Windows 8 Start Menu Coming This Fall?
Windows 8 Start Menu Coming This Fall?
Microsoft may restore the Start menu to Windows 8 and launch a cloud-based version of the OS by this fall.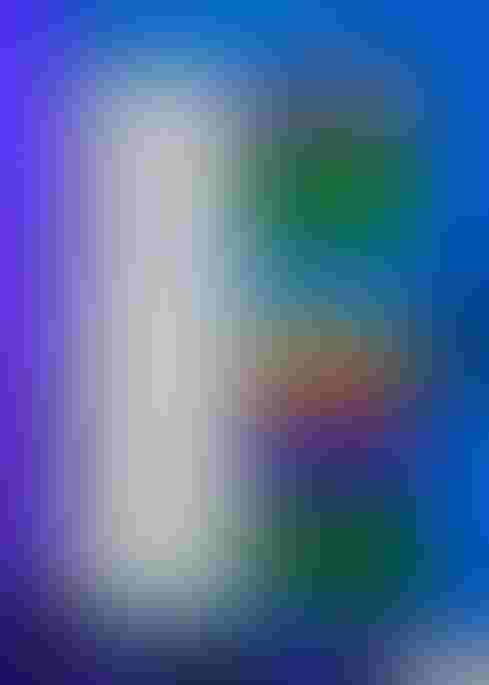 Microsoft previewed its new Start menu concept earlier this month.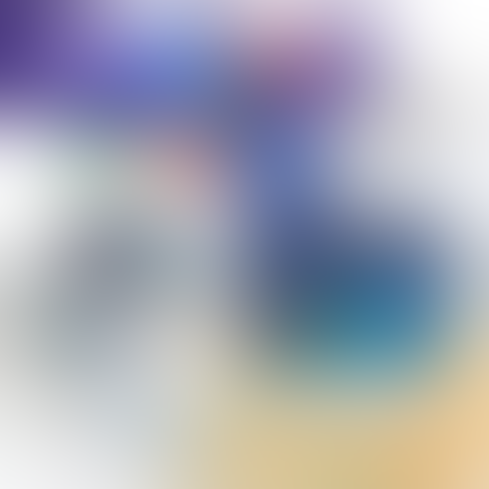 Windows 8.1 Update 1: 10 Key Changes
Windows 8.1 Update 1: 10 Key Changes (Click image for larger view and slideshow.)
Microsoft released Windows 8.1 Update only a few weeks ago, but another revision is reportedly already slated for this fall. The update will purportedly include a new Start menu like the one Microsoft Operating System Group leader Terry Myerson teased earlier this month. More provocatively, the update could also introduce a free, cloud-based version of Windows.
Myerson offered no timetable for the new Start menu, but according to Russian blogger WZor, who accurately leaked a range of Windows 8.1 Update details, the next update will arrive by this fall. Citing anonymous insiders, ZDNet reporter Mary Jo Foley subsequently said the new Windows iteration could launch as soon as August. Either way, the update would represent the third significant Windows addition within a rolling year, starting with Windows 8.1 last fall.
WZor claims the Start menu will behave differently on touch and non-touch devices, and connects the distinctions to a second-generation Modern interface. Critics blasted Windows 8 for shoehorning that interface alongside the traditional desktop UI. Windows 8.1 Update includes several features to smooth over remaining tensions, but based on what InformationWeek readers have written, not everyone is persuaded.
[Windows is evolving, but what about Office? Read Microsoft Office: 4 Changes, Explained.]
Even so, Microsoft has sprinkled a few tea leaves that speak to future desktop-Modern UI dynamics. The Start menu Myerson unveiled included not only a Windows 7-style list of applications and destinations, but also a new column of Modern apps. A since-deleted Microsoft Research video surfaced this month that demonstrated a new Start screen concept that integrates desktop apps into the Live Tile experience. The Live Tiles themselves also included new features, such as the ability to view one's email inbox within the tile itself, without launching into full-screen mode.
It's not clear if the update will include windowed Modern apps that run on the desktop -- another eventual addition that Myerson confirmed earlier this month. Likewise, it's not clear what the update will be called -- Windows 8.2, Windows 8.1 Update 2, or something else. Foley's sources maintain Microsoft won't launch Windows 9 until 2015.
WZor also claimed Microsoft will debut a cloud-based version of Windows 8.1. Like a cross between Google's Chrome OS model and Microsoft's Office 365 strategy, the cloud version of Windows will allegedly offer basic capabilities for free but require a subscription for fuller features. While it's unknown exactly how such a product would work, cloud-based Windows products would fit within the company's recent effort to move traditionally client-side assets, such as Office, into the cloud.
Previous Windows 9 rumors indicated Microsoft might restructure its Windows lineup to more effectively cater to different classes of customers. A rapid-release cycle might help Microsoft make strides with consumers, for example, but that's not necessarily true for its bread-and-butter enterprise customers. Likewise, free OS licenses might help Microsoft play from behind in the consumer-driven tablet and smartphone markets, but the company isn't likely to stop charging for lucrative commercial licenses.
It's worth noting that, though WZor has reliably leaked Windows information in the past, he went offline briefly in March, when former Microsoft employee Alex Kibkalo was arrested for passing confidential information to a blogger. Many speculated at the time that WZor's online vanishing act and Kibkalo's arrest were related.
That intrigue aside, Microsoft appears to be barreling toward the next version of Windows. Will Win 8's critics finally upgrade once the Start menu is restored? Let us know what you think in the comments.
Emerging standards for hybrid clouds and converged datacenters promise to break vendors' proprietary hold. Also in the Lose The Lock-In issue of InformationWeek: The future datacenter will come in a neat package (free registration required).
Never Miss a Beat: Get a snapshot of the issues affecting the IT industry straight to your inbox.
You May Also Like
---