5 Do's and Don'ts of Achieving Digital Workplace Sustainability
5 Do's and Don'ts of Achieving Digital Workplace Sustainability
Innovative ideas are required to achieve digital workplace sustainability, but IT leaders must know what to investigate and what to avoid.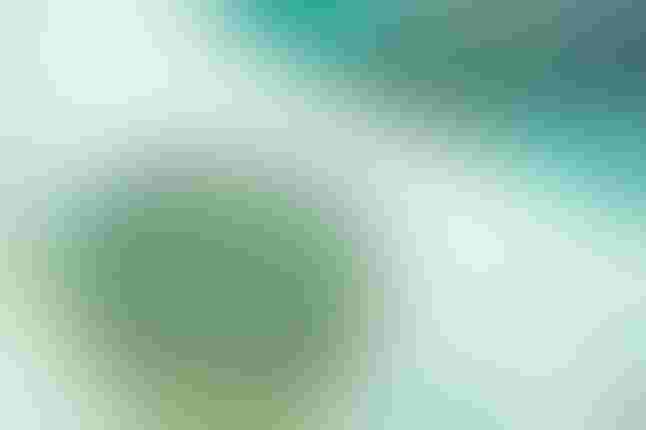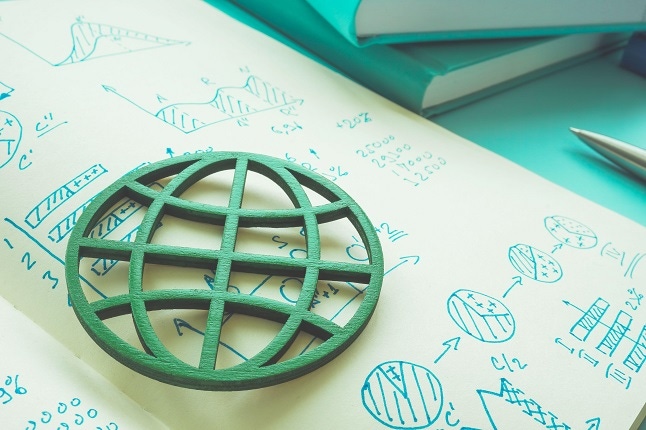 Organizations across the world are experimenting with new operating models and procurement strategies in an effort to reduce the greenhouse gas (GHG) emissions and e-waste impact of digital workplace infrastructure. To achieve a sustainable digital workplace, organizations must not only reduce the environmental impacts of IT infrastructure, but also adopt sustainable practices enabled by digital workplace solutions.
By 2027, 80% of digital workplace leaders will have replaced the sustainability plans they had in 2023 due to underperformance and unmet targets, according to Gartner. Digital workplace leaders have accelerated to the leading edge of sustainable innovation, setting new standards and best practices, but they need to ensure they learn from the mistake of others to avoid common pitfalls.
IT leaders should practice the following do's and don'ts in order to achieve digital workplace sustainability:
Do Introduce Refurbished Equipment
Refurbished devices have had a reputation for being damaged and faulty. However, with the supply shortages over the last couple of years, Gartner has found that refurbished equipment is equivalent to the quality of new equipment, but at a fraction of the cost. An additional bonus to purchasing refurbished equipment is that it often comes with warranty coverage of one to three years.
The best way to introduce refurbished devices in the workforce is to select a group of employees who require simple configurations, such as administrative workers or call center agents. These employees can test the performance of remanufactured devices in the organization's environment.
Do Use Docking Monitors to Reduce E-Waste
Desk setups can be simplified by using all-in-one docking monitors with built-in webcams. This avoids the added manufacturing and shipping of separate components. USB Type-C has become the standard for power and display connections which allows many monitors to have embedded docking capabilities.
Docking monitors simplify setups and reduce emissions and costs. Additionally, they reduce the number of connections, cabling, and upfront purchase costs. Not to mention, this is increasingly important for individuals working in a hybrid work environment.
Do Use DaaS to Reduce Emissions
Today, organizations have a large number of remote employees with home offices where they use their laptops like fixed desktops to power their monitors. These employees are not benefiting from the mobility and functionality of a laptop and are better suited for more efficient desktop PC devices.
Desktop as a service (DaaS) is a sustainable alternative to end-use computing (EUC) models. DaaS operates on a consumption-based model that densely aggregates customers' infrastructure in a cloud provider's data center. The primary advantages of DaaS include lower HVAC costs per square foot and more effective use of space capacity for bursting. Organizations should consider both endpoint footprint and data center impact when assessing virtual EUC models in terms of sustainability.
Don't Abuse Power Management Features to Preserve Energy
The long-term reliability of a device is contingent upon how the employee treats and maintains it. A device's battery is one of the first things to fail and reach obsolescence on a device over time. Because of this, IT teams have taken device policy-setting actions to reduce energy consumption throughout use to preserve the battery and avoid premature obsolescence.
This approach has been known to frustrate employees due to policies such as screens timing out as quickly as 60 seconds. Once this becomes burdensome for employees, it has an unfavorable effect. Too much of this can eventually cause problems on devices. The truth is, screen timeouts only have a small impact in the grand scheme of endpoint GHG emissions. Actions such as this should be saved for after organizations have addressed some of the higher-order concerns and have a more established culture of sustainability.
Don't Enable BYOPC (for Sustainability Reasons)
Bring your own PC (BYOPC) encourages employees to use their existing devices to accomplish work, while the organization will provide the employee with a remote desktop solution to access their corporate applications. This reduces the overall device load that organizations are accountable for reporting on and measuring from an environmental perspective, and it avoids contribution to the mass manufacturing of new endpoint devices.
Overall, the benefits of BYOPC are just as high, if not higher, than the environmental drawbacks it has. However, the prevailing issues with this approach from a sustainability perspective is not procurement or management, but lack of control over PC end of life. Employees are left with the responsibility to properly dispose of equipment, and many lack the understanding of how to do so.
The digital workplace is always changing, growing, and adapting and so should its sustainability strategy. IT leaders should follow these do's and don'ts to foster the best digital workplace sustainability ideas. Reduce the embodied GHG emissions footprint of employee devices by prioritizing sustainability at the procurement stage by purchasing sustainable and refurbished equipment. Avoid the temptation to over or under govern the sustainability of digital workplace technologies by ensuring teams neither abuse power management features nor use BYOPC as a way to offload the responsibility for sustainability onto employees.
Gartner analysts will share additional insights on sustainability and the digital workplace at Gartner IT Symposium Xpo, taking place October 16-19 in Orlando, Florida.  
Never Miss a Beat: Get a snapshot of the issues affecting the IT industry straight to your inbox.
You May Also Like
---