Leveling Up IT Service Management with Automation and Self-Service
Leveling Up IT Service Management with Automation and Self-Service
Read how one organization is supercharging their IT Service Management with automation and improving its customer service experience.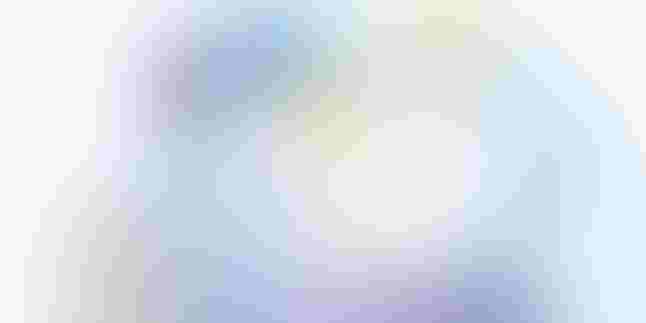 (SPONSORED ARTICLE)
For most organizations, the customer service experience can make or break a business. If employees and customers suffer through resolving issues like forgetting passwords or locating orders -- they are less likely to become repeat customers or high performing employees. This is why having a proper IT Service Management (ITSM) strategy, combined with the right ITSM tool, is so important.
For Shaner Hotel Group, quality customer service is the cornerstone of the hospitality company.
Providing exceptional service by attending to guests' needs in a timely manner is essential to building relationships, earning loyalty and generating repeat business.
And behind the scenes, it's the IT support staff who are responsible for serving the needs of hotel employees. If IT staff don't do their jobs well, then employees can't service guests effectively.
Shaner Hotel Group, a hotel management firm that oversees more than 60 properties across 15 states and four countries, achieves its success using TeamDynamix for IT Service Management (ITSM).
Prior to TeamDynamix, the hospitality business was using another help desk platform to manage IT services for employees. However, the program was "the most painful, complicated software I've ever used in my life," says Vice President and Chief Information Officer Steve Shala.
With the prior solution, "we needed a dedicated programmer to make changes to our workflows," Shala explains. Even creating IT support tickets wasn't an easy process. Shala realized it was time to find a better system.
Since early 2022, Shaner Hotel group has used TeamDynamix to manage IT service for its 1,100 employees -- and both employees and IT staff alike have noticed a huge difference.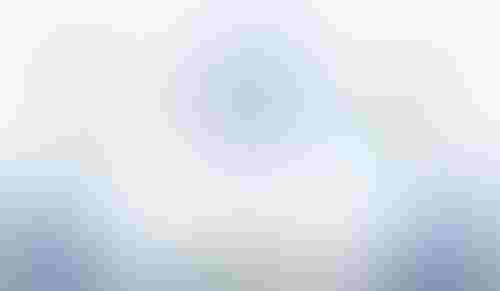 Credit: TeamDynamix
The 5 Benefits of Using TeamDynamix at Shaner Hotel Group
Shala said using TeamDynamix has saved help desk staff considerable time and led to better IT service for Shaner Hotel Group employees. Here are some of the many ways IT staff and employees alike have benefited:
1. Self-Service Made Easy
TeamDynamix simplifies the intake process for IT support tickets with the use of a convenient self-service portal. Because it's web-based, employees can initiate service requests from their phone or another mobile device. That's an important benefit for an organization where many employees aren't sitting at a desk all day. "With limited help desk employees, we're trying to cut down on the number of phone calls we get requesting support," Shala says. "We're trying to push everybody online instead."
When service requests come in through the online portal, they're routed automatically to the appropriate team member for a response. Because help desk staff are answering fewer phone calls, they can respond to service requests faster and more effectively as they come in through the portal.
2. Efficiency through Automation
TeamDynamix allows organizations to set up automated workflows for handling critical tasks. This moves processes along more efficiently and ensures that nothing falls through the cracks, which is especially helpful for managing multistep processes.
For instance, fulfilling requests for new user accounts can be complicated, because it involves getting input and approvals from many people. New employees might need access to many different IT systems depending on their role with the company, such as networked security cameras or purchasing software. IT staff must work with multiple departments to get the right approvals.
The customizable workflows within TeamDynamix automatically trigger messages to the appropriate people asking for their approval at each step in the process, so there are no delays, and no steps are overlooked. "This might be the platform's nicest feature," Shala says.
3. No Code Workflow Building
Not only can organizations create and manage fully customizable workflows within TeamDynamix, but this process is so simple that any authorized staff member can make changes without needing specialized programming knowledge. This feature allows Shaner Hotel Group's IT department to be more agile and responsive to users' needs.
4. End-user Visibility
With TeamDynamix, managers and employees have full visibility into the status of support tickets and service requests that pertain to them. This openness has improved communication between IT staff and other company employees.
5. Extensive Reporting
TeamDynamix includes extensive reporting features that improve accountability. One feature that Shala appreciates is the ability to keep track of how much time IT staff spend on various service tasks. At Shaner, this time is billed separately to each property. Shala used to spend at least 30 minutes each month compiling this information by hand. Now, he simply clicks on a button -- and it's all done for him instantly.
To learn more about leveling up ITSM with automation visit the TeamDynamix Resource Hub.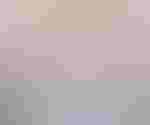 Andrew Graf is the Chief Product Officer for TeamDynamix. His passion lies in helping organizations thrive in an ever-changing environment. As a co-founder of TeamDynamix, Andrew is well versed in the common issues facing leaders in Mid-Large Enterprise, Healthcare, Education, and Government – as tech spend rises and needs for increased IT Maturity rise, he is able to help map out a way forward. Andrew believes that success comes when customers, team members, and the company are all aligned. In his role, he uses his insights to focus on customer lifecycle strategy; building a strategic product vision that will ensure customer success in both the short and long term. Andrew heads up the Advisory Boards, CIO Council, and Focus Group Program. He also works closely with partners for strengthened integration and cooperative vision.
Andrew was previously a technology and business process consultant with Arthur Andersen Business Consulting serving mid-market and Fortune 500 clients. He sits on the Ready Education board and was on the Edusourced boards. Andrew graduated Summa Cum Laude with a degree in Management Information Systems with a specialization in French from Ohio University.
Never Miss a Beat: Get a snapshot of the issues affecting the IT industry straight to your inbox.
You May Also Like
---