Salesforce Acquires Mobile Authentication Specialist Toopher
Salesforce Acquires Mobile Authentication Specialist Toopher
Salesforce is looking to add to its identity and access management offering by acquiring start-up Toopher. Financial details were not disclosed.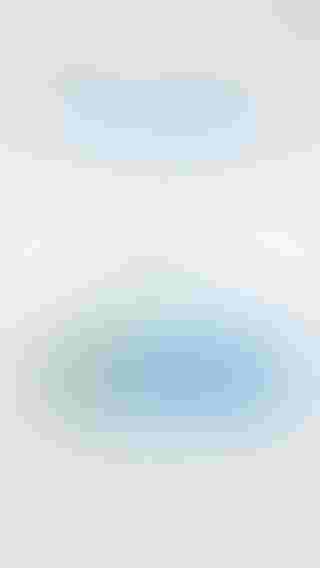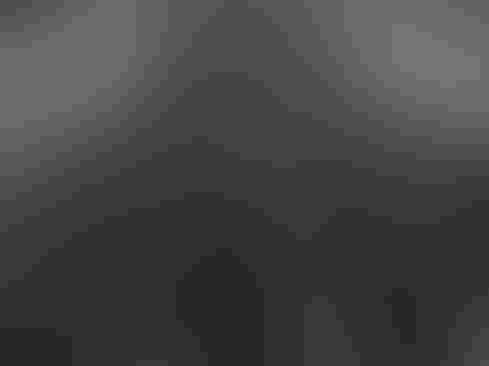 Shadow IT: 8 Ways To Cope
Shadow IT: 8 Ways To Cope (Click image for larger view and slideshow.)
CRM software giant Salesforce is acquiring Toopher, an Austin, Texas-based startup firm that has developed a two-factor authentication tool that allows its customers to log into different Web services.
Toopher announced the deal on its website on Wednesday, April 1. However, neither Toopher nor Salesforce disclosed financial details of the acquisition.
In the statement posted on Toopher's website, the company acknowledges that it would no longer sell its current products, but noted the company's "commitment to your security" would live on.
"We are thrilled to join Salesforce, where we'll work on delivering the Toopher vision on a much larger scale as part of the world's #1 Cloud Platform," Toopher co-founders Josh Alexander and Evan Grim wrote. "We can't imagine a better team, technology and set of values with which to align."
In an age when more and more data is being sent over the cloud and company information is being accessed on an array of different devices, such as smartphones and tablets, threats from outside the enterprise, as well as insider threats, are multiplying, as Dark Reading noted earlier this year. With this deal, however, Salesforce can add to its own access management and identity offerings, while providing enterprise customers with an additional layer of security, especially when it comes to mobility.
Toopher's authentication app, which was previously available on Apple's iOS and Google's Android mobile platform, lets users automatically authenticate access to services if the app recognizes the user's location. However, if the app detects an unrecognized location, it notifies the user and allows the user to deny or approve the request.
Toopher's app allows users to pair their phone with a company-enabled service and receive a push notification displaying the details of the request when the user log in.
Users can then automate the second step from safe locations like a home or office so that only in "out of the ordinary" situations, like when the user is in a new location or being hacked, are they altered.
Adding to its luster is the company's dedication to preserve battery life on smartphones -- the company claims it goes to great lengths to make sure that they minimize GPS use so that Toopher does not significantly drain mobile juice.
[Read about the NTP and "Father Time."]
The company also amusingly noted their support "old school" two-step authentication on websites Facebook, Google, Outlook, Dropbox, Evernote, or anything marked "software implementation."
"To our users and clients -- thank you so much for all of your support and feedback," the statement continues. "We've been delighted to better secure you without all of the normal unpleasantries associated with multifactor authentication."
Founded in 2011, Toopher has currently raised $3 million in funding in four rounds from three investors, according to a report from startup investment watchdog Crunchbase.
"Salesforce's acquisition of Toopher's modern authentication capabilities makes sense when considering the fast-growing identity management as a service (IDaaS) market," Mark Diodati, an analyst with Gartner, said in an interview with ZDNet. "These capabilities are considered 'table stakes,' so having them will enhance Salesforce's competitive capabilities."
Attend Interop Las Vegas, the leading independent technology conference and expo series designed to inspire, inform, and connect the world's IT community. In 2015, look for all new programs, networking opportunities, and classes that will help you set your organization's IT action plan. It happens April 27 to May 1. Register with Discount Code MPOIWK for $200 off Total Access & Conference Passes.
Never Miss a Beat: Get a snapshot of the issues affecting the IT industry straight to your inbox.
You May Also Like
---