IBM Launches SoftLayer Data Centers
IBM Launches SoftLayer Data Centers
Two new data centers allow federal agencies to create cloud services quickly and securely on both virtual and bare metal servers. FedRAMP and FISMA certifications are in the works.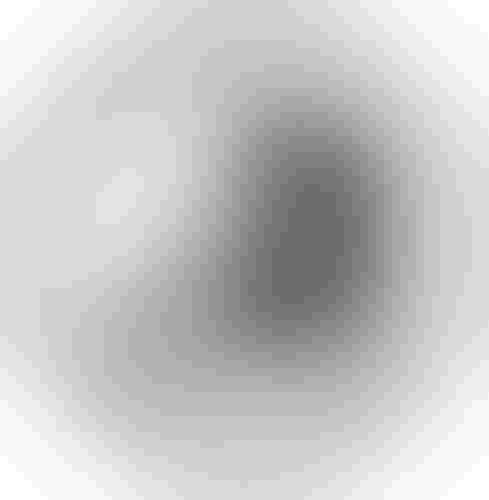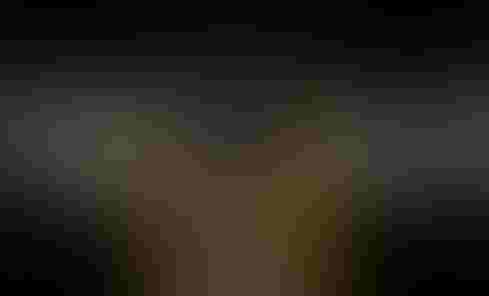 6 Models Of The Modern Data Center
6 Models Of The Modern Data Center (Click image for larger view and slideshow.)
IBM is opening two cloud data centers that use SoftLayer infrastructure, which offers greater control and security to the federal government.
The first center, located in Dallas, will go online this month. The other center, in Ashburn, Va., is scheduled to open in the fall. What's unique about SoftLayer -- which IBM acquired for $2 billion a year ago -- is that it allows cloud services to be created very quickly on both virtual and dedicated servers, Anne Altman, general manager of IBM US Federal, told InformationWeek Government. With SoftLayer, data can be moved automatically between virtual servers and bare metal servers.
SoftLayer also offers a built-in private network, so agencies can isolate public and private networks. "Hybrid clouds allow agencies to design a customized IT solution -- a mix between existing IT capabilities with new cloud services -- that meet their specific needs," said Altman. "This allows agencies more control over where sensitive data and services reside."
[HHS has authorized Salesforce to operate on the government cloud. Read Salesforce.com Gets FedRAMP Approval For Government Cloud.]
Through the new SoftLayer cloud infrastructure, federal agencies have direct control over servers and storage, as well as access to single-tenant or multi-tenant services. The data centers will initially support 30,000 servers and a private network infrastructure providing 2,000 gigabytes per second of connectivity between them.
The two centers are designed specifically for Federal Risk and Authorization Management Program (FedRAMP) and Federal Information Security Management Act (FISMA) -- a standardized approach to security assessment, authorization, and continuous monitoring for cloud products and services. As of June 5, agencies were required to certify their systems for FedRAMP, which is mandatory for any cloud service provider looking to do business with the government. The deadline was set by the General Services Administration (GSA) to ensure that FedRAMP is widely adopted in government.
IBM has started the authorization process and expects to have certifications for the centers this year to meet government security and data standards outlined in FedRAMP and FISMA.
As agencies assess their IT requirements and evaluate cloud services, Altman said, they must consider three things:
Though public clouds have their advantages, they are not the answer for every project. "Having access to a private cloud environment, or single-tenant virtual servers, can provide total control of data and transparency, allowing agencies to build to their specific compliance and security needs and not have to worry about 'noisy' neighbors."

Agencies cannot compromise with the cloud. They need scalability and should be able to take advantage of bare metal servers, which offer added control and enhanced performance ideal for government workloads.

Security must remain a top priority. "Malicious activity can do damage that reaches beyond a single event, and seemingly innocuous gaps in security coverage can put everything at risk, including data, sensitive information, uptime, and potentially an agency's reputation." Agencies need a wide range of security options with multiple, overlapping layers of protection.
The launch of the centers is part of IBM's $1.2 billion effort to expand its global cloud operations. By the end of 2014, it expects to double SoftLayer cloud capacity, and its goal is to operate 40 data centers in China, England, Japan, India, Canada, Mexico, and other countries.
New standards, new security, new architectures. The Cloud First stars are finally aligning for government IT. Read the Cloud Hits Inflection Point issue of InformationWeek Government Tech Digest today (free registration required).
Never Miss a Beat: Get a snapshot of the issues affecting the IT industry straight to your inbox.
You May Also Like
---