IBM Seeks Power Server Revival
IBM Seeks Power Server Revival
IBM says aggressive pricing, open source innovation, and new-generation Power8 chips will spark a comeback against x86 hegemony. A listing of Platinum-level members of IBM's OpenPower Foundation.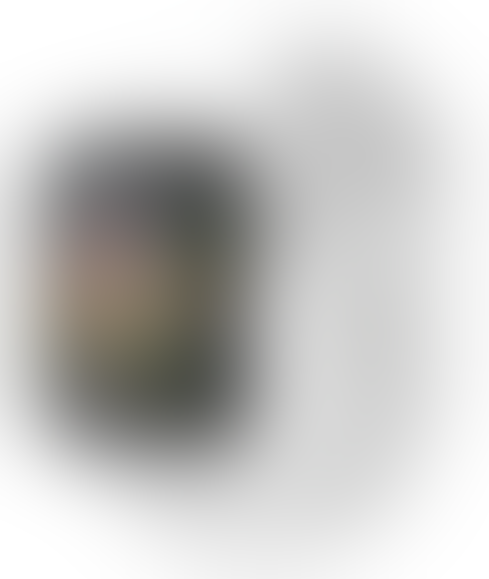 9 Innovative Products: Designers Of Things Conference
9 Innovative Products: Designers Of Things Conference (Click image for larger view and slideshow.)
Now that IBM is getting out of the x86 business with the sale of that business to Lenovo, the gloves are off and it's redoubling its efforts to compete with Intel for both Linux and scale-out server business.
This is the message IBM sent on Friday with the release of a range of new servers based on its Power8 chips, announced in April. Of course IBM, and competitors HP with Itanium servers and Oracle with Sparc servers, has been losing ground to Intel for the last few years, and the losses continued in the first quarter of 2014, with RISC/Itanium sales down 19.9% in shipments and 16.9% in revenue year over year, according to Gartner.
So what's different now? For starters, IBM says its pricing is more aggressive than ever, starting well below $10,000 even as the Power8 chips give it nearly a 20% price-for-performance advantage over comparable Intel products, according to the company's benchmarks. What's more, IBM says its OpenPower Foundation, an initiative to open source the Power architecture, is starting to bear fruit, starting with new IBM Power S824L servers that include graphical processing unit (GPU) acceleration from Nvidia.
[Want more on the OpenPower Foundation? Read IBM Unveils Power8 Chip As Open Hardware.]
"The Nvidia GPU embedded in Power systems provides acceleration not just for high-performance computing, but also commercial workloads," said Brad McCredie, IBM Fellow and VP of Power development, in an interview with InformationWeek.
High-performance applications for this server include genomics research and oil and gas exploration. On what McCredie calls the more "commercial" front, IBM is eying big data analytics workloads with GPU-accelerated DB2 database (now available), and IBM BigInsights Hadoop clusters and InfoSphere Streams stream processing (in development).
The big data arena is now dominated by distributed-computing platforms that are designed to take advantage of many, relatively low-powered x86 servers rather than higher-powered servers such as those in the Power line. IBM insists that it, too, can compete in this arena, and it points to the IBM Data Engine for NoSQL as example. The new product runs the open source Redis in-memory key value store on Ubuntu Linux on the Power System S822L sever combined with the IBM FlashSystem 840. The system offers 40 TB of flash memory and replaces the capacity of 24 separate Intel servers, according to IBM.
Nvidia is among 59 members that have joined the OpenPower Foundation since its launch in April. The list of members includes memory, interconnect, white-box server, and operating system providers Altera, Mellanox, Micron, Samsung, Tyan, and Ubuntu.
Power's legacy is as a platform for AIX (Unix) and iSeries (formerly AS400) workloads, such as enterprise-grade ERP applications from the likes of SAP and Infor. Many of these scale-up, transactional workloads are moving to Linux, and here IBM on Tuesday announced massive Power E870 and Power E880 systems with up 192 cores and offering more than 1,500 threads of compute power.
In 2015 and 2016, OpenPower partners will unleash a wave of field-programmable gate array (FPGA) accelerator cards that will accelerate workloads such as risk analysis, simulation, and big data correlation, according to McCredie. So the hardware renaissance is progressing, but the proof of open source success will be in new software development for the platform beyond the IBM portfolio.
Just when conventional wisdom had converged around the cloud being a software story, there are signs that the server market is poised for an upset, too. Get the 2014 State of Server Technology report today. (Free registration required.)
Never Miss a Beat: Get a snapshot of the issues affecting the IT industry straight to your inbox.
You May Also Like
---