Judge Sides With Ellison in Oracle Shareholders' NetSuite Deal Lawsuit
Judge Sides With Ellison in Oracle Shareholders' NetSuite Deal Lawsuit
While admitting Oracle and NetSuite Co-Founder Larry Ellison is a "force," a Delaware Judge found Ellison's status as a major shareholder at both companies was not a conflict of interest.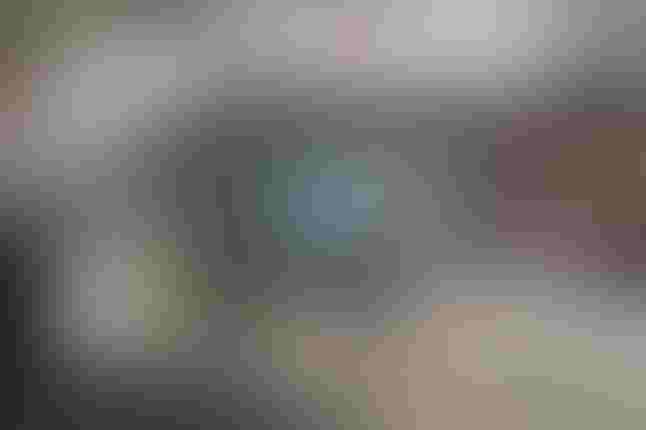 Stephan Siedler via Alamy Stock
A Delaware court has ruled in favor of Oracle's Larry Ellison after shareholders alleged that he used his position on the technology company's board to pay a grossly inflated price -- in a deal valued at $9.3 billion-- to buy software company NetSuite Corp. in 2016.
Ellison at the time owned a larger percentage of NetSuite (at 39.8%) than he did at Oracle (at 28.4 %), and the aggrieved shareholders contended this represented a conflict of interest.
Vice Chancellor Samuel Glasscock III rejected the plaintiff's allegation that the deal should have been subject to a more rigorous review because of his stake in NetSuite and status as co-founder. The lawsuit alleged that Oracle overpaid for NetSuite by a sum of $3 billion.
"Ellison is a force at Oracle, no doubt," the judge wrote in his opinion. "I acknowledge that it is plausible that Ellison could have influenced the directors' decision here, had he made an effort to do so, which he did not."
Glasscock also concluded that since Ellison was not a controlling shareholder, he did not try to influence the board's decision to acquire NetSuite. Oracle, for its part, set up a special committee to conduct negotiations without input from Ellison. "This is adequate to cleanse Ellison's conflict as director and officer standing on both sides of the transaction," Glasscock wrote.
The judge also rejected allegations that Ellison and Oracle CEO Safra Catz breached duties of loyalty by misinforming the special committee and hiding facts regarding the NetSuite deal.
In testimony from the trial in July 2022, Ellison denied wrongdoing. "The idea that these people just blindly do what I tell them is just not true," he told the court
In a statement to Bloomberg, Peter Wald, an attorney for Ellison and Catz, said the decision "constitutes a complete vindication of Mr. Ellison and Ms. Catz, each of whom has been subject to these baseless claims for seven years."
Robbins Geller Rudman & Dowd, the law firm representing the shareholders, have not yet responded to a request for comment.
Ellison co-founded NetSuite in 1998. He co-founded Oracle in 1977.
What to Read Next:
Data Breach Settlement: Manufacturing Company to Pay $1.75M to Employees
T-Mobile's $350M Settlement and the Future of Data Breach Consequences
Did the Pentagon Make a Case for Multi-Cloud Versus Vendor Lock-In?
From the Archives: Oracle NetSuite Buy Creates Serious Cloud Contender
Never Miss a Beat: Get a snapshot of the issues affecting the IT industry straight to your inbox.
You May Also Like
---