Microsoft, IBM Gain On Amazon Cloud
Microsoft, IBM Gain On Amazon Cloud
Synergy Research Group data shows Microsoft and IBM are gaining cloud services marketshare while Google is falling off the pace.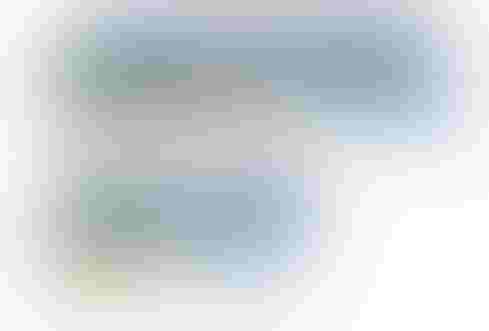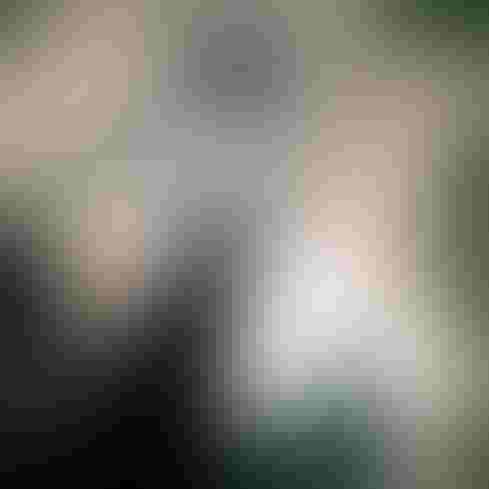 Cloud Contracts: 8 Questions To Ask
Cloud Contracts: 8 Questions To Ask (Click image for larger view and slideshow.)
Amazon Web Services "finally has some tough competition to face." That's the assessment Synergy Research Group chief analyst and research director John Dinsdale offered on Monday along with fresh, second-quarter cloud revenue data for AWS and competitors Microsoft, IBM, Google, and Salesforce.com.
The upshot of Synergy's analysis is that Microsoft and IBM are growing faster than AWS, with 164% and 86% revenue growth rates over the past year, respectively. Google, meanwhile, fell short of Amazon's 49% year-on-year growth rate with an increase of 47%.
"Until this quarter, [AWS] could claim that it was bigger than its four nearest competitors, but now at least one jewel has fallen from its crown," stated Dinsdale.
[Is the Amazon-Google price war killing their revenue growth? Read Amazon's Bruising Week.]
It should be noted that Synergy's definition of cloud infrastructure service revenues includes infrastructure-as-a-services (IaaS), platform as a service (PaaS), and private and hybrid cloud services, so it's not exactly an apples-to-apples comparison.
Synergy distinguished that Microsoft "is making some huge strides in IaaS and PaaS" while IBM has "clear leadership" in the private and hybrid infrastructure services. In recent quarters IBM has committed more than $2 billion into expanding SoftLayer data center capacity, which should fuel future revenue growth. Salesforce.com focuses on PaaS (rather than IaaS) with its Force.com and Heroku offerings, but gets most of cloud revenue from the software-as-a-service category.
Amazon "remains in a league of its own," noted Synergy, with revenues in excess of $1 billion per quarter, nearly all of it coming from IaaS. Quarterly cloud infrastructure service revenues have reached $3.7 billion, Synergy estimates, with trailing twelve-month revenues exceeding $13 billion.
The nature of pay-as-you-go makes the cost calculation seem easy. It's not -- but it is more critical than ever. Get the new Cloud ROI issue of InformationWeek Tech Digest today (free registration required).
Never Miss a Beat: Get a snapshot of the issues affecting the IT industry straight to your inbox.
You May Also Like
---