Amazon's Bruising Week
Amazon's Bruising Week
Second quarter financial struggles combined with poor reviews of the Fire Phone leave Amazon playing defense.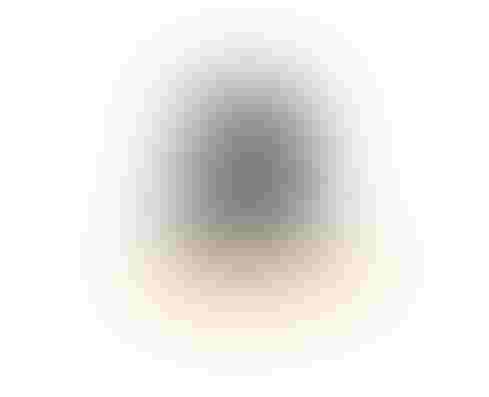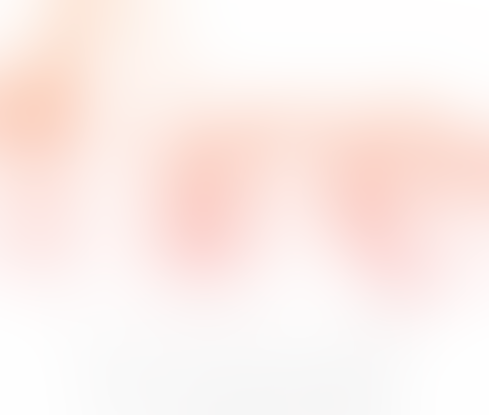 Amazon Fire: 6 Key Points
Amazon Fire: 6 Key Points (Click image for larger view and slideshow.)
Amazon spent heavily to develop the Fire TV and Fire Phone during the second quarter, and the toll is reflected in the company's financial results. Amazon lost $126 million, despite a 23% jump in revenue.
Worse, Amazon warned investors it will lose much more during the third quarter, projecting a shortfall of about $810 million. Combined with poor reviews of the Fire Phone, the company is suddenly on the defense with investors.
The Fire Phone officially went on sale in the US on Friday. Consumers can buy it from AT&T for $199 with a new contract or $650 at full price. The Fire Phone runs FireOS, a version of Android that substitutes Amazon services for Google's. That means no Gmail, no Google Maps, and no Google Play Store. Instead, Amazon has created its own versions of these and other core apps.
More significantly, the Fire Phone doesn't use the standard Android user interface. Amazon has substituted Google Android entirely with its own version. Rather than presenting apps and widgets on home screens, the Fire Phone uses a rotating carousel and something it calls Dynamic Perspective (camera-based 3D UI). Other features include Firefly, which can be used to search for purchasable products, the Amazon Appstore, and gestures for interacting with the software.
[Amazon placed a risky bet with the Fire Phone. Did it lose? Read Amazon Fire Phone Early Reviews Tepid.]
Various websites published reviews of the Fire Phone ahead of its Friday debut, and the majority of reviewers were unimpressed. Critics derided the phone's UI as gimmicky and its battery life as miserable. In short, the Fire Phone was accused of serving as nothing more than a giant Buy Now button for all things Amazon.
Amazon's hardware strategy has followed a logical path, and the Fire Phone is the ultimate destination for the company's gear-based journey. First it debuted the Kindle for reading books. Then came Kindle Fire tablets for reading books and downloading movies, music, apps, and games. Next on the scene was Fire TV for interacting with Amazon Instant Video.
And now there's a phone to do all these things wherever Amazon customers happen to be. From Amazon's perspective, the Fire Phone makes perfect sense. After all, consumers have shown a penchant for snapping up content from Amazon's tablets. Why shouldn't they do the same from a phone?
Phones are different from tablets. People use smartphones constantly throughout the day, and the devices need to perform basic tasks well. One of those tasks is to run apps. Amazon reports that about 185,000 apps run on the Fire Phone. That's a solid number, but it pales in comparison to the 1+ million apps available to Android devices.
Phones also need to last from morning to night, take good pictures, and make communication with others easy. The Fire Phone doesn't necessarily do all these things -- at least, not well enough.
Amazon's share price angled downward once the negative reviews poured in, but it dropped sharply in trading Friday after Amazon posted its results. The current loss and future shortfall have Amazon investors spooked, for good reason.
Amazon's core business is to sell products via its website. The Kindle, Kindle Fire, Fire TV, and Fire Phone are tools to help the company accomplish that goal. Amazon is competing with the biggest ecosystems on the planet in Apple, Google, and (to a lesser extent) Microsoft, all of which sell devices that can be used to purchase content from their respective content stores. Smartphones and tablets have become a means to an end. For Amazon, the means was expensive to develop, and it won't necessarily lead to the desired end.
Apple, Google, and Microsoft are seasoned veterans and masters at what they do. Amazon is the journeyman looking to attain master status. Amazon has submitted its master work -- the Fire Phone -- for approval. Consumers will vote on the Fire Phone with their wallets.
Cyber criminals wielding APTs have plenty of innovative techniques to evade network and endpoint defenses. It's scary stuff, and ignorance is definitely not bliss. How to fight back? Think security that's distributed, stratified, and adaptive. Get the Advanced Attacks Demand New Defenses report today. (Free registration required.)
Never Miss a Beat: Get a snapshot of the issues affecting the IT industry straight to your inbox.
You May Also Like
---