Microsoft's Nadella Talks Windows 10, Cloud
Microsoft's Nadella Talks Windows 10, Cloud
CEO Satya Nadella says both Windows 10 and Azure will play a role in the Internet of Things. Microsoft will detail its latest cloud strategy at an Oct. 20 event in San Francisco.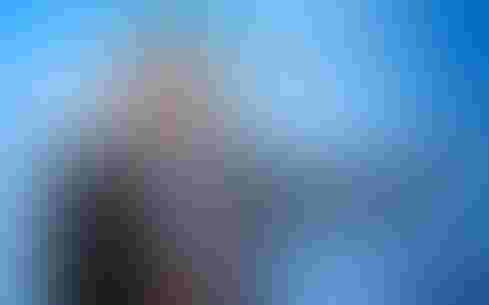 Microsoft CEO Satya Nadella speaks at an April 2014 event.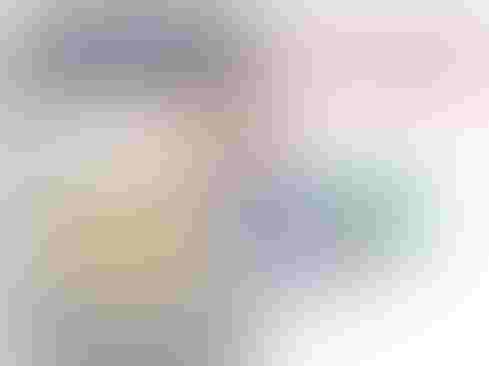 Office For iPad: 10 Tips
Office For iPad: 10 Tips (Click image for larger view and slideshow.)
Microsoft will hold an event in San Francisco on Oct. 20 to discuss "what's next" for the company's cloud products. CEO Satya Nadella and executive VP Scott Guthrie will lead the event, which the company announced via media invitations sent out Tuesday, the same day Nadella spoke at the Gartner Symposium in Orlando, Fla. At the symposium, Nadella touched on a range of topics, including Windows 10 and the agenda for the event in San Francisco.
Since Nadella took over as CEO, Microsoft has churned out updates for Azure, its cloud platform, at a torrid pace. Recent additions include the introduction of compute-intensive servers, Azure's entry into the NoSQL market, and the announcement of a predictive analytics service. The company's cloud-related revenue has also grown rapidly -- but competitors such as Amazon and Google remain strong and aggressive. During Tuesday's appearance, Nadella said he'd explain at the Oct. 20 event how Azure differentiates itself in the increasingly crowded field.
Speaking briefly on the subject, Nadella emphasized Tuesday that Microsoft's differentiation must include a focus on customers. "There is no question that we won't exist if we don't serve you well," Nadella told the CIO-heavy crowd, according to a report in The Wall Street Journal.
[Windows 10 is still largely a mystery. Read Windows 10: 5 Unanswered Questions.]
He added that competitors cannot match Microsoft's hybrid cloud offerings. Azure provides a complete package with strong management tools, rather than merely a connection of systems, he said.
Nadella also reportedly conceded Microsoft "got it wrong" with certain aspects of Windows 8. Turning to Windows 10, which is currently available as a desktop preview and will hit the market in mid-2015, Nadella said the new operating system is not "just another release after Windows 8."
Nadella said Microsoft re-engineered Windows 10 such that the OS can run on any type of device, according to a ZDNet report. Echoing comments Microsoft execs made last week when introducing the Win 10 preview, Nadella said the upcoming OS will play a role in the Internet of Things (IoT).
Nadella also said the company is already "well into" IoT applications, not only with its Windows 10 plans, but also with Azure. He noted that Microsoft already works with ThyssenKrupp Elevator, which uses connected sensors and Azure to monitor a million elevators worldwide. But Nadella said Microsoft needs to do more to promote its IoT efforts. Nadella led an April event in San Francisco during which the company released several new products aimed at IoT and big-data needs.

Microsoft CEO Satya Nadella speaks at an April 2014 event.
Nadella reportedly also said Microsoft's licensing models have grown too complicated. He said they need to be replaced by a model that is user-centric, rather than device-centric. He tied this approach to his "mobile first, cloud first" strategy, stating that mobility is about using software and the cloud to empower people to be productive at any time and from any location.
Nadella said Active Directory is likely Microsoft's most valuable asset, and that it could be the identity manager for the cloud. Similarly, he singled out the company's Office API as its most strategic asset. The Office API's extensibility has led to billions of identity transactions in Azure Active Directory, he said.
Who wins in cloud price wars? Short answer: not IT. Enterprises don't want bare-bones IaaS for the same reasons they don't buy many $299 PCs at Wal-Mart. Providers must focus on support, not undercutting rivals. Get the Who Wins In Cloud Price Wars? issue of InformationWeek Tech Digest today. (Free registration required.)
Never Miss a Beat: Get a snapshot of the issues affecting the IT industry straight to your inbox.
You May Also Like
---