Office 365 Personal: 5 Questions Answered
Office 365 Personal: 5 Questions Answered
Is Microsoft's Office 365 Personal right for you? Here's what you need to know.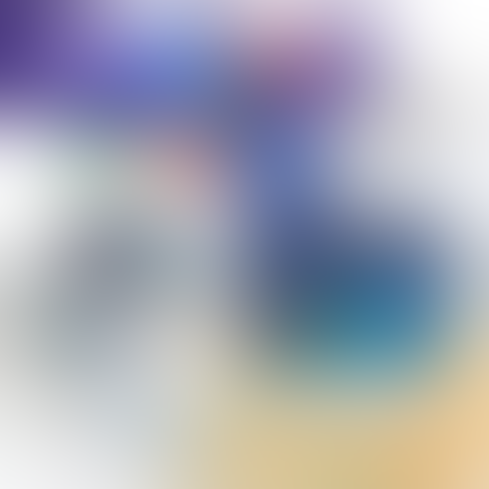 Windows 8.1 Update 1: 10 Key Changes
Windows 8.1 Update 1: 10 Key Changes (Click image for larger view and slideshow.)
This week Microsoft announced Office 365 Personal, a version of the cloud-based subscription service that will become available this spring. Since its launch in July 2013, Office 365 has tallied more than 3.5 million consumer subscribers. Will the new version help the service further expand its reach? Here are five essential facts about Microsoft's newest Office offering.
1. Office 365 Personal will cost as little as $70 per year.
Office 365 Personal will allow users to run Office applications on one PC or Mac and one tablet. Users can subscribe for $6.99 monthly, or annually for $69.99. Microsoft confirmed to InformationWeek that Office 365 Personal will entitle users to Office Mobile on "multiple" non-Windows smartphones, and that the company will announce specifics soon. Like all flavors of Office 365, Personal will include 60 minutes of Skype calls per month, 20 GB of additional OneDrive storage, and access to the most up-to-date versions of Office.
2. One tablet? Don't you mean one Windows tablet?
Microsoft is being a little coy about this one. The company hasn't yet released native versions of Office for non-Windows platforms, so until further notice, Office 365 applies by default only to Windows slates.
But Microsoft is usually pretty fastidious about differentiating Windows tablets from their iPad and Android rivals. The company included broad and seemingly agnostic references to tablets in its latest messaging, which has led many to speculate that Office for iPads and Android tablets could arrive this spring alongside Office 365 Personal.
[Collaboration is key in Microsoft's latest productivity suite. Read Office 365 Gets Personal.]
Reuters reported this week, citing unidentified people close to Microsoft, that the company has already completed a version of Office for iPads and Android slates. New CEO Satya Nadella is reportedly weighing when to bring the new products to market. Reports from earlier this year claimed Microsoft plans to debut Office for the iPad this summer, perhaps even before it releases touch-first Office apps for Windows 8.1's Modern UI. For their part, Microsoft execs have confirmed that Office versions for non-Windows tablets are coming, though they haven't provided concrete details.
3. Doesn't Microsoft already have something like this?
Office 365 Home Premium, which is available for $9.99 per month or $99.99 per year, is Microsoft's current consumer-oriented package. It allows users to access the service on up to five PC or Macs, and up to five mobile devices. After Office 365 Personal launches, Office 365 Home Premium will be rebranded simply as Office 365 Home.
The company also offers traditional Office Home and Student standalone licenses for $139.99, and its browser-based Office Online apps for free. Office 365 Personal essentially slots between Office Online and Office 365 Home.
4. Why shouldn't I just pay $30 more to get the Home version?
If you don't have multiple devices in your household, Office 365 Home is probably overkill. That said, by pricing Office 365 Personal relatively close to Office 365 Home, Microsoft likely hopes to upsell some customers. But with iWork, Google Docs, and so many other free alternatives gaining mobile market share, it remains to be seen if Microsoft has targeted the right price.
5. Is anything else changing?
Yes. For Microsoft, Office 365 represents several opportunities. First and foremost, it replaces traditional licenses, a one-time source of revenue, with perpetual subscriptions. Second, it allows the company to push new technologies more rapidly to users. The company recently integrated a number of analytics tools and collaborative functions into Office 365, for example, and Microsoft execs have spent months alluding to the promise of new interaction models, including touch and voice.
Microsoft founder Bill Gates, who will be serving as an advisor to Nadella, added fuel to the fire this week. In an interview with Rolling Stone, he said that Office has been successful due to constant tuning, but that the product now needs more than "more than a tuneup."
Other online reports state Microsoft will soon release a free version of OneNote for Macs, and Office exec Thorten Hübschen told German website Computerwoche that a new version of Office for Macs (now overdue, based on historical releases) will arrive later this year.
Incidents of mobile malware are way up, researchers say, and 78% of respondents worry about lost or stolen devices. But although many teams are taking mobile security more seriously, 42% still skip scanning completely, and just 39% have MDM systems in place. Find out more in the State Of Mobile Security report (free registration required).
Never Miss a Beat: Get a snapshot of the issues affecting the IT industry straight to your inbox.
You May Also Like
---