VMware Extends Hybrid Cloud Into Asia
VMware Extends Hybrid Cloud Into Asia
VMware partners with China Telecom and Japan's SoftBank to expand vCloud Hybrid Service footprint.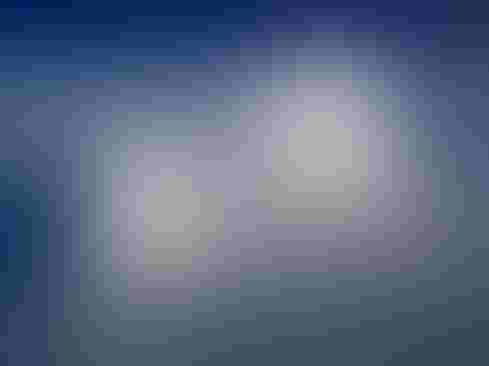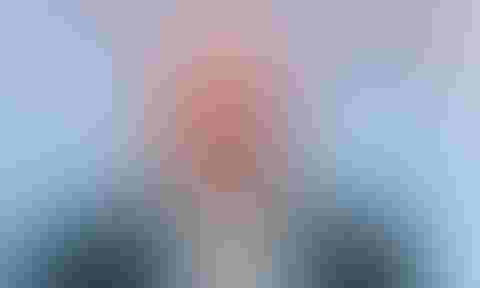 After Ballmer: 8 Execs You Love To Hate
After Ballmer: 8 Execs You Love To Hate (Click image for larger view and slideshow.)
VMware has expanded its vCloud Hybrid Service into Asia, announcing on Tuesday partnerships with China Telecom on mainland China and SoftBank in Japan.
VCloud Hybrid Service is VMware's version of public cloud services, designed to be compatible with and work in conjunction with operations of its on-premises vCloud and vSphere environments. It became generally available in September 2013 in four public cloud data centers, and VMware has promised to expand it as rapidly as possible. The initial sites were Santa Clara, Calif., Las Vegas, Dallas, and Sterling, Va. Those four were followed by a data center in Slough, UK.
Foreigners aren't allowed to own data centers in China, so VMware CEO Pat Gelsinger journeyed to China this week to announce with China Telecom officials that the two companies will partner in establishing a Hybrid Cloud Service data center in Beijing. The center will open for use by Chinese customers early next year. The two companies signed a memorandum of understanding to proceed with vCloud Hybrid Service on July 13.
VMware plans to offer its infrastructure-as-a-service, disaster-recovery-as-a-service, and desktop-as-a-service to Chinese customers, according to comments in a blog on the VMware website Tuesday by Bill Fathers, vCloud Hybrid Service general manager and senior VP.
It will be called CT E-Surfing Hybrid Cloud Services and will be powered by VMware software and China Telecom hardware, he wrote.
[Want to learn more about an early VMware vCloud Hybrid Service? See VMware Offers Disaster Recovery As A Service.]
China Telecom is China's largest cloud service provider with an extensive network on the mainland and a large customer base of Internet users, according to Sanjay Mirchandani, senior VP and general manager of Asia, Pacific, and Japan, in a blog post Sunday.
When the service is up and running, China Telecom "will target large to medium-sized enterprises and government departments," he wrote. VMware expects the service to be used in the energy, transportation, insurance, healthcare, and education sectors.
Mirchandani cited an IDC forecast that predicts cloud computing in China will grow at a compound annual rate of 25% from $1.464 billion in 2014 to $2.89 billion in 2017. Chinese enterprises are turning to the cloud to make their businesses more competitive, he wrote. In addition, cloud development is part of the Chinese government's current Five-Year Plan.
Gelsinger's trip to Asia will also include joining Ken Miyauchi, COO of SoftBank on stage at SoftBank World in Japan to announce the companies' joint venture to launch VMware vCloud Hybrid Service in Asia. It's currently available as a private beta in Japan and will become generally available in the fourth quarter.
Fathers noted that the vCloud Hybrid Service scale-out "is progressing at an aggressive rate." He cited six vCloud centers in the US, one in the UK, and the upcoming centers in China and Japan. The six US centers include two offered from Carpathia data centers that meet FedRAMP security requirements. One is in Phoenix, and one is in Virginia.
By the end of 2014, vCloud Hybrid Service will be available to 75% of the world's cloud market, he  claimed, although to reach that far VMware has to count the compatible vCloud offerings from 12,000 VMware partners offering some measure of cloud services.
InformationWeek's new Must Reads is a compendium of our best recent coverage of the Internet of Things. Find out the way in which an aging workforce will drive progress on the Internet of Things, why the IoT isn't as scary as some folks seem to think, how connected machines will change the supply chain, and more. (Free registration required.)
Never Miss a Beat: Get a snapshot of the issues affecting the IT industry straight to your inbox.
You May Also Like
---