5 Facebook Wishes For 2015
5 Facebook Wishes For 2015
Facebook tweaked this and that in 2014, but there are still several improvements we'd like to see.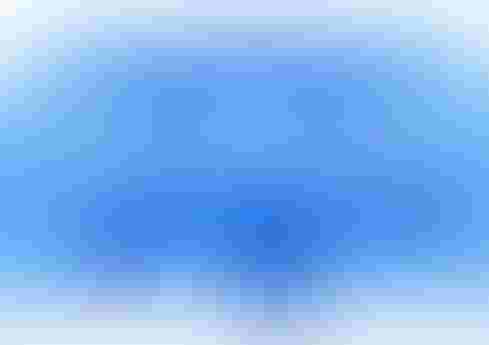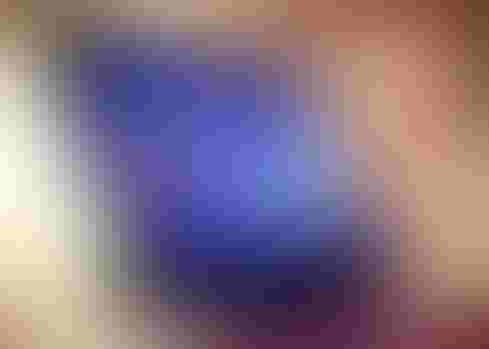 10 Windows Tablets, Laptops Under $200: Holiday Steals
10 Windows Tablets, Laptops Under $200: Holiday Steals (Click image for larger view and slideshow.)
Facebook might have had its fair share of ups and downs in 2014, but one thing remained constant: change. This year, Facebook changed a lot of tools and settings for privacy and its news feed.
On the privacy front, the social network debuted its "privacy dinosaur" to help new users navigate privacy settings; launched its Privacy Checkup tool to help you review and control with whom you share content; and simplified and shortened its privacy policies in a bid to make them easier for users to understand.
It also focused on making users' news feeds more useful: It cracked down on click bait, improved Facebook search, and launched a Save button to bookmark content to read later.
[Want more on how Facebook search works? Read Facebook Dumps Microsoft Bing.]
Despite these updates and others, there's always room for improvement in 2015. Here's are five changes we'd like to see Facebook implement next year in the news feed, privacy, and more. Have something to add? Share your thoughts in the Comments section.
1. View all news feed posts
Despite Facebook's latest tweaks to the news feed, many users simply want to manage their news feeds themselves. According to Facebook, that wouldn't be practical -- the typical user's news feed contains more than 1,500 posts, it says. Facebook says its algorithm does us a favor by weeding out stuff that doesn't matter. Of course, we'll never know that for sure unless Facebook gives us a "view all" option. This would benefit users with small networks the most, while giving the rest of us an option to browse all posts from friends, family, and subscribed Pages.
2. Default news feed setting
Facebook gives you two ways to view content in your news feed: the default, Top Stories, which displays posts that Facebook's algorithm wants you to see; and Most Recent, which shows you the same stories, but in the chronological order they were posted.
If you don't visit Facebook often, you might prefer the Top Stories view. Regular Facebook users, on the other hand, tend to prefer the Most Recent view. However, if you choose this option on a PC, Facebook eventually reverts your setting back to the default Top Stories view -- a sneaky Facebook habit many users loathe. (Facebook leaves this setting alone if you make it in the mobile app.)
Because Facebook is unlikely ever to let us see every post in our news feed, it should at the very least respect our preferences to view our Facebook-filtered content in the order we prefer. I'd like to see an option to choose our own default view in 2015, one that sticks and does not switch back to what Facebook wants.
3. Even better search
This month, Facebook announced new capabilities for its search engine, Graph Search, that let you search your old posts and those of your friends for keyword-based updates, links, pictures, comments, and videos. Extending search to include profiles was a big step for Facebook; unfortunately, the results are still clunky. I'd like to see even better search tools come to Facebook in 2015, such as date range- and location-based results.
4. "Moments" app
This year, Facebook updated settings to help users share with only the people they want. Despite the improvements, Facebook's bigger problem persists: The more people you connect with, the harder it becomes to manage them. Facebook needs a better solution than Lists.
In September, rumors swirled that Facebook had an app in the works called Moments. Sources likened it to Cluster, a mobile app that lets you create a private space to share stuff with friends and post to them with just a few taps -- a process that already sounds simpler than managing your Facebook lists. Let's hope that Facebook moves forward with Moments in 2015.
5. Text formatting
Although Facebook updates and comments support emoticons, users still can't italicize, underline, or bold text. These are basic formatting capabilities that could help users and businesses alike communicate better.
Apply now for the 2015 InformationWeek Elite 100, which recognizes the most innovative users of technology to advance a company's business goals. Winners will be recognized at the InformationWeek Conference, April 27-28, 2015, at the Mandalay Bay in Las Vegas. Application period ends Jan. 16, 2015.
Never Miss a Beat: Get a snapshot of the issues affecting the IT industry straight to your inbox.
You May Also Like
---