Avon Pulls Plug On $125 Million SAP Project
Avon Pulls Plug On $125 Million SAP Project
Avon halts its global rollout of an SAP order management system after a Canadian pilot project prompts reps to quit in frustration.

An excerpt from Avon's Dec. 11 8-K SEC filing.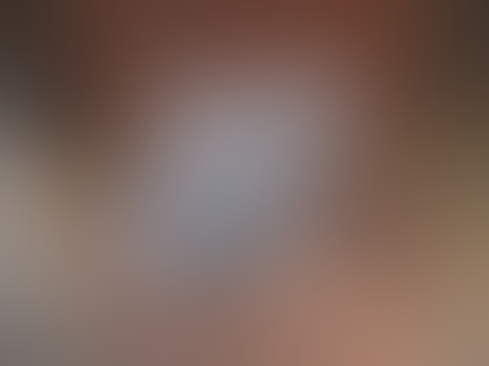 10 Jobs Destined For Robots
10 Jobs Destined For Robots (click image for larger view)
Avon has halted the global rollout of an SAP-based order management system after a failed deployment in Canada, The Wall Street Journal reported late Wednesday.
The project, which has been in the works since 2009, was intended to go global, but the cosmetics firm decided to halt further rollout because a pilot deployment in Canada caused "significant business disruption in that market, and did not show a clear return on investment," according to an 8-K filing with the SEC on Wednesday.
Jim Dever, an SAP spokesman, told the WSJ's CIO Journal that the company "only worked on the back end" of the order management system, but that doesn't jibe with what SAP CEO Bill McDermott told us in an October 2011 interview. "Andrea Jung [then CEO and chairman] at Avon wanted to have the Avon lady enabled on the iPad so she could digitize the experience with the consumer," McDermott said. "She wanted [goods] ordered on the iPad so the whole demand-driven supply chain would react instantaneously. This was innovating a 100-year-old company and making it brand new again."
[ Want more on troubled ERP deployments? Read "Oracle, Montclair State University Settle Bitter Contract Dispute." ]
An iPad-based Avon demo app was prominently featured at the SAP Sapphire event in 2011. McDermott presided over the demonstration and highlighted SAP mobile capabilities.
InformationWeek sent followup questions to SAP, but Dever declined further comment about the specific technologies involved in the Avon project.  [Update 12/13: After the publication of this article, SAP told InformationWeek that the concept app demonstrated at Sapphire was not what was deployed by Avon in Canada, and it repeated its assertion that it was involved only in the back-end applications behind Avon's project, not the front-end, sales-rep-facing application.]
Jennifer Vargas, an Avon spokeswoman, declined to talk about the specific technologies, but she cited statements Avon CEO Sheri McCoy made during its third-quarter earnings call (registration required). "While the pilot technology platform [in Canada] worked well, the degree of impact or change in the daily processes to the Representative was significant," McCoy told analysts. "This resulted in a steep drop in the active representative count."
In other words, the technology worked, but it was so hard to use that Avon salespeople -- many of them part timers who network among friends and hold in-home parties -- left the company in droves. That's not consistent with the kind of consumer-grade app experience that has made tablets so popular in sales and retail settings.
The decision to halt the rollout was made in light of "potential risk of further disruption," Avon said in the 8-K document. The company reported it would continue to use the software in Canada to avoid further problems in that market, but it announced a $100 million to $125 million writedown for associated software costs. "The Company's current focus is on stabilizing and growing the business and improving operating capability, which includes updating IT infrastructure in a way that delivers clear return on investment."
Doug Henschen is executive editor of InformationWeek, where he covers the intersection of enterprise applications with information management, business intelligence, big data, and analytics. He previously served as editor-in-chief of Intelligent Enterprise, editor-in-chief of Transform Magazine, and executive editor at DM News.
IT groups need data analytics software that's visual and accessible. Vendors are getting the message. Also in the State Of Analytics issue of InformationWeek: SAP CEO envisions a younger, greener, cloudier company (free registration required).
Never Miss a Beat: Get a snapshot of the issues affecting the IT industry straight to your inbox.
You May Also Like
---