CES 2014: Your Heat-Seeing iPhone Awaits
CES 2014: Your Heat-Seeing iPhone Awaits
FLIR says its thermal imaging attachment for iPhone 5 and 5s has camping, home improvement, and security applications.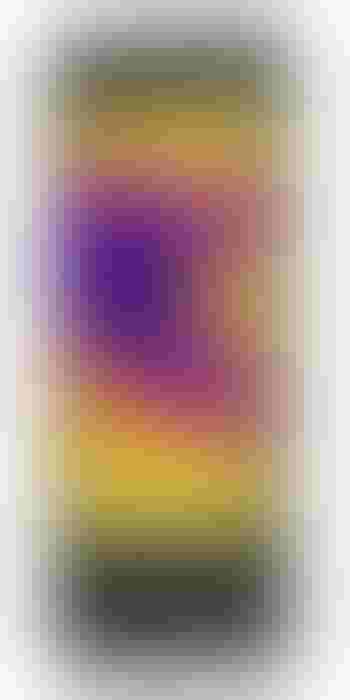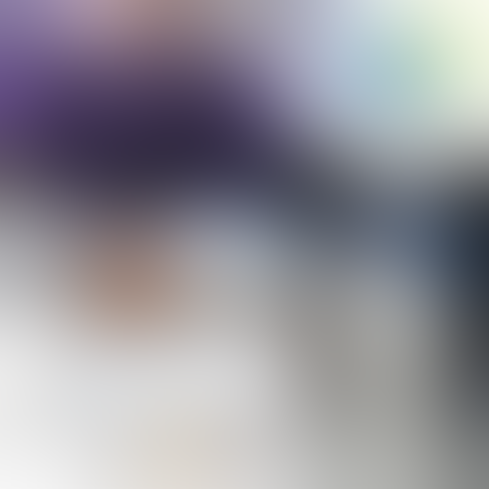 10 Wearables To Watch At CES 2014
10 Wearables To Watch At CES 2014 (Click image for larger view and slideshow.)
At CES 2014 on Tuesday, industrial sensor maker FLIR Systems introduced a thermal-imaging attachment for the iPhone 5 and 5s.
Thermal imaging can be faked fairly easily with Adobe Photoshop or some other image manipulation app. But if you want a real thermal imaging device -- one with an actual infrared sensor -- the cost can be substantial. FLIR's professional thermal cameras cost thousands of dollars, some as much as small cars.
The FLIR One is expected to be available for less than $350 when it ships in the spring. It snaps onto an iPhone 5 or 5s like other protective cases and provides the user with extra battery capacity -- 50% extension of battery life -- as well as the ability to capture real thermal images. Its sensor, developed for military applications, is ready for civilian use, whatever that use may be.
Andy Teich, president and CEO of FLIR, suggests thermal imaging could be helpful for home improvement, wildlife observation, and security.
[For more CES gadget news, see CES 2014: 8 Technologies To Watch.]
The company anticipates that homeowners and contractors will use its thermal imaging system to identify energy efficiency problems, like poorly insulated doors or windows, and to find wall studs or ceiling joists.
It also foresees its technology used by hunters, bird watchers, and campers to observe wildlife, to navigate in darkness, to assess whether campfires have really been extinguished, and to determine whether food has been adequately cooked.
And the company claims FLIR One can "detect intruders in total darkness."
It perhaps goes without saying that any intruder braving total darkness probably would not be wearing night-vision goggles and thus would be using a highly visible flashlight to avoid colliding with walls and the like. Given such a situation, it might be advisable to not give away your position by firing up your glowing iPhone and attached FLIR One to see what you'll have already seen. But you'll have to make that call yourself, if you should ever find yourself in this unfortunate scenario without a Rottweiler.
FLIR One can also help users see through smoke; breathing smoke is likely to remain problematic. While some undoubtedly will use their thermal-enabled smartphone to scan their neighborhoods for inexplicably hot houses -- a sign perhaps of a marijuana growing operation -- the most compelling use of the technology for the average person may be simply taking non-average pictures.
FLIR Systems appears to be aware of the privacy issues that have dogged other imaging systems like the TSA's Advanced Imaging Technology. The company notes that while its device opens up new opportunities for consumers, FLIR One cannot see through walls, doors, glass, or clothing. Expect that claim to be thoroughly tested.
Thomas Claburn is editor-at-large for InformationWeek. He has been writing about business and technology since 1996 for publications such as New Architect, PC Computing, InformationWeek, Salon, Wired, and Ziff Davis Smart Business. Before that, he worked in film and television. He's the author of a science fiction novel, Reflecting Fires, and his mobile game Blocfall Free is available for iOS, Android, and Kindle Fire.
Can the trendy tech strategy of DevOps really bring peace between developers and IT operations -- and deliver faster, more reliable app creation and delivery? Also in the DevOps Challenge issue of InformationWeek: Execs charting digital business strategies can't afford to take Internet connectivity for granted.
Never Miss a Beat: Get a snapshot of the issues affecting the IT industry straight to your inbox.
You May Also Like
---