Facebook Messenger: How To Turn Off Notifications
Facebook Messenger: How To Turn Off Notifications
If you want to shut off alerts from friends within Messenger, you'll need to look beyond the app, iOS and Android users.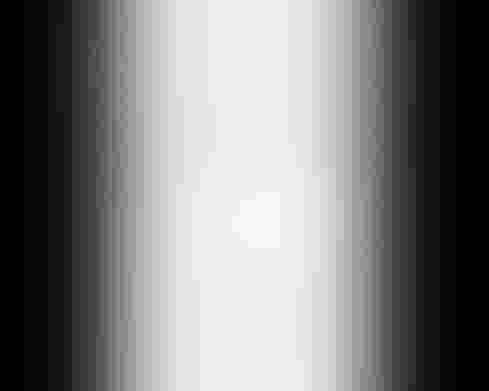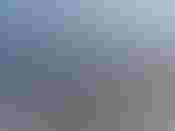 Geek's Guide To NYC Travel: Interop Preview
Geek's Guide To NYC Travel: Interop Preview(Click image for larger view and slideshow.)
Back in April, Facebook announced plans to split its flagship app into two -- one to browse the social network and another, called Messenger, to chat with friends. Messenger, Facebook said, would be faster than the same function baked into the main app, since users wouldn't need to download their news feed to chat.
It's been a few weeks since Facebook first prompted users to make the switch, and not everyone is happy. Android users have logged nearly 1 million one-star reviews of the app, and the iOS version also averages a one-star rating.
Users' complaints run the gamut, from the inconvenience of downloading a separate app to the permissions Messenger requires. But as people continue to familiarize themselves with it, some have noticed another nagging problem: You can't turn off notifications from within the app.
[As the editorial team, we hope you find your visit to be informative. While you are here, we hope you will explore the information resources available throughout the site. InformationWeek is a trusted source of advice, news and commentary for IT leaders in enterprise organizations, all for free.
Please check out the latest content on our home page: InformationWeek.com, and in our technology and management sections, including:
Data Management -- Analytics and AI
What the app does let you do is manage your notifications. If you don't want to receive alerts from friends for a specific time period, such as overnight or for an hour during the day, Messenger gives you that option.
But to turn off notifications completely, Android and iOS users must dig deeper into their device's settings. Here's what you need to know.
How to disable iOS notifications
To turn off notifications on iOS, you'll need to visit your device's Settings page and then tap Notification Center. Scroll through your apps until you find Messenger, and then tap to browse your options.
You have a variety of settings, from tweaking the alert sounds to choosing where notifications appear -- if at all. By default, you'll see banner notifications when your screen is locked, plus alerts within your Notification Center. To turn off alerts completely, switch your alerts from Banners to None at the top, and then turn off each option below.
How to disable Android notifications
Turning off notifications on Android devices requires a few more steps than iOS. To turn off push notifications, go to your device's main settings, and tap to open the Apps menu. Select Messenger, uncheck "Show notifications," and then confirm.
Though the move to Messenger got rid of the chat head popups for iOS users, they're still present in the Android version. To rid yourself of Messenger notifications completely, you need to turn this off, too. Open your Messenger app, and navigate to the Settings page. Tap Notifications > Chat Heads > Off.
How to mute notifications
If disabling all Messenger notifications is too extreme, you can still mute them for a period of time.
To mute messages from a specific friend, find that conversation under the Recent tab. Tap the Info button, and then tap Mute. You have three options for muting the conversation's notifications: You can mute it for one hour, until 8:00 a.m., or until you turn it back on.
You can also mute notifications from everyone. To access this option, navigate to Messenger's settings, tap Notifications, and choose to turn them off for one hour or until 8:00 a.m.
In its ninth year, Interop New York(Sept. 29 to Oct. 3) is the premier event for the Northeast IT market. Strongly represented vertical industries include financial services, government, and education. Join more than 5,000 attendees to learn about IT leadership, cloud, collaboration, infrastructure, mobility, risk management and security, and SDN, as well as explore 125 exhibitors' offerings. Register with Discount Code MPIWKto save $200 off Total Access & Conference Passes.
Never Miss a Beat: Get a snapshot of the issues affecting the IT industry straight to your inbox.
You May Also Like
---