Facebook Overhauls Android App For Emerging Countries
Facebook Overhauls Android App For Emerging Countries
Facebook's Android app now consumes 50% less data and is 65% smaller to accommodate bandwidth and device limitations in emerging countries.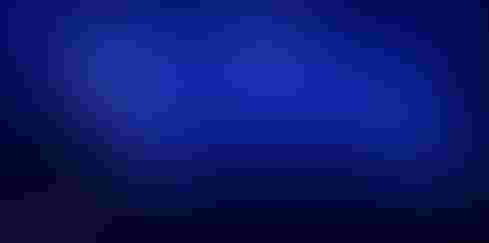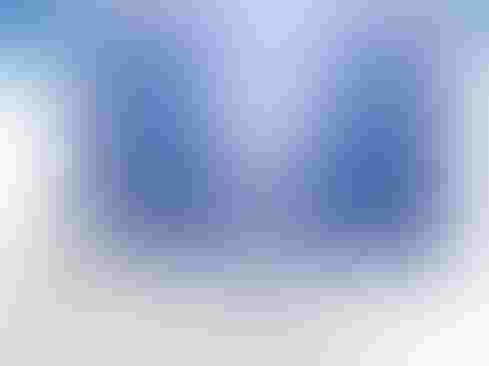 Facebook Privacy: 10 Settings To Check
Facebook Privacy: 10 Settings To Check (Click image for larger view and slideshow.)
Facebook has connected more than 1.2 billion users across the globe, and now the social network has shifted its focus to the next 5 billion -- many of whom reside in emerging markets with varying network connections and basic mobile devices.
To make its Android application more accessible worldwide, the social network sent a team of engineers to Africa to gauge how the app performed, Facebook engineering manager Alex Sourov wrote in a blog post.
"We purchased several different Android handsets to test the latest version of the Facebook app -- and the testing process proved to be difficult," he wrote. "The combination of an intermittent, low-bandwidth network connection and a lack of memory space on the devices resulted in slow load times and constant crashes. We even burned through our monthly data plans in 40 minutes."
[Facebook's latest advertising policy includes some welcome improvements. Facebook Ads: Users Offered More Control.]
Over the course of the team's visits, Facebook worked to improve the Android app's performance, data efficiency, networking, and application size. In the end, Facebook was able to reduce start times by more than 50%, data usage by 50%, reports of slow or failed image loads by 90%, and the overall size of its Android app by 65%, the company said.
Slow start times on old devices plagued the app's performance, Sourov wrote, particularly on single-core devices. The company also wanted News Feed stories to load quicker for users. Changes it made included deferring feature initializations until after startup and fetching News Feed stories earlier to allow for more time to set up connections and download.
Facebook also encountered obstacles in improving data efficiency since data in developing countries is not only expensive but also tedious to purchase, Sourov said. The team's three-step solution included using alternative compression formats for image transmission, loading images at a resolution that devices could handle, and fine tuning the process used to cache and reuse images.
"Interacting with photos is an important part of the Facebook experience, but it takes a sizable amount of data to download them," Sourov wrote. "If we could optimize the download size, we could improve data savings and perceived app performance."
Facebook said it also invested in improving the efficiency and reliability of its networking stack, since it struggled to perform in regions with intermittent networks. These updates included switching to OkHttp, a networking stack open-sourced by Square, and fine tuning image pre-fetching algorithms.
Last, Facebook honed in on the size of its Android app. "The most popular mobile devices in Africa have little disk space available, which is a significant barrier to installing app upgrades," Sourov wrote. "This means that people in developing countries often use older versions of the app that don't have up-to-date features."
Facebook used Google Play's ability to upload multiple APKs for different Android OSes and screen resolutions, which helped reduce the size of its Android app, he wrote.
Moving forward, Sourov wrote, Facebook plans to extend these best practices to its new features it launches and updates to existing ones. "The lessons learned have already impacted the development of new features. We test all major features and changes in poor networking scenarios... We also expanded our playbook to other apps, such as Messenger and Instagram."
These updates to Facebook's Android app fall in line with the company's Internet.org initiative to connect more people across the globe. As Facebook approaches saturation in its primary markets, adoption in developing markets continues to rise.
According to data from the social network, Facebook's first-quarter monthly active users (MAUs) in the United States and Canada grew by just 7 million from a year earlier. MAUs in developing markets, which include Africa, grew by 68 million during the same period.
Our InformationWeek Elite 100 issue -- our 26th ranking of technology innovators -- shines a spotlight on businesses that are succeeding because of their digital strategies. We take a close at look at the top five companies in this year's ranking and the eight winners of our Business Innovation awards, and we offer 20 great ideas that you can use in your company. We also provide a ranked list of our Elite 100 innovators. Read our InformationWeek Elite 100 issue today.
Never Miss a Beat: Get a snapshot of the issues affecting the IT industry straight to your inbox.
You May Also Like
---