Facebook Search: 5 Privacy Fixes
Facebook Search: 5 Privacy Fixes
Facebook's search engine, Graph Search, makes it easier for friends to find old posts buried in your profile. Here are five ways you can review your content and adjust your privacy settings.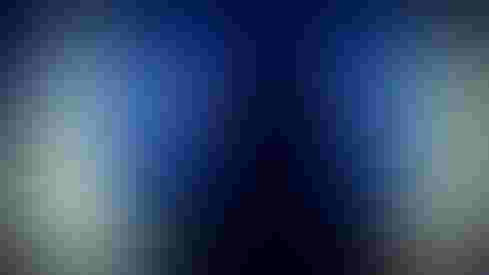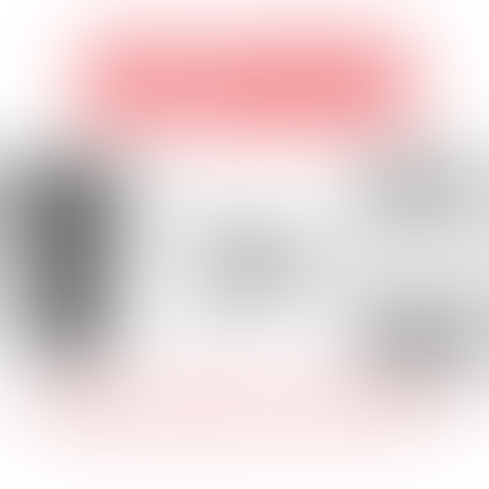 Tech Hygiene: 10 Bad Habits To Break
Tech Hygiene: 10 Bad Habits To Break (Click image for larger view and slideshow.)
The long-forgotten Facebook posts, pictures, and links buried deep in your profile are now easier to find. On Monday, the social network announced new capabilities for Graph Search, its internal search engine, and finally extended it to mobile after nearly two years in beta.
Facebook introduced Graph Search (which it just rebranded Facebook Search) in January 2013, but it only supported certain search phrases. You could ask it to find "friends who live in San Francisco" or "friends who work for Microsoft," but it couldn't dig deeper into your or your friends' posts. The information that Graph Search surfaced was largely based on information from your profile.
All that changed with its latest updates: Facebook Search now lets you search your and your friends' old posts for keyword-based updates, links, pictures, comments, and videos. The social network also extended its search function to iPhones. Both updates will roll out to users this week, Facebook said.
"You've told us the most important thing is being able to find posts you've seen before, and now you can," Tom Stocky, Facebook's vice president of search, wrote in a blog post. "With a quick search, you can get back to a fun video from your graduation, a news article you've been meaning to read, or photos from your friend's wedding last summer."
[Catch up on the latest Facebook tweaks. Read Facebook: 10 New Changes That Matter.]
The updates to Facebook Search mean that it's easier for you -- and your friends -- to unearth those posts from five or 10 years ago, for better or for worse. Here's what you need to know about Facebook Search and your privacy.
Figure 1: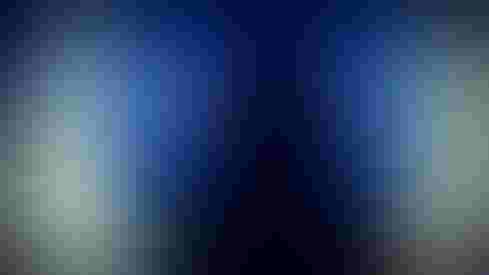 Facebook Search doesn't change any of your privacy settings, and it won't let others find your posts unless you've explicitly shared something with them.
For example, if you set the audience of a photo album to a particular friends list, only the people on that list will see those pictures in search results. Conversely, if you set your privacy settings for some posts to public, anyone who searches for it could find it. It's important to note, too, that if you're tagged in a friend's update or photo, you could appear in their friends' searches, as well.
Though Facebook Search can be quite useful -- for finding a link you posted months ago or searching for a restaurant your friend recommended last week, for example -- it can also pose problems, especially for early adopters with years of posts to comb through. Here are a few ways you can review what's searchable.
1. Review your posts
You can use your Activity Log to review everything you've posted. You can access your Activity Log by clicking the small down-arrow at the upper right corner of a Facebook page. Once you're there, click Your Posts on the left-side menu of that page. This will show you the comments you've made, links you've shared, photos you've uploaded, etc.
To drill down further, use the timeline slider on the right to jump to a particular month or year. You can also use the search bar at the top to sort your
posts by a particular word or phrase, which could be helpful in weeding out any egregious or embarrassing activity.
If you find a post you want to remove, hover over the pencil icon and click delete. Depending on the type of post, you may also have options to change the audience it's shared with.
2. Review posts you've hidden
Hiding a post on your profile isn't the same as deleting a post -- hidden posts are still searchable, but they aren't viewable on your timeline.
To review posts you've hidden, visit your Activity Log and click "Posts You've Hidden" on the left-side menu. This will sort the posts, pictures, and other content that aren't on your profile but will still appear in search results.
Hover over the null icon to remove a tag or delete it from your profile. To change the audience of a post -- which you can do only if you posted it -- hover over the friend icon beside it and change the privacy of it. You can use the search bar at the top and the timeline slider on the right side to drill down further.
3. Review posts you're tagged in
The photos, updates, and videos that friends have tagged you in may also appear in searches. To review these posts, click "Posts You're Tagged In" from the left-hand menu on your Activity Log. This view will show you both posts in which you tagged yourself and posts in which others have tagged you. If you find anything you don't want associated with you, remove the tag by clicking the pencil icon.
4. Limit the audience of past posts
If you don't want to spend the time to review individual posts, Facebook has a blanket setting you can use to change the privacy of your past posts.
Go to your Facebook Settings page (also accessible using the small down-arrow in the upper right corner of Facebook), then click Privacy from the menu on the left. Under "Who can see my stuff?," find "Limit the audience for posts you've shared with friends of friends or Public?" Then click Limit Past Posts.
If you use this tool, content you shared with friends of friends or public will change to Friends. A few things to note: If you want to undo it in the future, you will need to adjust the audience of each individual post. Also, this tool will not change the audience of past posts if you shared something with a custom audience, such as including or excluding certain friend lists.
5. Turn on Timeline Review
Because content others tag you in can appear in Facebook Search results, you may want to vet these tags more closely moving forward. Facebook has a setting that lets you review posts that friends tag you in before they appear on your profile.
Find this in your Facebook Settings under the "Timeline and Tagging" option. Under "Who can add things to my timeline," turn on "Review posts friends tag you in before they appear on your timeline?"
If you turn this on, you will need to manually approve posts you're tagged in before they're posted to your profile. This only controls what's allowed on your timeline; posts you're tagged in still appear in search, but Timeline Review will make you more aware of what friends tag you in, so you can remove the tag if necessary.
Get the latest information to migrate your systems, services, and applications to the next level at Enterprise Connect. Cisco, Microsoft, Avaya, and Oracle will lead the keynote lineup, and thought leaders from enterprises and vendors will cover the full range of platforms, services, and applications that will simplify your migration to next-gen communications and collaboration systems. Register for Enterprise Connect with code DIWKWEB to save $100 off the early-bird rate. It happens in Orlando, Fla., March 16 to 19.
Never Miss a Beat: Get a snapshot of the issues affecting the IT industry straight to your inbox.
You May Also Like
---