Google Glass Sale: It's On
Google Glass Sale: It's On
US consumers can once again buy Google's $1,500 Internet-connected eyewear, still in its "Explorer" beta version, while supplies last.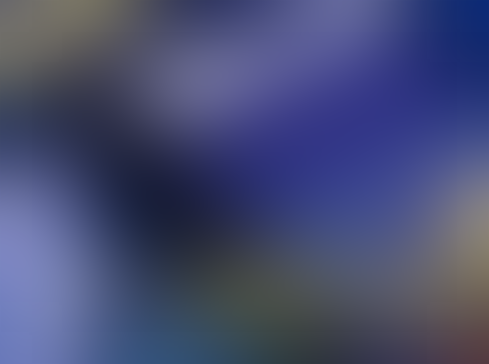 Google I/O 2014: 8 Things To Watch
Google I/O 2014: 8 Things To Watch (Click image for larger view and slideshow.)
Google Glass has arrived, not with a bang but a whimper. Google's Android-based eyewear is now available to anyone in the US for $1,500.
In contrast to the spectacular introduction of Glass at Google I/O 2012, featuring Glass-wearing skydivers, Google announced public availability of Glass through a more down-to-earth Google+ post.
"We're still in the Explorer Program while we continue to improve our hardware and software, but starting today anyone in the US can buy the Glass Explorer Edition, as long as we have it on hand," Google said on Tuesday.
This is not the long anticipated consumer release of Google Glass but an incremental expansion of the company's Explorer Program, Google's previously limited beta test to help developers create software for Glass and to find out more about how Glass works (or doesn't) "in the wild."
[Who's winning the mobile wallet race? Read Isis Claims 20,000 New Wallets Per Day.]
A month ago, Google opened its invitation-only Explorer program to the public for one day. Supplies ran low and Google stopped selling Glass. Now Glass is back, while supplies last, until interest wanes, or until something more palatable to the public debuts.
A report published last year by research firm Forrester suggests only 12% of US online consumers are interested in purchasing computerized eyewear. Another survey published last year by Bite Interactive found only 10% of Americans would wear Glass all the time. However, Bite's survey also found that only 38% of Americans would not wear Glass even if they could afford it, raising the possibility that more than half of consumers would at least consider using Glass on occasion if they found its capabilities useful or compelling.
Head-mounted video, voice-based search, and access to email while ambling about evidently don't qualify as killer apps, at least not at a cost of $1,500. Evidently, people who pay thousands of dollars for glasses prefer a designer brand name, refined aesthetics, and price-based exclusivity to technological functions.
Other wearable technology appears to have better market potential. Among respondents to Forrester's survey, 28% said they'd be interested in wearing a computerized watch. This might explain Google's introduction two months ago of Android Wear, a version of its mobile operating system designed for watches and other mobile devices.
Google isn't alone in betting on wearable technology as the next stage in the shift toward mobile devices. Amazon two weeks ago launched its Wearable Technology store, noting that although wearable technology has been around for over a decade, it has only recently begun to pique the interest of consumers through devices such as activity trackers, wearable cameras, and smart watches. Amazon's venture is as much about evangelization as sales: Its store features a Learning Center stocked with videos and product buying guides, to help educate potential customers about the ostensible benefits of wearables.
Samsung meanwhile is rumored to be preparing to launch its own version of Glass, called Gear Glass. And Apple is widely believed to be working on an iOS-based smartwatch.
But given the absence of any compelling consumer-oriented applications that are unique to Glass, the immediate future of computerized eyewear appears to depend on businesses. Google acknowledged the potential of Glass as a business tool with its recently launched Glass At Work initiative, and companies such as Epson have demonstrated that augmented reality can be helpful in the workplace.
What do Uber, Bank of America, and Walgreens have to do with your mobile app strategy? Find out in the new Maximizing Mobility issue of InformationWeek Tech Digest.
Never Miss a Beat: Get a snapshot of the issues affecting the IT industry straight to your inbox.
You May Also Like
---