How to Reinvent Your IT Career
How to Reinvent Your IT Career
With technology advancing at a breakneck pace, your current IT job may be headed into history. Here's what you need to do to remain relevant and employed.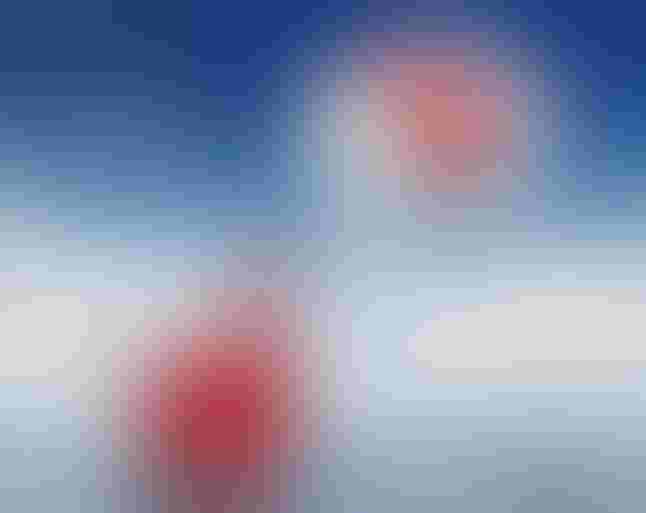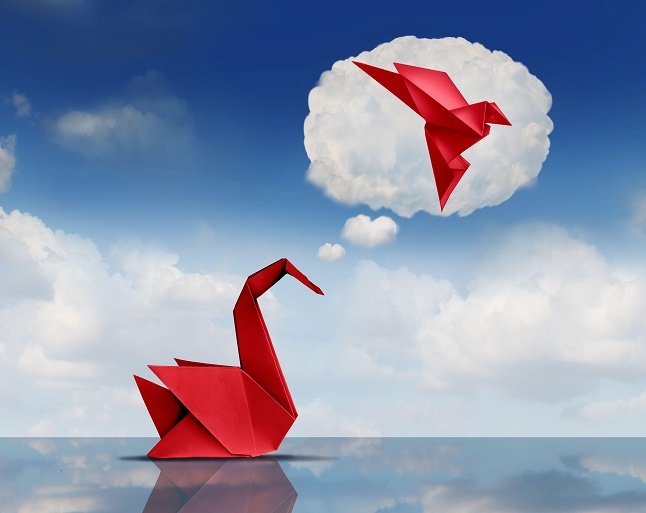 Brain light via Alamy Stock
As the pace of tech layoffs continue, many IT professionals are taking a step back and pondering their future. Facing a challenging jobs market, a growing number of IT pros have decided that the best approach to job security is to reinvent their careers to become both valued and indispensable.
Technologies are in a state of continuous change, and there's no way to stand still in this industry, observes Oron Gill Haus, CIO of Chase at JPMorgan Chase & Co. "Maybe you're a Java developer who wants to learn Kotlin because it's the hot new thing, or maybe you're a mainframe engineer who's trying to get certified in cloud computing technologies," he notes. "Learn, absorb, and collaborate."
Besides seeking job security, many IT pros are looking to reinvent themselves as a response to burnout or hitting the career ceiling. "IT is a critical function within any organization," says Charla Griffy-Brown, a professor of information systems technology management at Pepperdine University. "However, many IT professionals have hit barriers breaking through to a higher level of pay, responsibility, and leadership." Acquiring fresh, in-demand skills can accelerate a stalled career.
Getting Started in Career Reinvention
Despite a weak jobs market, IT pros can explore many different tech sectors."For instance, an IT director who currently works in general technology might want to consider areas like cybersecurity or risk and compliance whose critical importance has increased over the years," says Diane Rafferty, managing director and head of the technology staffing practice at Atrium, a staffing and workforce solutions firm. The first steps toward a new career are planning and learning. "Career reinvention … requires taking classes and getting certifications so you can obtain the additional skills needed to qualify for these positions."
There's been a noticeable shift toward newer technologies, such as machine learning, data engineering, and cloud computing, Haus notes. Candidates who enter these fields with experience and skills are a plus, but there are also learning opportunities for others. "Curiosity and the willingness to learn, test, and try new things are critically important skills," he says.
There's currently no end in sight to growth in key IT areas, Griffy-Brown says. "No company or organization can afford a major information breach, so areas like information security and cybersecurity are growing rapidly," she says. "Professionals with experience in AI are also well positioned for continued growth in the technology industry."
Upskilling and reskilling are two ways to reinvent an IT career, says Pat Quagrello, vice president of recruiting at staffing firm DISYS/Signature Consultants. "Many IT professionals get upskilled by learning new technologies they can apply to their current job," he notes. "Reskilling is ... learning new technologies/skills in order to perform a new job or role, typically in the same organization."
Planning is essential, regardless of the approach taken. "Think of where you want to be in five years," Rafferty suggests. "If you don't have a plan, you might find yourself floundering with no direction." Introspection can be a useful tool. For instance, you may be getting great reviews from your current supervisor, but how marketable will you be if your employer suddenly fails? She advises asking yourself, "What have I been doing at my current job that's marketable today?"
Reinvention Basics
Career reinvention requires a significant time investment. "Exploring multiple avenues, doing research on the field, and differentiating yourself are critical," Griffy-Brown says. On the other hand, IT pros seeking to reinvent themselves should avoid career pursuits that emphasize skills that could soon be obsolete. "Some fields may have a better long-term outlook than others," she notes.
Agile methodology is transforming many IT organizations, so many enterprises are now seeking individuals skilled in this area. "Specifically, the scrum master area is hot," Quagrello says. Meanwhile, development skills in demand include Python, Java, React, Angular, and Salesforce-related experience. "Data analysts with strong SQL and Excel skills are in demand as well," he observes.
Don't get stuck in one way of doing something, Haus advises. "Technology is always changing; you have to be able to change and pivot with it." Remember, too, that it's okay to be uncomfortable, uncertain, or even scared, he says. "That means you're learning."
Reinvention is an ongoing part of life and work, Rafferty says. "You need to be ready to reinvent -- not just now, but likely every few years for the remainder of your professional career," she notes. "If you haven't yet made a major change, chances are it's only a matter of time before you're forced to reinvent yourself, perhaps at the least convenient moment -- so be prepared."
What to Read Next:
Tech Giants Continue Layoffs: Will the Broader IT Market Finally Slow?
Skills-Based Talent Practices: Rethinking Workforce Aptitude
Never Miss a Beat: Get a snapshot of the issues affecting the IT industry straight to your inbox.
You May Also Like
---