Skills-Based Talent Practices: Rethinking Workforce Aptitude
Skills-Based Talent Practices: Rethinking Workforce Aptitude
Organizations must comprehensively determine the skill sets available in their workforce, uncovering the potential of their employees beyond qualifications for their current role.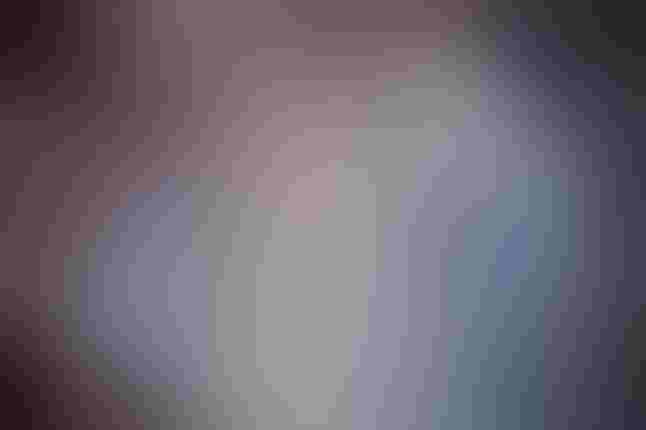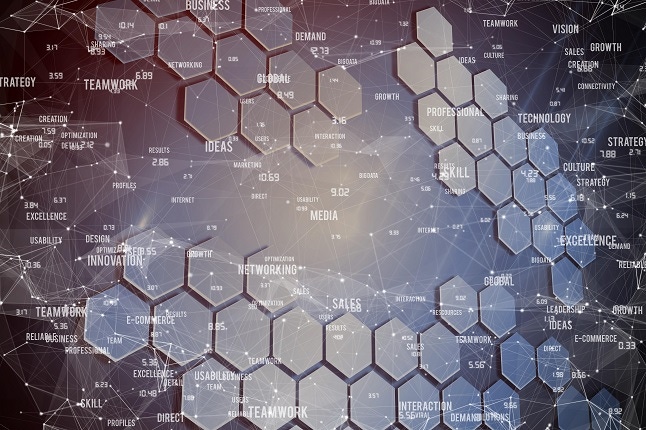 Wavebreakmedia Ltd FUS1606-2 via Alamy Stock
Employers are rethinking and shifting the work they need to do to remain competitive. But to be successful in this shift, they will need a sound understanding of people and their skills.
Leaders in human resources, along with C-suite stakeholders such as chief information officers, must lead a data-driven process focused on assessing and surfacing skills, not just reviewing resumes.
The evolution of this relationship between CIO and HR leaders more broadly offers organizations the chance to refocus their attention on the skillsets of their various employees, as opposed to filling "required" positions.
A Better Understanding of Workforce Skillsets
Ian Cook, vice president of research and strategy at Visier, explains a skills-based view breaks the link between the job and the worker and enables a better understanding of who can do what.
"Rather than losing the person when the job is no longer required, this opens the door for people to be reskilled or redeployed to focus on the new work to be done," he says. Restructuring strategies that focus on redeploying rather than firing and rehiring people have a much higher chance of success."
He says jobs have been used as a shorthand for the collection of skills and experience required to get work done.
"When work is quite stable, jobs are adequate for matching people to work," he notes.
However, post-pandemic the work requirements are changing fast, and the people with the "right" job title are scarce.
People are no longer abundant and at the same time, competition based on digital services increases the impact people have on results.
"In the same way that technology innovation has enabled gold miners to extract more value from previously processed ore … technology innovation is allowing companies to develop a more fine-grained understanding of the people who do the work that delivers the results," he says.
Solving the IT Pro Pipeline Problem
Forrester principal analyst Fiona Mark explains there's a pipeline problem where the number of technology jobs is far outstripping the number of technology professionals.
"What we need to recognize is people coming into technology are not just going to come in through that traditional undergraduate or graduate backgrounds," she says. "They're going to have a broad range of backgrounds."
This means organizations must figure out how to identify skills that might be transferable across different departments or opportunities to reskill or upskill employees.
She adds that looking for where opportunities exist to reskill into technology or upskill into technology also requires acknowledging many roles require cross-cutting between business and tech skills to really achieve a close understanding of customer business need.
A Skills-Based Approach to Recruitment
This approach to workforce talent extends beyond the organization's current headcount and into the search for new hires.
"The best talent teams I know are pushing hiring managers for skills details and leverage tools to find that talent," says CoderPad CEO Amanda Richardson. "Changing the process really drives better outcomes."
She points out that the job market is incredibly competitive, even in the world of layoff news, as good talent is hard to find, and limiting a search to a degree or specific prior role experience overlooks so many qualified candidates.
"Think of the mountain of research that underscores the importance of diversity -- of thought, background, gender or ethnicity -- in creating better products and achieving better performance," she adds.
Richardson advises organizations to use this opportunity to build a process and make hiring decisions around skills, not resumes or experience. "Implement screening to calibrate talent -- a standardized process focused on what you can do will help surface people who are talented and match what your needs need regardless of whether they have the pedigree or standard resume," she says.
Richardson notes it's also critical for businesses to understand how important technical hiring is, and how it's never going to fully diminish. "After all, the strength of your technical talent bench is what ultimately creates a transformative impact -- in the products and services you offer and in the market itself," she says.
Tapping AI Tools
Mark says skills-based data can be captured through assessments or through self-reporting and links to learning management platforms.
"We're starting to see a growth in AI-driven systems and tools that are trying to get better at identifying what skills people likely have based on what they've already self-reported or have shown through their resumes or applications," she says.
Another piece is also thinking about how much organizational leaders understand the work that needs to be done and trying to connect that to skills needed in the organization.
"We move so quickly, and the economic and other market forces are so unpredictable that organizations are trying to get a better handle of the work that is in the pipeline, the work that must be done now," Mark says. "From there, you can figure out where the gaps are in your skills and what you need I terms of investment, training, or sourcing from the market, whatever approach you want to take."
What to Read Next:
Use a Skills-Based Strategy to Address the Tech Talent Crunch
IT Talent Crunch Shifts Tech Investment Strategies
Helping CIOs Close Skills Gaps Amid Digital Transformation in Financial Services
Never Miss a Beat: Get a snapshot of the issues affecting the IT industry straight to your inbox.
You May Also Like
---