Overcoming Roadblocks to Digital Transformation with SASE
Overcoming Roadblocks to Digital Transformation with SASE
(Sponsored Article) As companies have adapted to the new normal, significant challenges have emerged as barriers to digital transformation. Learn how to overcome them with SASE.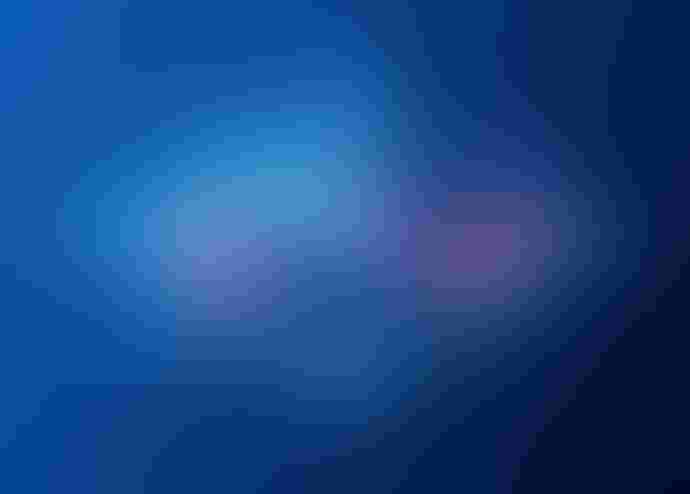 ArtemisDiana via Alamy Stock Photos
Over the last several years, companies have had to adapt to a changing landscape -- moving quickly to remote work, meeting new customer expectations, and adopting new cloud and digital tools. Although this period of change has been fraught with challenges, it's also created a unique opportunity for IT departments to play a leading role in shaping their organizations' future.
Increased adoption of SaaS and public cloud services opens up new business models and increases agility, resiliency, and efficiency. Hybrid work models create greater flexibility for the workforce and allow access to a global talent pool. And branch office transformation reimagines the office as a dynamic collaboration hub. These innovations can have transformative effects on the business, but they are all underpinned by one thing: the network. Unfortunately, traditional hub-and-spoke networks make pursuing these initiatives slow and costly.
Limitations of legacy networks
Legacy Multiprotocol Label Switching (MPLS) networks were not designed to handle the demand placed on them by the widespread use of cloud services. Tunneling all traffic back to the data center degrades the user experience and limits employee productivity.
Similarly, traditional architectures leverage their data centers for VPN concentrators to which remote users connect to access data center, but also cloud and SaaS, services. Along with placing significant constraints on data center resources, the "trombone" effect adds latency, resulting in a poor user experience. To avoid slow connectivity, many users (unfortunately, even under the advisement of IT) will ultimately disable VPN when possible, circumventing the traditional security stack, and putting the organization at increased risk.
The network architectures of the past are holding back today's organizations that are on the path towards digital transformation, including:
Security Gaps: The skyrocketing use of cloud services and SaaS applications, the challenge of providing access to users anywhere regardless of location or device, the proliferation of IoT devices, and other factors create security gaps that are difficult and costly to fill.
Inconsistent Security: Using different security solutions for different use cases with fundamentally different security capabilities makes it a challenge to enforce consistent security policies.
Operational Complexity: Increases in discreet network security tools, access policies and controls spread across physical and virtual networks limit visibility and require constant orchestration and management.
Scalability Challenges: The pandemic made the scalability limitations of hardware-based solutions painfully obvious, as many organizations attempted to scale VPN capacity to accommodate a 10x (or more) increase in remote workers overnight. Similar challenges remain today on an ongoing basis as governmental and organizational policies and employee preferences shift.
Remove the Road Blocks of Digital Transformation with SASE
Today, we have a unique opportunity to rearchitect our networks to be as flexible and scalable as we need, to reimagine security as something built-in rather than bolted-on, and to put the user at the center of everything. Rather than focusing our network security architecture on maintaining a data center perimeter protected through a collection of security appliances that still don't protect all of our assets, converging networking and network security in the cloud allows us to transform the perimeter into a set of cloud-based capabilities that can be deployed where and when they're needed, streamlining segmentation by allowing granular, policy-based access between users and all applications and services, wherever they are.
A unified SASE architecture removes the security, complexity and scalability challenges associated with outdated architectures and enables the organization to embrace digital transformation initiatives more quickly.
Attend SASE Converge 2022
In the coming days, Palo Alto Networks will host SASE Converge 2022, the industry's leading conference on SASE. In this exclusive two-day virtual summit, you'll have the opportunity to learn from industry experts and peers about the latest trends and innovations in SASE.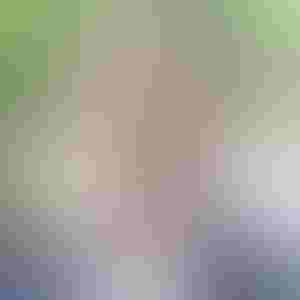 Jason Georgi serves as Palo Alto Networks' global Field CTO for Prisma Access and Prisma SASE. He focuses on building C-level relationships and advising client executives on the strategic alignment of cloud-delivered security solutions as enablers of customers' cloud transformation journey.
Never Miss a Beat: Get a snapshot of the issues affecting the IT industry straight to your inbox.
You May Also Like
---