LinkedIn Redesigns Groups: 3 Tips
LinkedIn Redesigns Groups: 3 Tips
LinkedIn adds an activity stream and new posting capabilities to its Groups homepage. Here's how to make the most of the new features.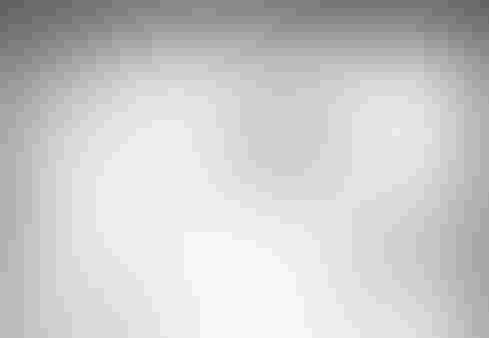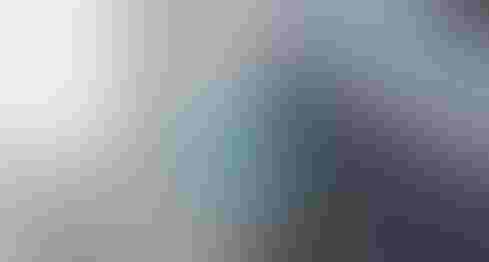 LinkedIn Tips: 10 Steps To A Stronger Profile
LinkedIn Tips: 10 Steps To A Stronger Profile (Click image for larger view and slideshow.)
LinkedIn has redesigned its Groups homepage to help you better manage participation in and discovery of new groups. LinkedIn began to gradually roll out the new look on Friday.
Traditionally, your LinkedIn Groups landing page has displayed only a static list of the groups you joined. The updated look presents each group in a separate card that displays group details -- such as the group's number of new discussions, updates, and job postings -- when you hover over it.
The new Groups homepage also features an activity stream specifically for updates from the groups you belong to. Also, you no longer need to visit each group's homepage to share something new -- LinkedIn will let you post directly to a group or comment on a group's post from your feed.
[Maximize the reach and impact of your LinkedIn posts. Here's how: LinkedIn Blogs: 5 Dos & Don'ts.]
To post to a group from the new homepage, enter in a discussion topic (capped at 150 characters), the details of your post, choose the group from the drop-down menu, and select a discussion type: general, job, or promotion. Then click share.
"One of the easiest ways to boost your professional brand on LinkedIn is to find other like-minded professionals to connect and exchange ideas with in LinkedIn Groups," said Daria Marmer, product manager at LinkedIn. "But with so many great conversations, up-to-date news, and valuable information available, people often ask, 'Where do I begin?' "
Marmer offered three tips to make the most of Groups, whether you're new to the feature or use it regularly:
1. Be thoughtful. Two of the best ways to participate in groups is to start or join in a conversation, Marmer advised. "Ask thought-provoking questions relevant to the interest and intent of the group to generate an engaging conversation among members of a group."
Before you join a group, check out its statistics to decide whether it's a good fit. You can find this by clicking the "i" button next to "Join." Below the "About" section, click "Group statistics." Here you can browse the group's demographics, growth, and activity.
2. Share expertise. "Groups are a great way to showcase your expertise on a subject matter, so wherever you can, provide insightful answers that could really help another member," Marmer said. If you share an article, for example, be sure to indicate why it's relevant to the group. This can help facilitate discussion.
3. Make your contributions relevant. While you want to paint the best picture of your professional self on LinkedIn, it's important to remember that not all your group contributions should be self-promotional.
"Groups are a great way to boost your professional brand on LinkedIn, network with leaders in your field, and capture the attention of potential recruiters, employers or business partners in your field," Marmer said. "But remember to focus on sharing content and questions that aren't self-promotional in nature."
Trying to meet today's business technology needs with yesterday's IT organizational structure is like driving a Model T at the Indy 500. Time for a reset. Read our Transformative CIOs Organize For Success report today. (Free registration required.)
Never Miss a Beat: Get a snapshot of the issues affecting the IT industry straight to your inbox.
You May Also Like
---