LinkedIn Blogs: 5 Dos & Don'ts
LinkedIn Blogs: 5 Dos & Don'ts
LinkedIn's new blogging tool lets you post career advice and insights to share with your connections. Here's how to choose topics and maximize the reach of your posts.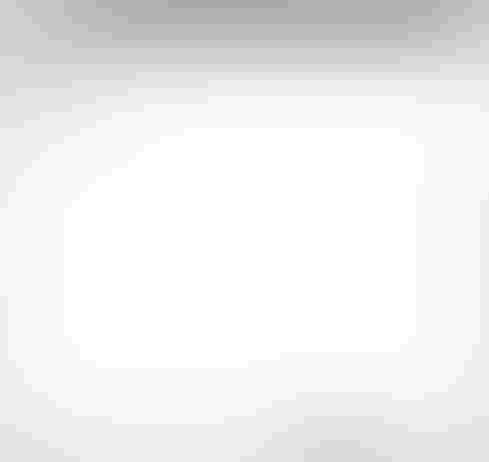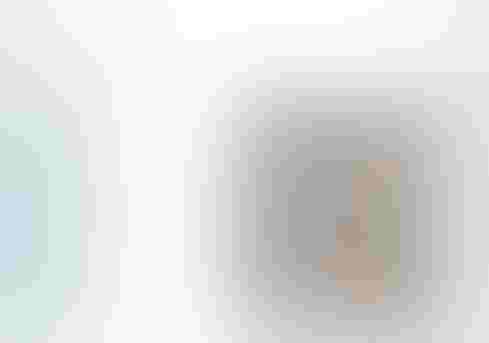 10 Top LinkedIn Tips, Tricks
10 Top LinkedIn Tips, Tricks (Click image for larger view.)
LinkedIn's Influencer program, which launched in 2012, highlights blog posts from big-name business people on topics such as leadership, innovation, successes, and failures. Last month, LinkedIn announced plans to expand this blogging capability to all users. Now, if you have career advice or thoughts about industry news, you can share it with everyone in your network in the form of a blog post.
"This platform gives you the opportunity to augment your profile by sharing knowledge and insight that's unique to you professionally," says LinkedIn's Ryan Roslansky, director of product management.
LinkedIn's blogging capability is slowly rolling out to all users, he tells us. Once you gain access to it, you can write a post directly from your LinkedIn homepage. To begin, click the pencil icon in the "Share an update" box. This will take you to the writing tool, which also lets you add images.
[Improve your LinkedIn profile and position yourself for what's next. Read LinkedIn Tips: 10 Steps To A Stronger Profile.]
If you're new to blogging, Roslansky recommends following a handful of best-practices to help maximize the reach of your post and focus your content. Here's how you can make the most of LinkedIn's new blogging capability.
1. Do write about what you know.
Don't know what to post? Roslansky recommends you think about your job function, your industry, and knowledge that's unique to what you do or who you are.
"You want your posts to be a reflection of your profile. They're going to live on there in an evergreen way, and people who consider you for jobs or partnerships will see them."
Topics about challenges you faced, opportunities you seized, and important trends in your industry are good places to start. Also consider your most memorable work experiences, lessons learned, and other topics that you're most passionate about.
Keep in mind your company's privacy policies and make sure your writing is professional, Roslansky cautions. "For example, don't post anything you wouldn't bring up in a conversation with someone you just met at a professional conference."
2. Don't write a book.
Keep your post long enough to tell your story and explain your position, but not so long that you risk losing someone's interest, Roslansky advises. According to LinkedIn data, the ideal length of a post is around 700 words.
Consider adding images, external links, videos, or SlideShare presentations when appropriate. If you include media, it tends to boost the engagement of the posts, says Roslansky.
3. Do comment.
Because LinkedIn requires an account to comment, there are very few instances of spamming and trolling; the comments users leave on these posts are high-quality.
"As an author of a post, it's really important to engage in your comments section to continue the dialogue," he says. Commenting will also boost a post's engagement, which helps promote it beyond just your network.
4. Don't ignore your analytics.
LinkedIn shows you how many people have clicked on your post, how many people liked it, and how many people commented. Pay attention to these analytics when you plan future posts. Is there a topic that tends to generate a lot of feedback? Notice which of your posts are popular, and use them to guide future ones.
5. Do share your content.
When you publish a post, anyone can see it. It's visible to your connections and followers through the newsfeeds on their homepages. Members who are not in your network can follow you from your posts, too, LinkedIn says. People don't need a LinkedIn account to read your posts, either.
Roslansky recommends you share a link to your blog post outside of LinkedIn, too. When you publish a post, you have the option to automatically post it to Twitter. Once your post is live, you can use the social buttons at the top to share it with your Facebook and Google+ audiences as well.
Is Amazon Web Services always the best choice for an infrastructure-as-a-service partner? Register for this InformationWeek editorial webinar and learn about the key differentiators that can mean success for your IaaS project -- or defeat. The How To Choose An IaaS Partner webinar happens March 14. Registration is free.
Never Miss a Beat: Get a snapshot of the issues affecting the IT industry straight to your inbox.
You May Also Like
---