Magpi Mobile Data Tool Aids Ebola Fight
Magpi Mobile Data Tool Aids Ebola Fight
Magpi helps healthcare workers collect and process critical information efficiently and reliably as they treat Ebola patients.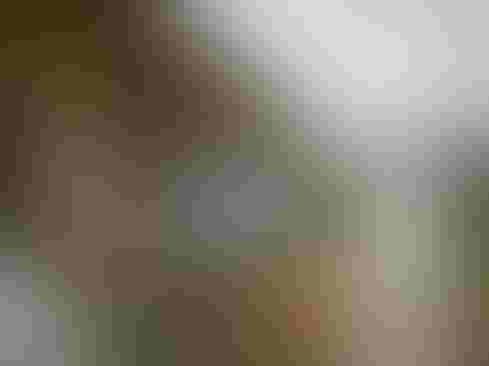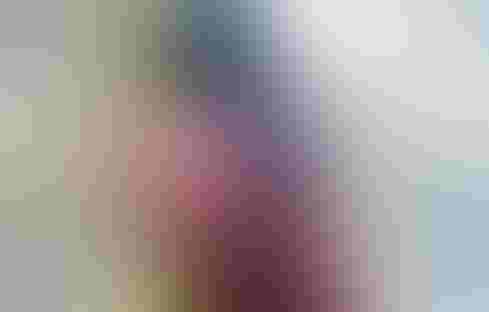 IBM Brings Open Data Tech To Ebola Fight
IBM Brings Open Data Tech To Ebola Fight (Click image for larger view and slideshow.)
How can we ensure that healthcare workers in West Africa are properly stocked with protective gear when they treat patients who are possibly infected with Ebola?
Enter Magpi, a cellphone-based data collection tool that several nonprofits are now using to trace contacts, identify bodies, report lab results, and track health supplies. "The Ebola crisis highlights the profound inefficiency of paper-based surveys," Magpi CEO and co-founder Dr. Joel Selanikio told InformationWeek in a phone interview.
Making data collection simple and affordable is essential because of the reality on the ground in many places in Africa, Selanikio told us -- especially in rural locations where the mobile network may be one of the few reliable infrastructures. Africa boasts the fastest growth in mobile subscribers in the past decade, predicted to reach 1 billion by 2015.
[Can big data help eliminate Ebola? Read Former US CIO's New Enemy: Ebola.]
Magpi claims around 35,000 worldwide users, the vast majority of whom are using the basic free version. Paid customers include the Department of Defense and the World Health Organization, which had also used the survey tool to collect data on polio.
The International Rescue Committee (IRC), another Magpi customer, is using Magpi in the increasingly coordinated fight against Ebola. "We're able to take data and transmit it in real-time," Paul Amendola, technical advisor for health information at IRC, told InformationWeek in a phone call. Under the Magpi terms of service, the company does not collect, even in aggregate, data uploaded to its servers, although organizations like IRC can share their data with others, such as ministries of health.
"We're using it where paper forms might be lost, or where paper forms might be a lot more difficult to use," Amendola said, adding that between 80 and 120 of IRC's field staff members use Magpi at any one time.
Using smartphones and tablets actually improves the quality of data collection, Amendola noted, because these devices present single screens to the user. "You're getting a lot higher quality of data, with no need for post-collection data entry."
Nevertheless, Amendola stressed the need to consider the setting before deploying mobile solutions. Along with asking questions like "How pervasive is the mobile network?" and "Can the application run offline?" (Magpi keeps a local database that uploads to the cloud when a network is available), developers must ensure the use case won't slow down the project.
For instance, in Sierra Leone smartphones are common, which made the Magpi training much easier. "In the Congo, however, people didn't have phones," Amendola said, "so we had more [fundamental] training to do."
Surprisingly, there don't seem to be any data collection standards from WHO or other organizations. But according to both Amendola and Selanikio, international aid groups are getting much better about coordinating their efforts around the Ebola crisis.
Meanwhile, Magpi's features are being extended to address new requirements. For example, a photo-collection feature has been added, enabling field operatives to take photos of unidentified Ebola victims at burial to help their families locate them later. The tool already includes an API for pulling survey data into visualization platforms like Tableau.
Selanikio is also at work on adding more sophisticated business logic to Magpi, which can already trigger an email, SMS, or phone call based on time prompts. "The next step will be to build on this," Selanikio said. "So if you send in a form that meets some data criteria, we could send a message back to the submitter with further instructions and a notification to someone else."
Apply now for the 2015 InformationWeek Elite 100, which recognizes the most innovative users of technology to advance a company's business goals. Winners will be recognized at the InformationWeek Conference, April 27-28, 2015, at the Mandalay Bay in Las Vegas. Application period ends Jan. 16, 2015.
Never Miss a Beat: Get a snapshot of the issues affecting the IT industry straight to your inbox.
You May Also Like
---