Making Smarter Decisions: A Marriage of Art and Science
Making Smarter Decisions: A Marriage of Art and Science
Business and IT Leaders face hundreds of choices with profound implications every day. Organizations need human values like empathy alongside data analysis when making decisions.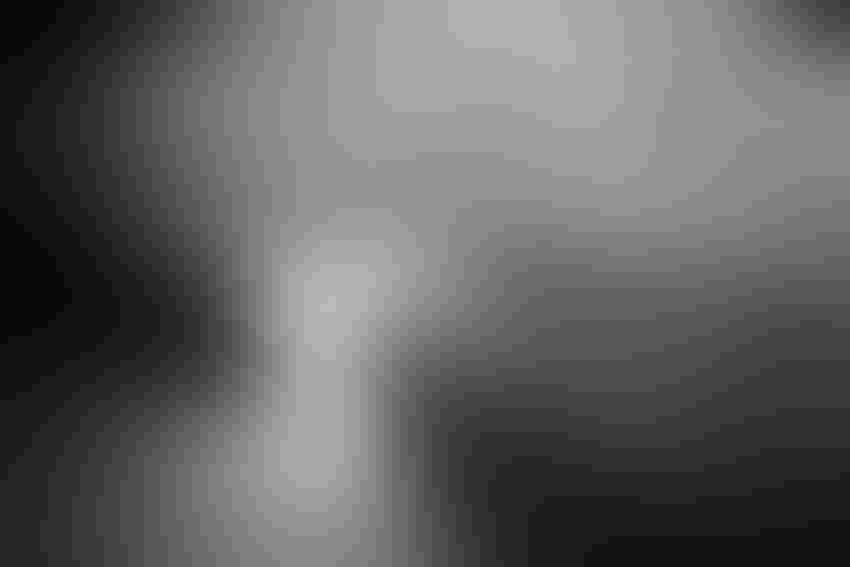 Organizations make hundreds, even thousands, of decisions on a daily basis -- choices related to strategy, operations, technology, people, and more. Even seemingly routine decisions can profoundly affect individuals, teams, culture, and business outcomes. Yet, only three in 100 global leaders report having all the information needed to make workforce decisions.
So, how do high-performing organizations make faster, more effective decisions? What sets them apart? Recent research from Deloitte indicates that these organizations are intentional about how they approach decision-making. In short, they leverage decision intelligence to navigate the daily dilemma of making smarter choices more effectively through focus, practice, the thoughtful application of data and tools, and people-centric considerations.
The expanding capabilities of AI create the allure of automated decisions without human involvement. At face value, research could support that approach, as high-performing organizations are far more likely to use advanced technology to analyze data and risk in decision-making. However, removing humans from the process would be as perilous as solely going with your gut.
Striking a Balance Between Data, Tech, and Human Values
AI, machine learning, and automation show great promise in contributing to smarter decisions. But it's important to remember that while data and technology bring insights and efficiency, human values like empathy, ethics, and compassion remain essential to defining the goals and desired outcomes behind decisions. Organizations must strike the right balance, bringing a human lens to data-driven decision processes.
The Allure of Artificial Intelligence
Machines can process data faster and more efficiently than humans can in many cases. However, people still need to set goals and strategic priorities. Technology -- at least for now -- will only follow human directives. Humans define the 'why' behind decisions. Machines also do not innately understand brand purpose and cultural values. While artificial intelligence provides invaluable support, handing decision authority over to algorithms would eliminate the organization's opportunity to flex its unique perspectives or zoom out to see the bigger picture and give each decision proper focus. 
Decisions Require Empathy and Compassion
While high-performing companies are far more likely to use advanced technology in decision-making, they combine it with real, human deliberation. These organizations encourage open debate and bring diverse voices into the decision process to root out assumptions and biases. Different perspectives provide a more complete picture of risks, trade-offs, and potential unintended consequences. Just as importantly, diverse perspectives also bring creativity and innovation into the decision-making process. This kind of debate leads to better decisions but requires empathy and trust for people to speak openly and share their views.
Pressure-Test with Diverse Perspectives
When people approach decisions with openness versus ego, they are more receptive to new data and ideas. An inclusive debate that brings in diverse perspectives can challenge assumptions and provide a more complete view of the decision in context. Different vantage points lead to better risk assessment and mitigation of biases, but guardrails are needed to prevent endless debate that stall progress.
Bringing a Human Lens to Data-Driven Decisions
Organizations seeking to enhance their decision capabilities should take a balanced approach. Making smarter decisions requires a careful marriage of data, technology, and human judgment. Companies can unlock the hidden differentiator of decision intelligence by bridging the power of technology and analytics to gain knowledge and speed with uniquely human capabilities of purpose, compassion, and creativity.
The Art and Science of Choice
As leaders, we face complex decisions that are becoming more challenging with increasing pressure to deliver better results faster. In an increasingly complex business environment, superior decision-making remains a competitive advantage. At the end of the day, decision-making is a human art. Armed with the right tools and mindset, leaders can marry art and science, striking the balance between data-driven logic and human values.
Never Miss a Beat: Get a snapshot of the issues affecting the IT industry straight to your inbox.
You May Also Like
---