Microsoft Cuts Display Ad Business, Sells Bing Maps To Uber
Microsoft Cuts Display Ad Business, Sells Bing Maps To Uber
Microsoft transfers its display ad business to AOL and sells Bing Maps tech to Uber as CEO Satya Nadella executes a new corporate mission.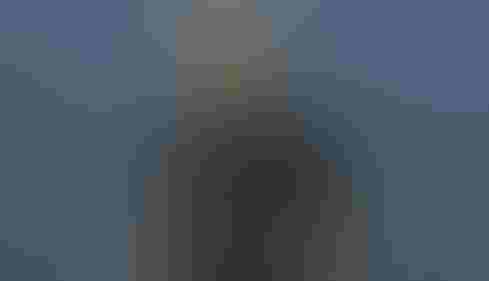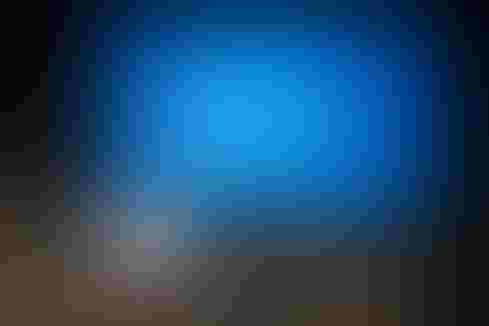 Windows 10 vs. Mac OS X 10.11: OS Showdown
Windows 10 vs. Mac OS X 10.11: OS Showdown (Click image for larger view and slideshow.)
In an email sent last week to Microsoft employees, CEO Satya Nadella presented a new mission statement and explained the direction he would take the company in the months ahead.
Nadella's message acknowledged a need to "innovate in new areas, execute against our plans, make some tough choices in areas where things are not working and solve hard problems in ways that drive customer value."
Now, it looks like Nadella is putting his words to action. Announcements from Redmond this week acknowledge two major deals intended to cut costs while giving Microsoft room to better focus on its core priorities of enabling more personal computing, reinventing business productivity, and building an intelligent cloud platform.
[Samsung makes nice with Microsoft. Read: Samsung To Issue Windows Update Patch]
Microsoft said on Monday it plans to transfer its display advertising business to AOL, Reuters reported. The two companies struck a 10-year deal under which AOL will sell display ads on Skype, Outlook.com, MSN, Xbox, and certain apps in foreign countries, in addition to AOL properties.
Starting in 2016, Bing will become the primary search engine on AOL. The partnership also broadens Microsoft's existing relationship with ad auction house AppNexus, which will serve as the platform through which ads are purchased.
About 1,200 Microsoft employees will be affected by the news, reported Bloomberg. Some will receive offers to join AOL. Others will have the option to transfer positions within Microsoft.
"Today's news is evidence of Microsoft's increased focus on our strengths: in this case, search and search advertising and building great content and consumer services," said Microsoft officials in a statement on the AOL deal.
A search deal between AOL and Microsoft could prove promising for the latter. In April, Microsoft announced the renewal of a similar partnership with Yahoo, originally struck in 2009 to improve the user search experience across platforms and create value for advertisers.
Bing hit 20% of desktop search share around the time the Microsoft/Yahoo deal was renewed, as indicated by ComScore data. With AOL as a new partner, Microsoft's search platform is poised to continue its growth.
We also learned about a deal between Microsoft and Uber, which will have control over the mapping technology and image collection once associated with Bing Maps. About 100 Microsoft staff members will receive offers to join Uber as part of the transaction.
It will be interesting to see how Uber evolves in the aftermath of its acquisition. It's safe to say the ride-sharing platform has some big plans ahead, given the number of employees and nature of the talent it's receiving from Microsoft.
None of the companies involved in the aforementioned transactions disclosed the financial terms of their deals.
Never Miss a Beat: Get a snapshot of the issues affecting the IT industry straight to your inbox.
You May Also Like
---