Microsoft's Device Strategy: 3 Unanswered Questions
Microsoft's Device Strategy: 3 Unanswered Questions
Microsoft CEO Satya Nadella's scaled-down device strategy creates new questions about unreleased and rumored devices.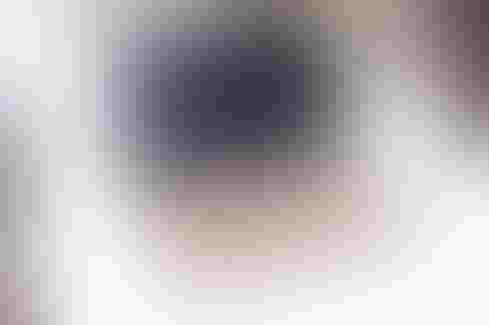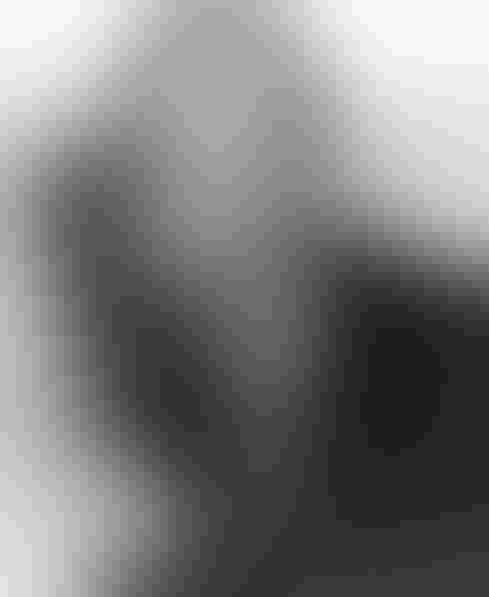 Smartphones Of The Future: 6 Cool Technologies
Smartphones Of The Future: 6 Cool Technologies (Click image for larger view and slideshow.)
This month, Microsoft CEO Satya Nadella sought to clarify his company's strategy to build its own devices. Previous CEO Steve Ballmer positioned products such as the Surface tablets as a key pillar in his "devices and services" game plan, but Nadella, who has recast Microsoft's identity as "productivity and platforms," cautioned that his company is "not in hardware for hardware's sake."
Nadella's scaled-down plan focuses on devices that "light up" the company's cloud services and set an example for its ecosystem partners. In other words, the devices aren't strictly about chasing market share, let alone challenging Apple. Rather, the acquisition of Nokia's device business is about "responsibly" building the Windows Phone market, while the Surface line appears dedicated more to exploring new avenues, such as hybridity. Still, Nadella's statements leave several questions unanswered. Here are three things we still don't know about Microsoft's device strategy.
1. Where are Surface blades?
Back in the fall of 2013, at the launch of the Surface 2 and Surface Pro 2, Microsoft teased an in-development line of Surface accessories that executives called blades. The accessories look somewhat like the Surface keyboards and magnetically connect to the device in the same way, but they're not made for typing. Rather, they act like a touchscreen without the screen.
Microsoft showed off a prototype blade that could be used to mix music, which became the since-discontinued Surface Music Kit. Executives also suggested that such accessories would push new boundaries. Since then we've heard only a few blips about these products, notably Surface leader Panos Panay's declaration during a May Reddit AMA that Microsoft killed the Music Kit because it's working on "other cool stuff."
Microsoft didn't respond to InformationWeek's inquiry about the status of blades and similar Surface accessories. Still, to give credit where it's due, the company has developed a respectable ecosystem around Surface, complete with several types of keyboard covers, docking stations, and charging carts.
[Does Satya Nadella have Microsoft back on track? Read Microsoft Faces 4 Big Challenges.]
2. Is the Surface Mini really dead, and will there be any more Windows RT devices?
Microsoft hasn't officially acknowledged the Surface Mini, which was expected to debut last spring alongside the Surface Pro 3 and was reportedly mothballed at the 11th hour by Nadella. However, despite its silence, the company has indirectly admitted as much at least twice -- first when it accidentally left Mini references in the Pro 3 user guide, and later when its earnings report included a Surface charge related to its decision "not to ship a new form factor."
Since then, some reports have claimed that the Mini might still be released in the future, though most recent buzz indicates the product has been terminated. The mini-tablet market is fraught with tight margins and encroachment from phablets, so Nadella might have decided to let partners handle those duties, rather than investing Microsoft's resources in a "me-too" product.
Moreover, Windows Phone 8.1 Update enhancements indicate Windows Phone might become an option for OEMs that build small tablets -- which makes sense, given that no company other than Microsoft cares about Windows RT. Nadella has also promised that the next versions of Windows will converge all versions on a common core. It's possible Microsoft was hesitant to release a smaller device until these OS changes had been implemented; it's hard to "light up" an experience that's half-baked, after all. But it's also possible we'll never see the Surface Mini.
3. Will Microsoft make wearable devices?
Reports have claimed for months that Microsoft is readying a fitness-oriented smartwatch, perhaps for a launch as soon as this fall. A variety of patents affirm Microsoft's interest in wearable devices, including some that closely resemble the rumored smartwatch.
That said, with Nadella evidently willing to axe projects that don't align with Microsoft's core, does he still consider smartwatches worthwhile? In his public statements, he has repeatedly mentioned wearable devices and the Internet of Things, so it's a good bet Microsoft shifts Windows increasingly into these areas and probably produces some devices along the way.
Indeed, given the emphasis on contextually informed, on-the-go productivity experiences, sensor-laden wearable devices fit the new CEO's mindset better than a Surface Mini would have. Still, smartwatches haven't lived up to the industry's outsize expectations for wearable devices, so it remains to be seen when, and in what form, Microsoft makes a move.
Consumerization means CIOs must grant personal devices access to corporate data and networks. Here's how to avoid loss and corruption. Get the new Mobile Security Action Plan issue of InformationWeek Tech Digest today (free registration required).
Never Miss a Beat: Get a snapshot of the issues affecting the IT industry straight to your inbox.
You May Also Like
---