Microsoft Surface Pro 3: Visual Tour
Microsoft Surface Pro 3: Visual Tour
Microsoft's Surface Pro 3 combines laptop-worthy power with sleek industrial design. Take a closer look at the tablet and get our early hands-on impressions.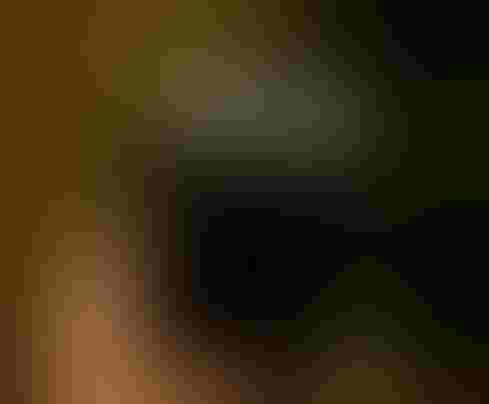 Microsoft included an extra USB slot on the Surface Pro 3's charger.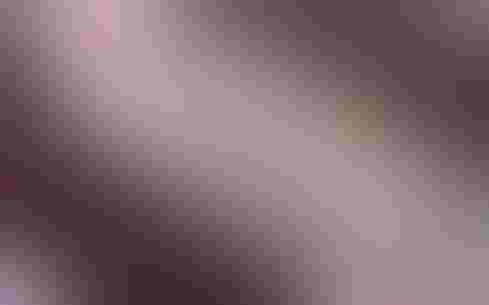 IT Salaries: 8 Cold Hard Facts
IT Salaries: 8 Cold Hard Facts (Click image for larger view and slideshow.)
Microsoft's Surface Pro 3 represents almost everything good about earlier Surfaces, with very little of the bad. The new model boasts previous Pros' laptop-worthy horsepower but replaces their heft and clunkiness with an ultrathin, feather-light body reminiscent of the ARM-powered Surface 2. It boasts a bigger screen, but, thanks to a new shape, it's also easier to hold than earlier models, which felt awkwardly tall and narrow in portrait mode. The new device also offers better battery life than any of its Surface siblings, and its pen and Touch Cover keyboards are the best Microsoft has yet built.
Does that mean the Surface line has finally come into its own? After only a day with a demo unit, it's premature to label the Pro 3 a winner without further testing. We'll publish a full review soon, but in the meantime, here are some of the design cues and new features that immediately stand out.
The screen
The Surface Pro 3's 12-inch, 2160x1440-pixel screen is gorgeous, with vivid colors and excellent contrast. The touchscreen offers 10-finger multi-touch support and extremely responsive operations. Thanks to its uncommon 3:2 aspect ratio and light weight, the new Surface handles better in portrait mode than its 16:9 predecessors, despite being larger. Holding the device is somewhat like holding a legal pad.
Figure 1: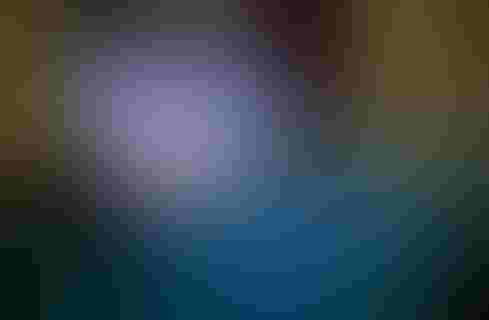 The Surface Pro 3's screen is bright, beautiful, and - unlike earlier Surface displays - big enough for laptop productivity.
The Surface Pro Pen
The Surface Pro Pen doesn't quite replicate a paper-and-ink experience, but it comes closer than any stylus I've ever seen.
Figure 2: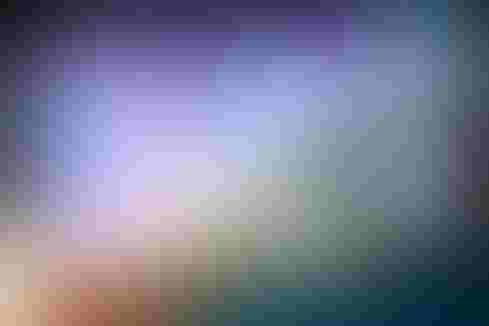 The Surface Pro Pen
Microsoft replaced the Wacom technology in the Surface Pro 2's pen with N-trig gear -- and it makes a difference. Sensitive to 256 degrees of pressure, the pen is smooth and responsive. It might become even better, too, after Microsoft releases a planned calibration tool that will let you tune the pen's pressure sensitivity to your preference.
[The Surface Pro 3 isn't perfect for everyone. Read Microsoft Surface Pro 3: What's Missing.]
It's also well integrated with the OS and hardware. If the tablet is sleeping, the user can begin scribbling a note just by clicking the button at the top of the pen; doing so wakes the Surface straight into OneNote, allowing you to jump into a note without authenticating (and potentially causing you to forget what you intended to write). Speaking of buttons, the pen includes two more along its barrel. They replicate mouse functions, allowing users to select and move around onscreen files and objects.
Figure 3:
The Surface Pro Pen doesn't quite match the paper-and-ink experience, but it comes close.
The tablet's optical layers are also extremely thin, which helps minimize any distracting displacements, or parallax effects, between the pen's tip, and the digital line it's drawing.
Full-friction kickstand
The original Surface Pro's fixed-position kickstand made it almost impossible to use in one's lap. The Surface Pro 2's two-step version was a tremendous improvement -- but still
not as stable as a traditional clamshell laptop. And the Surface Pro 3? Its infinitely adjustable, "full-friction" kickstand is in a class of its own.
Figure 5: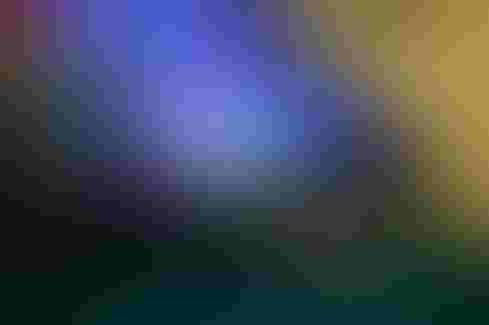 The new kickstand accommodates low angles, ideal for drawing and note-taking with the Surface Pro Pen.
It's easy to find the right angle for lap use, drawing with the included pen, or working at a desk.
Figure 6: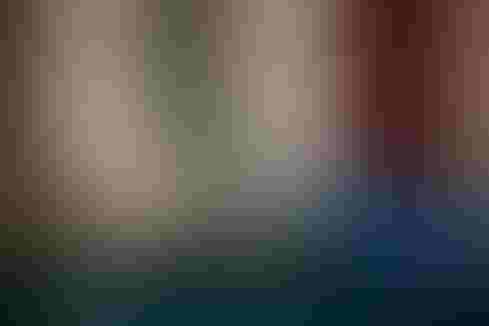 The new kickstand provides more flexibility.
Type Cover
Microsoft launched newer, larger Type Covers alongside the Surface Pro 3. Here's the good news: The new models improve solidly over the old ones. But there's bad news, too: Microsoft still sells keyboards separately, for $130.
Figure 7: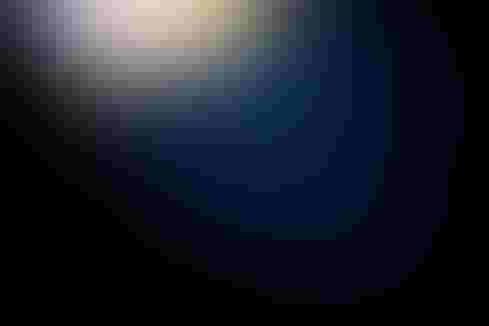 Like last-generation models, the new Type Cover features backlit keys.
Still, the Type Cover offers good key travel, backlit keys, and just enough space to avoid clumsy typing -- all while adding almost no thickness or weight to the Surface's overall package. Arguably more exciting is the larger, more responsive track pad. Does it match the standard-setting track pads found on MacBooks? No, but the gap is closer than I expected. The Type Cover also provides more stability than earlier models and includes a loop to store the pen.
Figure 4:

The Type Cover includes a loop to store the Surface Pro Pen.
Ports and connectivity
Figure 8: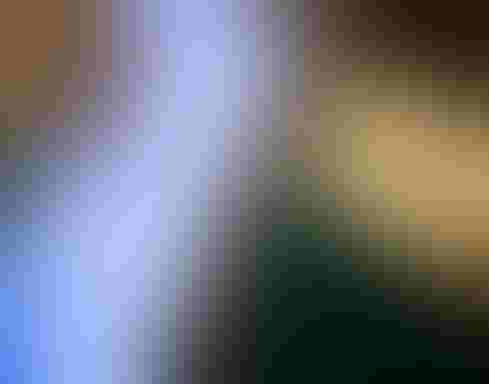 The Surface Pro 3 includes a USB 3.0 port.
The Surface Pro 3 doesn't offer the cornucopia of ports found on most pro laptops, but compared to other thin PCs, and certainly tablets, it acquits itself decently. The Pro 3 includes a USB 3.0 slot on the main body, as well as another USB port on the power cord. Speaking of the cord, it features a new plug design, which means earlier Pro power chargers aren't compatible. The Pro 3 also features a MicroSD slot for expanded storage.
Figure 9: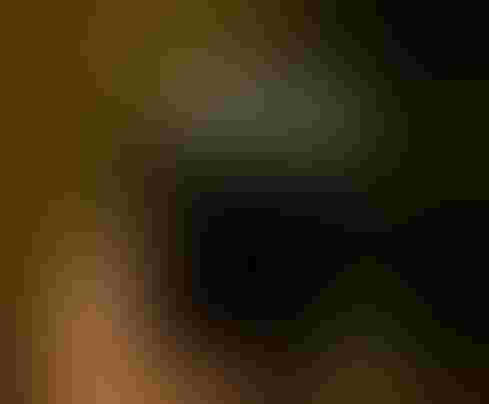 Microsoft included an extra USB slot on the Surface Pro 3's charger.
What do Uber, Bank of America, and Walgreens have to do with your mobile app strategy? Find out in the new Maximizing Mobility issue of InformationWeek Tech Digest.
Never Miss a Beat: Get a snapshot of the issues affecting the IT industry straight to your inbox.
You May Also Like
---