Mobile Health Devices: Public Health Trend Spotters?
Mobile Health Devices: Public Health Trend Spotters?
Health Data Exploration Project sees research gold in mining consumer health data from pedometers, fitness bands, and other gadgets.
<b>Most consumers are willing to consider sharing their personal health data for research purposes (Source: Personal Data for the Public Good report)</b>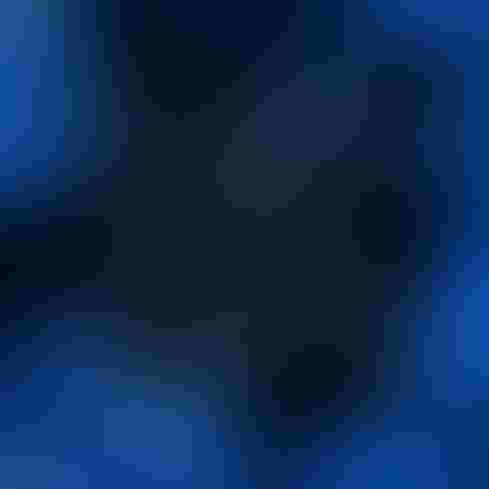 Healthcare Dives Into Big Data
Healthcare Dives Into Big Data (Click image for larger view and slideshow.)
All those wired pedometers, glucometers, heart rate and blood pressure monitors, winning adoption from either very ill or fitness-conscious consumers -- they could be a gold mine for public health researchers if the researchers could just get at the data.
At this week's Health Datapalooza conference in Washington, D.C., the Health Data Exploration Project announced it was forming a network of academics, scientists, and health IT companies interested in figuring out the logistical, practical, and ethical issues related to mining consumer health data to spot public health trends. This is a project of the California Institute for Telecommunications and Information Technology (Calit2), which operates out of two University of California campuses, UC San Diego and UC Irvine, and exists to accelerate innovative uses of telecom and IT.
Following the publication of its study on Personal Data for the Public Good, Calit2 secured a $1.9 million grant from the Robert Wood Johnson Foundation to work on the issues identified in the report.
"What we see is a huge increase in the number of devices, apps, and other ways we are generating person-level data," said Matthew Bietz, lead co-investigator for the project. "This is a huge, untapped resource for public health and our goal is to figure out how to take advantage of it in an appropriate, respectful, and feasible way."
[Big players are getting serious about mobile health products: Apple Partners With Epic, Mayo Clinic For HealthKit.]
Data collected by consumer devices tends to be lower quality than data collected by professional medical devices, but that might be outweighed by its other advantages, Bietz said. The data can be collected steadily, over a long period of time, in a more natural setting. For example, traditional hospital sleep tests result in "the most unnatural night of sleep you've ever had in your life," wired up to monitors in a hospital room, he said.
In contrast, a Fitbit or other monitoring wristband can capture data on how you sleep at home in your own bed, over a period of weeks or months, which might tell an entirely different story. Data aggregated from many patients, together with some journal entries of their habits, might be used to test prevailing theories about healthy and unhealthy lifestyles, such as the idea that it's not good to use your laptop in bed before going to sleep, he said.
Although consumer-generated data is not the best match for all research needs, "it has a huge amount of potential for filling in gaps in traditional kinds of data sets," Bietz said. "It lets us ask questions that we couldn't before."
After surveying both consumers and researchers, the institute found "relatively good alignment between the kind of data people are tracking and the data researchers would like to get their hands on," Bietz said. The privacy of healthcare data is a concern for consumers, so one challenge is figuring out what to promise them and how to keep those promises. Some consumers also realize the data they are generating might have value -- particularly if it feeds into research done by drug companies, as opposed to academic research -- and would like to be compensated for releasing it. Others are perfectly willing to give it away.
The companies that make the software and devices are a third wheel in the relationship whose motivations matter. The companies typically express some interest in the public health value of the data they are gathering, except that it's not really central to their business. On the other hand, they might be persuaded to act as intermediaries -- offering users of their products an option to participate in research studies -- if they saw it as a way to boost their brands and the reputation of their products, noted Bietz.
As an ethical matter, Bietz said he wants to ensure that opportunities for consumers to participate are distributed evenly. "What we don't want to do is create a new digital health divide," he said.
Has meeting regulatory requirements gone from high priority to the only priority for healthcare IT? Read Health IT Priorities: No Breathing Room, an InformationWeek Healthcare digital issue.
Never Miss a Beat: Get a snapshot of the issues affecting the IT industry straight to your inbox.
You May Also Like
---