Samsung Supplying Apple's A9 Processor For Next iPhone
Samsung Supplying Apple's A9 Processor For Next iPhone
Apple's next iPhone will have A9 processors built by Samsung, as the South Korean company wins back business it lost to rival Taiwan Semiconductor.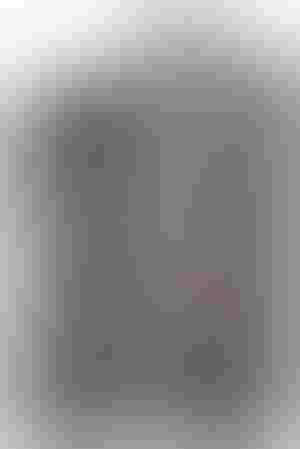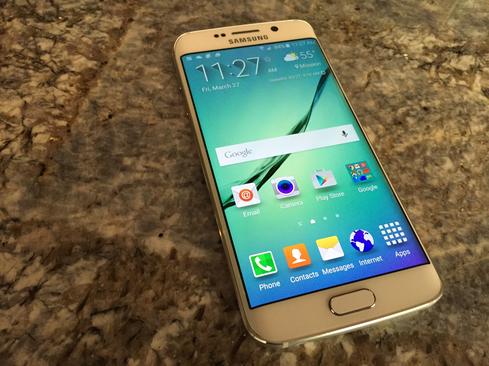 Samsung Galaxy S6 Edge: Night At The Museum
Samsung Galaxy S6 Edge: Night At The Museum (Click image for larger view and slideshow.)
Samsung scored a major victory over competitor Taiwan Semiconductor this week. Apple has selected Samsung to supply the application processor for its next iPhone. The processor is expected to be called the A9, and it will follow the A8 chip that appears in the iPhone 6 and 6 Plus.
Samsung will manufacture the processor at its Giheung plant in South Korea, according to sources cited by Bloomberg.
Apple may also ask Globalfoundries, a partner of Samsung's, to make some of the chips. The deal is a big one for Samsung, which lost Apple's processor business to Taiwan Semiconductor last year. It should help the company's semiconductor unit rebound in the face of tight competition. Apple picked Taiwan Semiconductor for the A8 last year after the relationship between Samsung and Apple soured over patent lawsuits.
The benefit here for Apple is that Samsung can reach the scale it needs. Using a single supplier, with the help of Globalfoundries as a backup for Samsung, means Apple will have less work to do when it comes time to "[design] the chip to fit that chipmaker's specific manufacturing technique," says Bloomberg. If it uses more suppliers, it will have to replicate this time-consuming and costly step.
The market for chips is massive.
Smartphone, tablet, and PC makers spend more than $300 billion on silicon for their electronics. Last year, Apple alone spent $25.8 billion, or 7.6% of the entire industry, according to Gartner. Samsung spent $3.7 billion making capital improvements to its manufacturing facilities in 2014 and expects to spend closer to $4.9 billion this year. It's also building a brand-new manufacturing plant outside Seoul with a whopping price tag of $15 billion.
In comparison, Taiwan Semiconductor plans to spend about $12 billion on its facilities this year. Analysts cited by Bloomberg suggest Apple's A9 processor order will lift Samsung's chip-making business from a $914 million loss in 2014 to a $914 million gain in 2015.
[Read about Apple's acquisitions.]
Apple designs its own processors and does not use the off-the-shelf chips from ARM, Intel, or others. Qualcomm, which supplies the processors in many of today's Android smartphones and tablets, has so far fended off Samsung's attempt to steal its core customers. Samsung's semiconductor unit is, however, making the Exynos processor found in Samsung's own Galaxy S6 and Galaxy S6 Edge smartphones. Samsung is using a 14-nanometer process to make its most advanced chips, which helps boost efficiency in mobile devices.
Samsung also made significant improvements to the RAM and embedded storage modules found in the GS6/Edge. Early reviews and benchmarks of the GS6/Edge suggest it is perhaps the fastest phone available.
Apple has not said anything about its next-generation iPhone or its processor, neither of which are expected to make an appearance until September.
Attend Interop Las Vegas, the leading independent technology conference and expo series designed to inspire, inform, and connect the world's IT community. In 2015, look for all new programs, networking opportunities, and classes that will help you set your organization's IT action plan. It happens April 27 to May 1. Register with Discount Code MPOIWK for $200 off Total Access & Conference Passes.
Never Miss a Beat: Get a snapshot of the issues affecting the IT industry straight to your inbox.
You May Also Like
---