US Tech Layoffs Soar 716% in 2023: Report
US Tech Layoffs Soar 716% in 2023: Report
The technology sector is leading the US job market in layoffs, but the cuts are slowing down, a new report shows.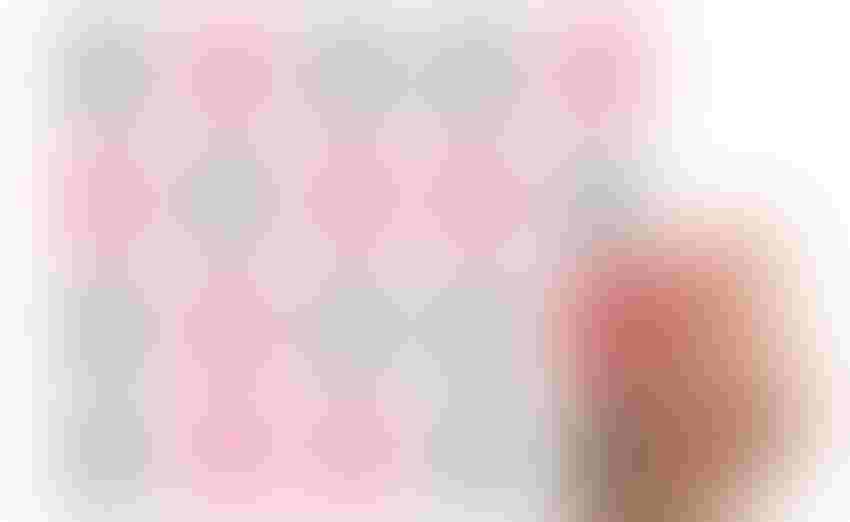 At a Glance
US total job losses spiked in 2023, with the tech sector leading the cuts.

Layoffs due to AI have not increased since first reported earlier this year.

Pace of cuts is slowing down, but so is the pace of hiring.
A report released Tuesday shows US technology layoffs reached 151,989 in 2023, a 716% increase compared to the same period a year ago.
Survey results from outsourcing firm Challenger, Gray & Christmas show the technology sector leading job cuts across industries, which have in total shed 604,514 jobs so far in 2023, a 198% increase from the same period in 2022.
But the number of job cuts has been falling steadily over the summer, the firm says, with 2,537 cuts in September, the lowest number since June 2022. The 2023 tech layoffs are the second worst totals on record. In 2001, 168,395 cuts were announced in the sector.
"Employers are grappling with inflation, rate increase, labor issues and consumer demand as we enter Q4," Andrew Challenger, labor expert and senior vice president at Challenger, Gray & Christmas, said in a statement.
Why Are Layoffs Still Going?
Market and economic conditions were cited as the top reason, with 225,319 cuts. Another 94,415 were blamed on business, business unit, or store closings. Bankruptcy claimed another 31,651 jobs, up 3,593% from a year ago.
And companies cited 3,997 cuts due to artificial intelligence -- which has not ramped up since the firm first reported those statistics in May and may allay fears about imminent AI threat to jobs.
Layoffs.fyi maintains a layoff tracker that shows tech sector layoffs since COVID-19. The website shows security, retail, consumer, and hardware categories within the technology sector as some of the hardest hit by layoffs. The website says the biggest layoffs in 2023 occurred at Google (with 12,000 cuts in January), Meta (with 10,000 cuts in March), Microsoft (10,000 layoffs in January), and Amazon (with 9,000 layoffs in March). But technology companies across the board laid off massive numbers this year, with thousands of people also shed from Cisco, IBM, Twitter, Dell, and many others.
Hiring Down
The Challenger report says US companies announced plans to add 590,353 jobs in September, 552,800 of which were seasonal positions for the holidays. So far in 2023, employers have added 726,333 jobs across all sectors, down 38% from the same period in 2022. That's the fewest year-to-date hiring plans since 2016.
On the bright side, US employers announced 37% fewer cuts in September compared to August. But September's 47,457 cuts are up 58% from the same period a year ago.
By quarter, cuts have dropped as well. Employers announced 146,305 cuts in the third quarter, down 22% from the previous quarter. Still, compared to the same period in 2022, third-quarter cuts represent a 92% increase.
Never Miss a Beat: Get a snapshot of the issues affecting the IT industry straight to your inbox.
You May Also Like
---