Zebra Buys Motorola's Enterprise Business, Eyes Healthcare IoT
Zebra Buys Motorola's Enterprise Business, Eyes Healthcare IoT
Acquisition underscores Zebra's expectation of strong demand for Internet of Things technologies from healthcare, retail, manufacturing, and other industries.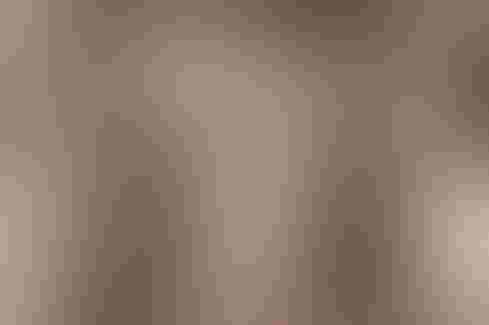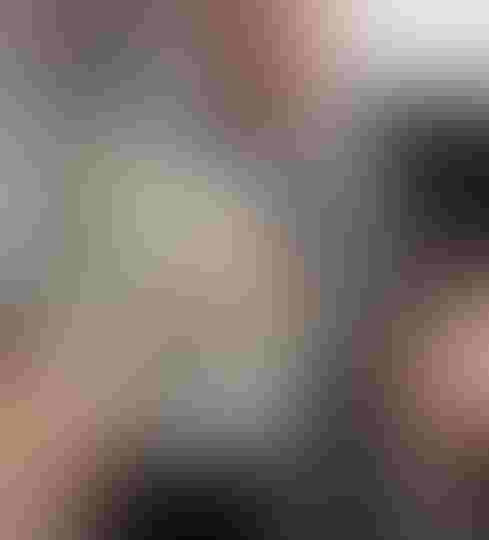 Crowdfunding The Next Healthcare Hit
Crowdfunding The Next Healthcare Hit (Click image for larger view and slideshow.)
Underscoring its bullishness about the Internet of Things (IoT) market, this week Zebra Technologies said it will acquire Motorola's Enterprise business for $3.45 billion. The transaction, which is expected to be complete by year's end, includes Motorola's mobile computing and identity data capture communications technologies and services, excluding Motorola's IDEN products. Zebra is best known as a maker of barcode scanning, RFID, and other identification and location-tracking technologies. The deal strengthens Zebra's position in markets, including retail, transportation, logistics, and manufacturing, and gives it entry into 95% of the Fortune 500, according to Zebra's statement. It also enhances Zebra's ability to serve its healthcare customers, said Phil Gerskovich, senior VP of new growth platforms at Zebra, in an interview.
"Healthcare is not as large a segment for Motorola as other segments, but they have some key specialty products like the MC40-HC," Motorola's handheld device for medical professionals, he said. "The Internet of Things will have a big impact on healthcare, and Zebra will have the key elements for building IoT applications in healthcare."
[Want to know how to improve your patients' waiting room experience? See 10 Waiting Room Apps That Engage Patients.]
Although some retailers and entertainment venues are experimenting with consumer-facing beacons and Bluetooth Low Energy (BLE) systems, hospitals have been slower to adopt the technology. Yet there's evidence this will change, especially as providers seek new ways to enhance patient experience and improve efficiency.
Kaiser Permanente uses a mix of active and passive RFID, and is in pre-pilot for wayfinding, said Scott Phillips, principal and RFID portfolio manager at the $53 billion healthcare provider. In the future, WiFi or BLE-powered GPS on users' smartphones will guide patients and guests to their destinations, replacing painted lines on hospital floors and hard-to-read maps.
Kaiser Permanente is also considering asset tracking for enhanced accuracy, using active RFID to quickly locate equipment. Likewise, it's investigating how it can implement a passive RFID system to track medication and know where and when they were delivered.
Beacons are ideally suited for providers' waiting rooms, too, said Anders Gustafsson, CEO of Zebra Technologies, in an interview earlier this month. A display tells patients when it's their turn and where they should go; if integrated with a wayfinding system, the app then guides them to the examining room, lab, or office.
"Hospitals are looking to differentiate themselves one from another on all these intangibles," he said. "These relatively simple to deploy things like wayfinding in hospitals can improve the whole experience for patients and help increase revenue for these institutions."
Confusing layouts are a problem for many hospitals and patients, reported the Wall Street Journal. The article said the Cleveland Clinic added interactive kiosks to help people find their way. UCLA Medical Center interns guide patients at its Ronald Reagan and Santa Monica facilities. Rapid City Regional Hospital spent about $300,000 on its wayfinding solution, which included kiosks and color-coded zones.
Download Healthcare IT In The Obamacare Era, the InformationWeek Healthcare digital issue on changes driven by regulation. Modern technology created the opportunity to restructure the healthcare industry around accountable care organizations, but ACOs also put new demands on IT.
Never Miss a Beat: Get a snapshot of the issues affecting the IT industry straight to your inbox.
You May Also Like
---