Health IT Early Mover Advantage Examined
Health IT Early Mover Advantage Examined
Early technology adopters have higher growth rates than healthcare organizations that hold back on health IT, says Harvard Business Review/Verizon study.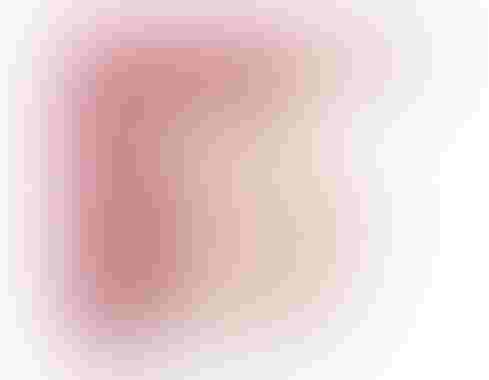 (Source: Verizon-Harvard Business Review Analytic Services)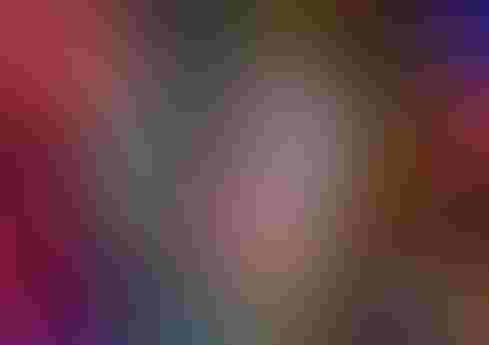 Mental Health Tools: From Office To Pocket
Mental Health Tools: From Office To Pocket (Click image for larger view and slideshow.)
Although few healthcare organizations view first-adopter status as a business advantage, those that more quickly implement new technologies do reap valuable returns on these investments, a new study suggests.
Consumer behavior and expectations are the primary factors driving healthcare market changes, according to 61% of respondents in "The Digital Dividend: First Mover Advantage," a study conducted by Harvard Business Review Analytic Services and sponsored by Verizon.
Today's consumers expect their providers to use electronic health records; a year ago 41% of patients said they would be willing to switch doctors to get online access to their medical records, according to an Accenture study. Consumers use wearable devices and mobile apps, larger co-payments make them more cost-sensitive, and they want more insight into side effects such as cumulative radiation exposure doses.
Yet only 27% of healthcare organizations proactively seek to get first-mover advantage, compared with 36% that buy new technology after others have proven its benefits and 35% that wait until something has become well established, according to the Verizon study. New technology has "significantly changed" the core strategy at 27% of healthcare organizations, the survey of 672 industry executives found.
[Looking for more than business benefits? See How Electronic Health Records Can Improve Outcomes.]
"Healthcare organizations have very mission-critical activities they have to conduct around saving lives, so it's very understandable they do not move quickly to reap the benefits of technology," said Chris Davis, senior solutions architect at Verizon Enterprise Solutions, in an interview. "We found... organizations that adopt technologies earlier have significantly larger growth rates, year over year, than followers or cautious organizations in all industries, and the same things applied to healthcare. While the attitude within healthcare is playing it safe, while it's perceived they fall closer to the cautious range, those that are pioneers see substantial benefits."
The Verizon study did not name participants, but it's notable that healthcare organizations typically seen as leaders -- such as Kaiser Permanente, Johns Hopkins, and Mount Sinai -- are known for both their medical care and their proactive approach to technology.
Kaiser Permanente, for example, rolled out its KP.com mobile website in January 2012, long before many other healthcare providers considered mobile, and at a time when slightly fewer than half the organization's 9 million members registered for the website, CIO Philip Fasano told CIO.com at the time. In 2010, Johns Hopkins developed cloud-based software to dramatically speed up the analysis of RNA sequencing data. That same year, Mount Sinai Medical Center began using smartcards for patient identification, designed to improve security and reduce fraud and abuse in healthcare.
The Verizon/HBR study covered technologies such as cloud, analytics, machine-to-machine, mobility, and social. Healthcare organizations were most likely to adopt mobility and analytics; social media, cloud, and M2M were lowest on the adoption list, the report found. Early adopters, however, were most likely to have invested in some of these technologies.
"These various technologies are coming together to create tremendous value that hasn't been seen before," said Davis. "We're at that tipping point where healthcare providers can drastically change the way they conduct their business."
Pioneer healthcare organizations succeed because technology permeates, Davis said. It's viewed as an enabler, a tool that allows organizations to improve care, cut costs, enhance efficiency, or attain other business goals, he told us.
Davis said things are changing so quickly that healthcare organizations that don't quickly jump on board will be left behind by competitors in their specialty. "You've only got a couple of years it seems... before the world expects something different from their healthcare. It's really the consumers that are driving it; this is really the key component."
GE and Airbnb take very different approaches to measuring cloud computing's value. Their strategies, plus our exclusive survey, show that calculating cloud ROI is far from an exact science. Get the new Cloud ROI issue of InformationWeek.
Never Miss a Beat: Get a snapshot of the issues affecting the IT industry straight to your inbox.
You May Also Like
---