Senate Committee Seeks EHR Interoperability Investigation
Senate Committee Seeks EHR Interoperability Investigation
Bipartisan Senate Appropriations Committee wants an investigation into poor interoperability, possible "information blocking" in electronic health records.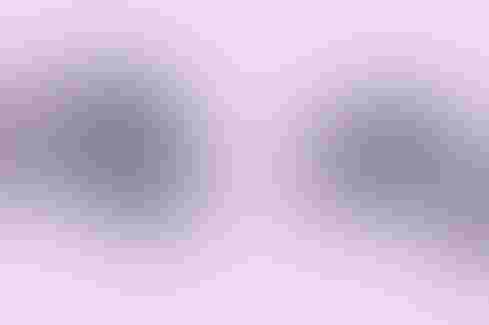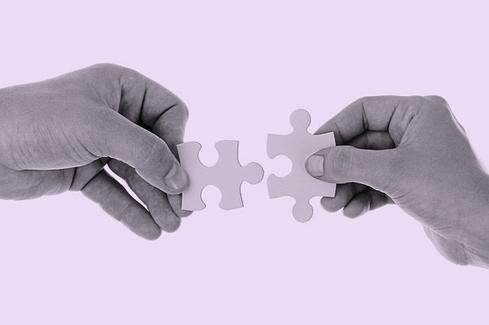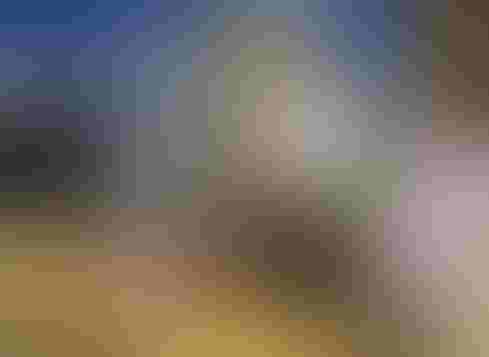 White House Maker Faire: 10 Cool Inventions
White House Maker Faire: 10 Cool Inventions (Click image for larger view and slideshow.)
Members of the Senate Appropriations Committee this week sought an investigation into whether taxpayer-supported software is preventing the free exchange of patient records between non-partnering healthcare organizations.
In the committee's response to the Department of Health and Human Services (HHS) fiscal year 2015 budget, the bipartisan group of senators pointed to so-called "information blocking," and detailed steps the Office of the National Coordinator for Health Information Technology (ONC) -- which oversees EHRs -- should take to ensure the free flow of patient data between healthcare organizations.
Emails to several members of the Senate Appropriations Committee did not receive replies by press time.
The difficulty of sharing patient information is a common sore point for many health professionals. Earlier this month, Mony Weschler, chief IT strategist at Montefiore Medical Center, implored healthcare software developers to open their APIs and standardize data sharing in an article he wrote for InformationWeek. In June, ONC unveiled a 10-year interoperability roadmap, building on a vision that National Coordinator for Health IT Karen DeSalvo began sharing soon after taking on the office's leadership role.  
[Will wearable healthcare gadgets bring privacy problems? Read Wearables In Healthcare: Privacy Rules Needed.]
Recently, the Rand Corporation released the report "Redirecting Innovation in US Healthcare," which found that several technologies would reduce costs and improve outcomes -- if interoperability improved. Not only must interoperability become better, but Rand determined some vendors "proactively block" the sharing of clinical and administrative information. To comply with meaningful use, EHRs must integrate, something applications might accomplish through the main application or via an add-on.
Figure 2: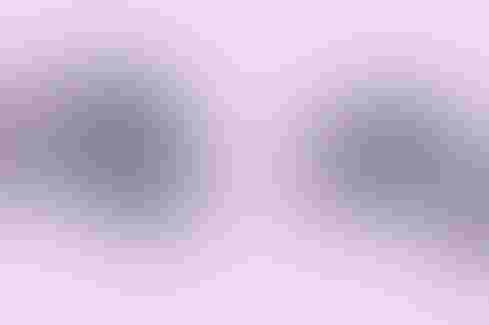 Vendor executives have pointed to their interoperability initiatives. Epic users exchanged 313,000 records with users of other systems in June 2014, Peter DeVault, director of interoperability at Epic, told Politico. Epic, which was criticized in the Rand report, saw tens of thousands of those data exchanges within federal agencies alone, he said.
"If you talk to our customers and [see] the ease in which they're able to set up connections with non-Epic sites, you'll find exactly the opposite, that we have a great reputation," DeVault said in the article.
Interoperability is too important to take at face value or to rely on patches, especially when so many healthcare professionals continue to clamor for improvements, said Jim Bialick, president of the Patient Safety Movement Foundation, in an interview.
"It is time that we took a close look at all of this; interoperability, at its core, is a patient safety issue. Interoperability is central to realizing the promise of health IT and that extends beyond sending records back-and-forth, point-to-point. Nobody seems to be
talking about the money that was spent on the health information exchange program, which would facilitate finding key patient information when it is needed," he said. "I hope any oversight looks at [whether] so-called information blocking has impacted the use of that money."
Records also should be accessible, regardless of vendor software, through each state's health information exchange (HIX), said Mansur Hasib, author and longtime healthcare CIO. While states such as Maryland and Delaware lead the way, others' HIX adoption lags, damaging patients and providers, he told InformationWeek.
"All these health information exchanges that are being built were supposed to really help with this interoperability. All the states do not have working health information exchanges and that's a big problem. Is that a federal government issue? I don't think so," said Hasib. "Blaming the federal government for this is really not going to be fair because they don't control the state governments. The only thing they can do is provide the money -- and they have provided the money."
Next steps
In its comments, the Senate Appropriations Committee outlined several steps the ONC should take. These include:
Using ONC's authority to "certify only those products that clearly meet current meaningful use program standards and that do not block health information exchange."

Decertify products that proactively block information sharing.

Provide the committee with a detailed report on the extent of information blocking within EHRs, including the number of vendors, hospitals, and providers involved, and ways to address the issue.

Within 12 months of enactment of the act, ONC should submit a report to the Senate Committees on Appropriations and Health, Education, Labor, and Pensions on the challenges and barriers to interoperability. It should address technical issues, operational impediments, financial hurdles, the role of certification, and any other obstructions.
If there is any truth to the allegations of information blocking, the ONC should not lead this investigation because it only runs the EHR certification program and the department has limited responsibilities by law, said Bialick.
"What I took away from the hearing is that this practice of information blocking is using taxpayer dollars to further a business practice that undermines congressional intent. If that is the case, then this should be investigated, very publicly, by the Energy & Commerce Committee in its Oversight capacity," he said. "Keep in mind that the technologies doing this supposed blocking are totally in compliance with the regulations set out by the HHS. It is contracting and business agreements that are blocking the data; this is to say that ONC likely does not have the legal mandate to address this issue."
If blocking is part of EHR development, participants are seriously damaging patients and providers. Doctors cannot trust they're seeing an entire patient record, for example, Bialick said. Patients might unnecessarily repeat expensive or dangerous tests, he added.
"The patient safety movement believes that device and EHR interoperability is key to developing patient safety systems that can aid healthcare professionals in their clinical decision making to stop threats to patient safety before they happen," Bialick said.
In its ninth year, Interop New York (Sept. 29 to Oct. 3) is the premier event for the Northeast IT market. Strongly represented vertical industries include financial services, government, and education. Join more than 5,000 attendees to learn about IT leadership, cloud, collaboration, infrastructure, mobility, risk management and security, and SDN, as well as explore 125 exhibitors' offerings. Register with Discount Code MPIWK to save $200 off Total Access & Conference Passes.
Never Miss a Beat: Get a snapshot of the issues affecting the IT industry straight to your inbox.
You May Also Like
---