500-plus OpenAI Workers Demand Board Resignations in Letter
500-plus OpenAI Workers Demand Board Resignations in Letter
Employees of ChatGPT parent company say they will follow ousted CEO Sam Altman to Microsoft.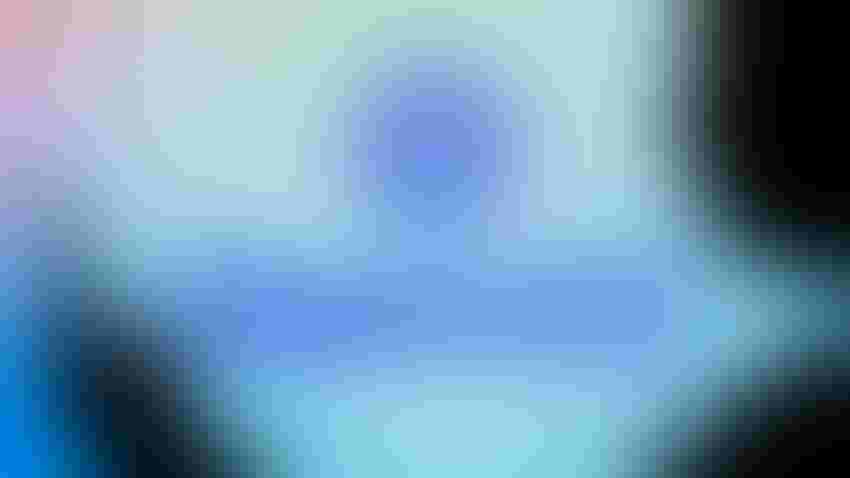 SOPA Images Limited via Alamy Stock
Hundreds of OpenAI employees -- including the co-founder who voted to oust CEO Sam Altman just Friday -- have signed a scathing letter calling for the resignation of the company's remaining board members and threatening to follow the embattled Altman to Microsoft.
Signees amazingly include brief interim CEO Mira Murati, along with co-founder and Altman-ouster vote caster Ilya Sutskever, and several other OpenAI leaders. The letter scolds the board for firing Altman and removing former board chair Greg Brockman.
"The process through which you terminated Sam Altman and removed Greg Brockman from the board has jeopardized all this work and undermined our mission and company," the letter stated. "Your conduct has made it clear you did not have the competence to oversee OpenAI."
The letter says OpenAI's leadership team had asked for specifics behind the board's decision to remove Altman. "Despite many requests for specific facts for our allegations, you have never provided any written evidence," the letter says. "[OpenAI's leadership team] also increasingly realized you were not capable of carrying out your duties."
The letter makes clear that OpenAI's leadership team was behind the plan to reinstall Altman as CEO and was not on board with the board's 11th hour decision to install Former Twitch CEO Emmett Shear as OpenAI's new interim CEO.
"The leadership team suggested that the most stabilizing path forward -- the one that would best serve our mission, company, stakeholders, employees and the public -- would be for you to resign and put in place a qualified board that could lead the company forward in stability. Leadership worked with you around the clock to find a mutually agreeable outcome. Yet, within two days of your initial decision, you again replaced interim CEO Mira Murati against the best interests of the company."
The remarkable letter concludes by admonishing the board and threatening a mass exodus to Microsoft:
"Your actions have made it obvious that you are incapable of overseeing OpenAI. We are unable to work for or with people that lack competence, judgement and care for our mission and employees. We, the undersigned, may choose to resign from OpenAI and join the newly announced Microsoft subsidiary run by Sam Altman and Greg Brockman."
The letter also calls on the board to reinstate Altman and Brockman and appoint new independent directors.
This story is developing.
Never Miss a Beat: Get a snapshot of the issues affecting the IT industry straight to your inbox.
You May Also Like
---