Blood Test Innovation: Less Cost, No Big Needle
Blood Test Innovation: Less Cost, No Big Needle
Blood draw method that makes blood tests easier, less expensive, and more routine named a top healthcare technology innovation.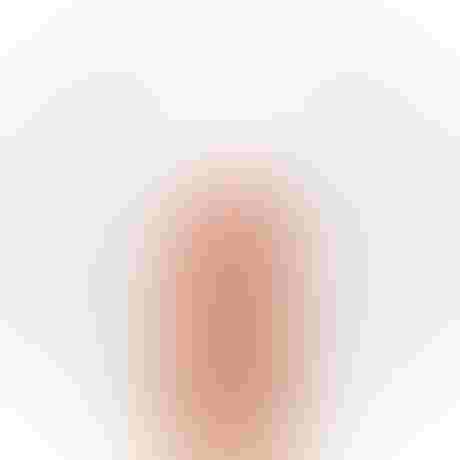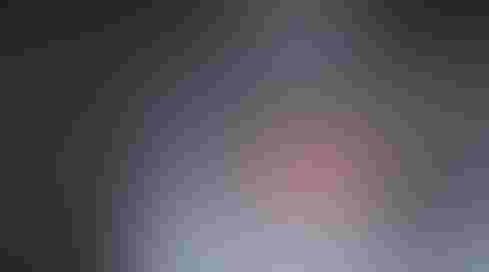 9 Healthcare Innovations Driven By Open Data
9 Healthcare Innovations Driven By Open Data (Click image for larger view and slideshow.)
Cleveland Clinic Innovations, an alliance partner of The Innovation Institute, introduced its top 10 "game changing" healthcare innovations for 2015. The list was determined by a panel of 110 Cleveland Clinic physicians and scientists and released at the organization's annual Medical Innovation Summit last month.
One of these innovations involves a proprietary infrastructure that helps simplify blood collection and processing for testing and diagnosis. This new procedure is painless, more accurate, faster, and significantly less expensive than the blood testing method we're used to.
What has been the norm is a tourniquet applied to a patient's arm in a doctor's office, a needle used to take numerous vials of blood for testing, followed by days to weeks for a doctor to obtain the results from a commercial laboratory.
In the US, we take 7 billion laboratory blood tests annually using this method, which accounts for 2% to 2.5% of all health spending today.
The innovation we're excited about is a proprietary infrastructure developed by Theranos that helps analyze just one tiny drop of blood pricked from the tip of a finger. The blood sample is wicked into a tiny Nanotainer™ and processed by Theranos's CLIA-certified laboratory where hundreds of different tests can be performed from one drop of blood, 1/1,000 the size of a typical blood draw for anything from cholesterol checks to complex molecular analyses. Blood results are then sent back electronically to the requesting physician and patient in a matter of hours, not days. When further reflex testing is needed, it can be done immediately, again with the same tiny blood sample.
[More tech for treatment: Enlist Mobile Apps In Diabetes Fight.]
Theranos's innovative new lab testing is available at participating Walgreens pharmacies, and it's a fraction of the cost of traditional blood testing methods; as little as 10% of the traditional Medicare reimbursement.
Blood is a key diagnostic element in healthcare; research indicates seven to eight of every 10 clinical decisions made by doctors are based on results obtained from blood draws.
Blood is used to measure cells, lipids, proteins, sugars, hormones, tumor markers, and other blood components. Results are used to diagnose and treat many diseases, including cardiovascular disease, Type 2 diabetes, thyroid disorders, kidney disease, and many cancers. Certain sophisticated blood tests can also precisely tell doctors when a treatment has lost its effectiveness, allowing them to stop a drug before it puts a patient at risk.
With Theranos, more actionable health information can be provided to clinicians at a fraction of the cost of traditional methods, and in a fraction of the time. To patients this means diseases can be caught earlier and treatment can begin immediately.
Theranos is a great example of what The Innovation Institute aspires to do as we carry out our mission to transform healthcare by doing more, with less, for more people. We currently have more than 90 idea submissions from our affiliated physicians and employees under evaluation at our Innovation Lab in Newport Beach, Calif., and we look forward to taking the best of these to the healthcare market.
Apply now for the 2015 InformationWeek Elite 100, which recognizes the most innovative users of technology to advance a company's business goals. Winners will be recognized at the InformationWeek Conference, April 27-28, 2015, at the Mandalay Bay in Las Vegas. Application period ends Jan. 16, 2015.
Never Miss a Beat: Get a snapshot of the issues affecting the IT industry straight to your inbox.
You May Also Like
---