Can Crowdsourcing Beat Dr. House?
Can Crowdsourcing Beat Dr. House?
Startup CrowdMed uses a mix of prediction market software, crowdsourcing, and gamification to help patients gain insight from hundreds of medical detectives.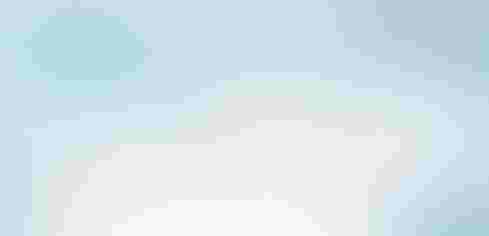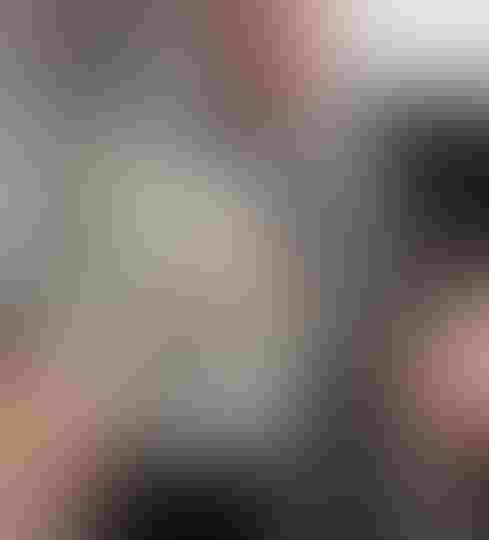 Crowdfunding The Next Healthcare Hit
Crowdfunding The Next Healthcare Hit (Click image for larger view and slideshow.)
Watching his sister visit doctor after doctor, in fruitless pursuit of a diagnosis and treatment, frustrated and inspired entrepreneur Jared Heyman.
After three years, countless physician appointments, and many unnecessary medications, Heyman's younger sister finally received the correct diagnosis: a rare disease with a straightforward treatment plan.
She is hardly alone.
It takes an average of more than two years for people with fibromyalgia to get the right diagnosis. Lyme disease is frequently misdiagnosed as everything from Crohn's disease, Lupus, and early Alzheimer's to Raynaud's disease and multiple sclerosis. In fact, diagnoses that are wrong, delayed, or overlooked are thought to affect 10% to 20% of all cases, according to a 2012 report by the Journal of the American Medical Association.
[Appointment with Dr. Video? Read Telehealth Gains Momentum In Obamacare Era.]
Rather than visiting one physician at a time, Heyman envisioned a system that uses the power of the crowd to recommend suggestions to patients who, in turn, can share that information with their primary healthcare providers. Already well versed in crowdsourcing and a developer of market prediction software, Heyman moved to Silicon Valley and founded CrowdMed.com.
The website combines the wisdom of the crowd with gamification, prediction software, and analytics to deliver the most appropriate advice to patients, Heyman tells us. Like an online stock market, CrowdMed's prediction market analytics software -- adapted for medical diagnostics -- allows people to choose future outcomes and win a reward if they're correct. The software aggregates respondents' knowledge to generate suggestions.
Figure 1: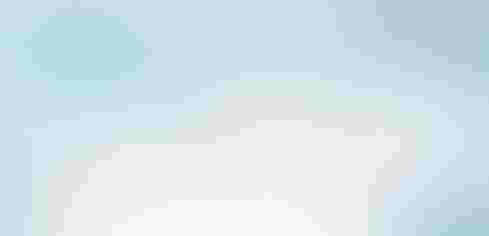 (Source: CrowdMed)
Patients pose their questions, along with symptoms, test results, lifestyle information, and images. The site's "medical detectives" respond. Although "several thousand" people have signed up as advisers, CrowdMed currently has about 200 active medical detectives. Since its beta went live in April 2013, CrowdMed has resolved approximately 200 cases, says Heyman, and now that the company is actively promoting the service, CrowdMed can handle up to 10 or 20 times this volume with its existing infrastructure and technology.
Detectives include a diverse array of medical professionals such as doctors, nutritionists, acupuncturists, and homeopaths, as well as people without formal health training who may have personal experience with a disease, he said.
"I think the expert-driven model is broken in healthcare. I saw it in my sister's case. They were all very biased and saw things through their own very narrow lens," says Heyman. "At the end of her struggle she ended up knowing more about her disease than most doctors because she ended up living it. I didn't want to bar patients who had deep knowledge about an illness."
Patients have two options, according to CrowdMed: They can submit a question for free, although they must provide a $50 deposit, which CrowdMed returns once the patient notifies CrowdMed which detective provided the
best response. CrowdMed then rewards that detective. Or, to incentivize detectives to weigh in on their cases, patients can offer a cash reward to the most informative medical detective.
"Ninety percent of the cash reward goes to the medical detective who does the best job solving your case, and 10% comes to us. The average cash award on the site is $250," says Heyman. "On top of that, we have an optional expert case-review for $99. It's to help make sure you're asking the question correctly, using the right terminology, and making a good case."
CrowdMed hopes to work with insurers in the future, believing its site will help payers save money on unnecessary doctor visits, prescriptions, and tests. In the meantime, technology allows the site to run lean, according to Heyman.
"From when a patient submits a case to us, all the way to when they get the results, our site is 100% automated. Even if we only make $25, we don't have to put any marginal effort into a case."
Since CrowdMed only shares suggestions with users, it is not prescribing treatment or acting as a healthcare provider, Heyman tells us.
"We talked with a lot of attorneys when we were developing this because healthcare is a heavily regulated field. We wanted to make sure we weren't running into heavy liability. We wanted to make sure our medical detectives were protected. We are an information resource. We are simply providing diagnostic and solution suggestions to discuss with their doctors. We are an info resource like Wikipedia or WebMD."
Would you consider taking a medical condition to a crowdsourced site for advice? Would you offer health suggestions via CrowdMed? Let us know in the comments.
Download Healthcare IT in the Obamacare Era, the InformationWeek Healthcare digital issue on the impact of new laws and regulations. Modern technology created the opportunity to restructure the healthcare industry around accountable care organizations, but IT priorities are also being driven by the shift.
Never Miss a Beat: Get a snapshot of the issues affecting the IT industry straight to your inbox.
You May Also Like
---