Capital One IT Overhaul Powers Digital Strategy
Capital One IT Overhaul Powers Digital Strategy
The bank, No. 2 on the InformationWeek Elite 100 ranking, beefed up its IT development to outpace the competition.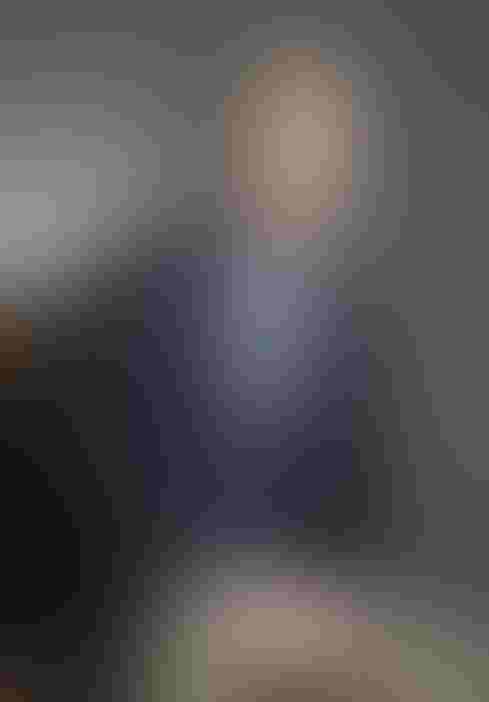 Competing with top tech companies for IT talent is a <br />"significant challenge," says CIO Alexander.
No matter how compelling a company's strategy is, it's only as good as the answer to this question: Do we have the talent to pull it off?
In 2011, Capital One CIO Rob Alexander looked at where banking was headed in the digital and mobile age, and he didn't like how his IT organization stacked up against those opportunities. "If digital is so central to our strategy, we really need an IT organization that is able to deliver like a technology company and not like a traditional bank," he says.
Figure 1: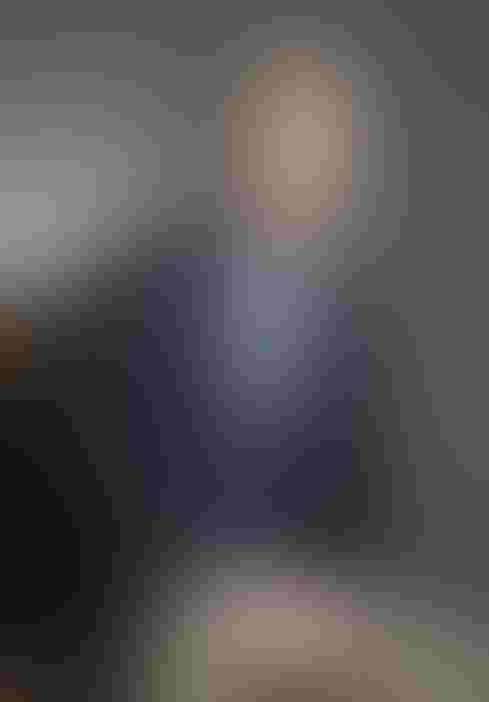 Competing with top tech companies for IT talent is a
"significant challenge," says CIO Alexander.
To keep up with -- no, outpace -- the competition, Capital One needed to deliver new tech-based features faster. It needed more people with mobile development, software engineering, and other skills to write the bank's own software, instead of relying on third-party apps any company could buy. It needed IT teams to work hand in hand with business units to figure out what to do next, not with outsourcers to deliver what the bank asked for. And it needed to run the company on its own flexible datacenter infrastructure to deliver new apps to customers quickly, not just code them quickly and watch them sit for two months of testing and server setup.
Thus began Capital One's overhaul of the way it delivers IT. Here are three key changes.
Insourcing and custom development.
Capital One is in the midst of moving from 70% to 75% outsourced IT to 70% to 75% in-house. Its total IT workforce -- employees plus contractors -- will stay at around 10,000 people.
[For more InformationWeek Elite 100 coverage and a complete listing of the top 100 companies click here.]
One reason for the reversal is that Capital One plans to write its own code for customer-facing software. For example, capitalone.com, where customers log in to manage their bank and credit card accounts, is based on a heavily customized, off-the-shelf software product, but IT is moving it to an in-house build. The company has similar plans for smartphone and tablet apps it has been using, and for an online portal for commercial loan customers.
Capital One acquired ING Direct in 2012, giving it a major digital footprint in banking. "The whole customer experience, the product, is manifested in software, either online or mobile," Alexander says. "So if you are not good at delivering great software-driven customer experiences, you're going to be challenged."
Even with the ING Direct and other acquisitions, Capital One still needed to hire lots of software engineers. As recently as three years ago, "we didn't consider building software to be an essential capability to our business," Alexander says.
Capital One still has work to do before it's thought of as a primo place to do software development. It acquired several banking tech startups in part to get the development talent it needs.
At universities, Capital One does have a reputation for doing leading-edge data analytics, since CEO and founder Richard Fairbank created the business on the idea of data-driven marketing and lending. The day we spoke, Alexander was headed to the University of Virginia, an hour west of Capital One's Richmond, Va., headquarters, to speak to a group of computer science students to whom Capital One had made job offers. The company wants to compete with technology companies like Google and Microsoft for top development, engineering, and infrastructure talent, Alexander says, and "we recognize that's a significant challenge."
Surge to agile development.
Capital One has also embraced Agile development. It started in late 2011 with a test using three Agile teams that involved standard Agile tactics: doing more iterative and collaborative development; conducting daily briefings with business unit partners; and breaking up coding work into two-week sprints. The test proved successful, but it only raised a bigger question: Does Capital One slowly train new teams on Agile, or does it embrace the methodology all at once?
It went with the "rip the Band-Aid off" strategy, training 5,000 people in Agile techniques over two years, so that by end of last year it was doing about 90% of development with such teams. It has about 600 Agile teams today.
The move to Agile meant building eight- to 10-person teams consisting of developers, designers, project managers, and line-of-business product managers. The goal is to let those teams quickly develop software that the business groups want, without needing an inches-thick requirements document. It was a new approach for IT, but it also placed new responsibilities on the business units. For example, every Agile team has a critical person called "product owner," responsible for understanding the intent of an IT project and signing off that it has met its goals.
There are 150 Agile teams in the credit card IT group alone. "At first, business groups thought, 'Holy smokes, I don't have 150 people who can do this -- this is such a commitment,'" says Mike Eason, who as managing
VP of digital IT helped drive the Agile surge. Now, Eason says, business units are assigning more senior people to that product owner role, as they realize that these small Agile teams are entirely responsible for delivering the end software product.
CIO Alexander has two main takeaways from Capital One's transition to Agile. One, IT leaders didn't build a lot of slack time into production schedules for people to learn Agile techniques. "Teams figured it out quickly and figured out quickly how to deliver," he says. Two, once Agile use hit a critical mass, people rushed to get on an Agile team, viewing those teams as the future of Capital One.
Figure 2: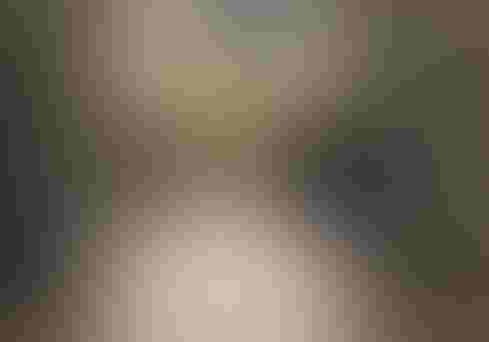 Capital One built a brand-new datacenter so its infrastructure would keep pace with its digital ambitions.
$150 million datacenter investment.
Another board-level technology decision was Capital One's more than $150 million investment in a new datacenter outside Richmond, which CEO Fairbank christened last month in a ceremony with Virginia Gov. Terry McAuliffe.
Capital One had been using datacenters run by third parties. But what's the point of developing software faster if it takes weeks or months to deploy it to customers? The cost savings from outsourcing often are calculated by analyzing unit costs, Alexander says, but "you have to look at the productivity of the whole end-to-end system and what you get out of it." On that basis, insourcing will be the lower cost, he says.
Eason points to testing and integration as an area ripe for improvement. Eighteen months ago it took 15 days to test whether a new application was properly integrated with existing infrastructure. By doing more of that testing in increments, during development, it's down to three to five days. The goal is to tack only one day for testing onto a completed app dev project.
Online banking customers, of course, don't give a whit about testing times or other internal measures; they just want intuitive apps rich with useful, innovative features. For example, Capital One developed a Purchase Eraser feature that lets customers buy plane tickets or hotel stays with a credit card and then, within 90 days, pay for those purchases with reward miles instead. Through its acquisition of Sail, a payments company, Capital One launched Spark Pay, which lets small businesses process payments with a mobile device. In November, Capital One launched SureSwipe, which replaces passwords on its iPhone app with a pattern customers trace over a screen of dots.
Were such innovations worth hiring thousands of IT pros, training 600 Agile teams, and building a $150 million datacenter? Customers will vote with their clicks and their taps.
Trying to meet today's business technology needs with yesterday's IT organizational structure is like driving a Model T at the Indy 500. Time for a reset. Read our Transformative CIOs Organize For Success report today. (Free registration required.)
Never Miss a Beat: Get a snapshot of the issues affecting the IT industry straight to your inbox.
You May Also Like
---