ChatGPT Enterprise Launch Targets Business Users
ChatGPT Enterprise Launch Targets Business Users
OpenAI's predictive text offering for businesses moves forward despite concerns about AI regulations and safety.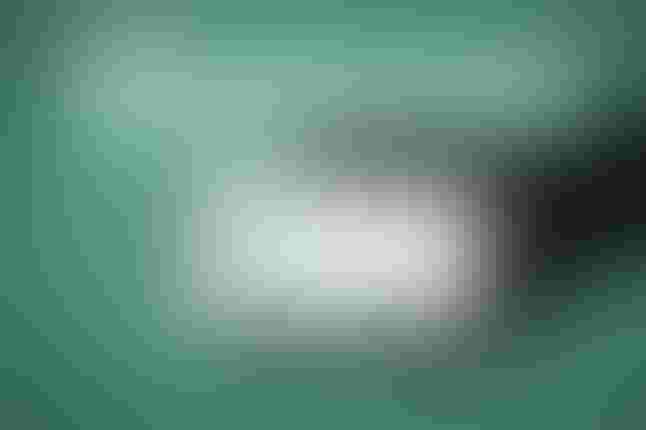 GK Images via Alamy Stock
Generative AI firebrand OpenAI on Monday announced the launch of ChatGPT Enterprise, a product promising enhanced security and improved speeds for businesses.
The corporate version of ChatGPT will add new features and privacy safeguards, the company said in a blog post. While the consumer version of ChatGPT has been wildly popular and has birthed unprecedented hype surrounding AI, the enterprise launch marks a significant shift to commercial focus for the software (and likely a much more lucrative business model).
ChatGPT had already started selling a premium subscription to its software for consumers and had started offering companies paid access to application programming services. But OpenAI's latest offering will include unlimited use of OpenAI's most powerful generative AI tool, GPT-4, along with data encryption and a promise that customers' data will remain private.
The company says it's already seen a huge amount of activity in the private sector. "Since ChatGPT's launch just nine months ago, we've seen teams adopt it in over 80% of Fortune 500 companies. We've heard from business leaders that they'd like a simple and safe way of deploying it in their organization."
Sully Omar, CEO at healthcare software firm Cognosis, took to X (formerly Twitter) to offer his opinion on ChatGPT Enterprise. "In the past, big companies couldn't really use ChatGPT's API, since there were way too many privacy and compliance risks. But this changes everything," he wrote.
Businesses Still Timid About ChatGPT Use
But companies have also taken a cautious approach to adopting ChatGPT for business use. According to a BlackBerry study conducted in June and July, some 75% of businesses worldwide are currently implementing or considering plans to prohibit ChatGPT and other generative AI applications in the workplace. Of those, 61% said the measures would be permanent or long-term.
BlackBerry CTO for cybersecurity Shishir Singh said in a statement that businesses would benefit from upgrading to enterprise grade products. "As platforms mature and regulations take effect, flexibility could be introduced into organizational policies. The key will be in having the right tools in place for visibility, monitoring, and management of applications used in the workplace."
Gartner researchers earlier this month released a study showing that generative AI is seen as an "emerging risk" for enterprises. "Generative AI was the second most-frequently named risk in our second quarter survey, appearing in the top 10 for the first time," according to Ran Xu, director of research for Gartner's risk and audit practice.
OpenAI Works to Gain Business Trust
According to the company's blog post, early beta testers included Block, Canva, Carlyle, The Estee Lauder Companies, PwC, Zapier, and many others. OpenAI pledged not to use company data to train its large language models: "We do not train on your business data or conversations, and our models don't learn from your usage. ChatGPT Enterprise is also SOC 2 compliant, and all conversations are encrypted in transit and at rest."
OpenAI said ChatGPT Enterprise is available to businesses immediately but did not provide pricing. In an interview with Bloomberg, Brad Lightcap, OpenAI's chief operating officer, declined to give pricing ranges, but said the company "can work with everyone to figure out the best plan for them."
InformationWeek has reached out to OpenAI for further comment.
What to Read Next:
OpenAI CEO Sam Altman Pleads for AI Regulation
FTC Launches Investigation Into ChatGPT: Report
Never Miss a Beat: Get a snapshot of the issues affecting the IT industry straight to your inbox.
You May Also Like
---