Internet in 2025: 5 Intriguing Predictions
Internet in 2025: 5 Intriguing Predictions
How will the Web evolve over the next decade? Technology experts weigh in.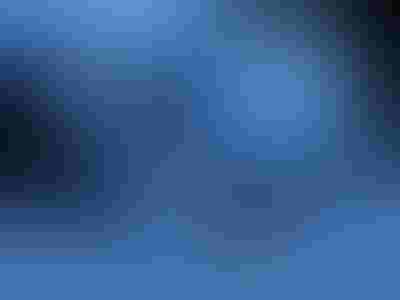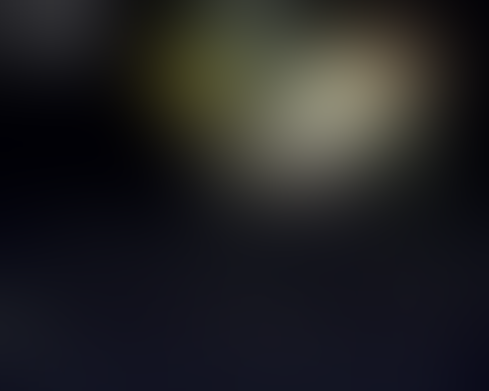 Web Turns 25: 10 Graphics To See
Web Turns 25: 10 Graphics To See (Click image for larger view and slideshow.)
What will the Web look like in 2025?
That's the question the Pew Research Center posed to nearly 1,500 science and technology experts for a new report celebrating the Web's 25th anniversary.
Their answers ranged from optimistic -- citing improved education, better global partnerships, and positive changes to the healthcare system -- to foreboding: privacy as a luxury only for the rich, an expanded global wealth gap, and the amplification of loss and abuse.
Here are some predictions from researchers, professors, authors, and scientists.
1. Big data will affect the public's actions and behavior.
"When the cost of collecting information on virtually every interaction falls to zero, the insights that we gain from our activity in the context of the activity of others will fundamentally change the way we relate to one another, to institutions, and with the future itself. We will become far more knowledgeable about the consequences of our actions; we will edit our behavior more quickly and intelligently." --Patrick Tucker, author of "The Naked Future: What Happens In a World that Anticipates Your Every Move?"
2. The Internet will facilitate political awareness and peaceful change.
"With mobile technologies and information-sharing apps becoming ubiquitous, we can expect some significant improvement in the awareness of otherwise illiterate and ill-informed rural populations to opportunities missed out by manipulative and corrupt governments. Like the Arab Spring, we can expect more and more uprisings to take place as people become more informed and able to communicate their concerns." --Rui Correia, director of NetDay Namibia
[For more optimism on the societal impact of future technology, read Why You Should Be Excited About Future Tech.]
3. Dangerous divides will emerge.
"We have to think seriously about the kinds of conflicts that will arise in response to the growing inequality enabled and amplified by means of networked transactions that benefit smaller and smaller segments of the global population. Social media will facilitate and amplify the feelings of loss and abuse. They will also facilitate the sharing of examples and instructions about how to challenge, resist, and/or punish what will increasingly come to be seen as unjust." --Oscar Gandy, emeritus professor at the Annenberg School, University of Pennsylvania
4. The Internet will bring about the age of the "global supercomputer."
"The Internet is morphing from the global library into the global supercomputer. By 2025, almost every application or service we can imagine will be enhanced by the application of enormous computation enabling widespread applications of capabilities like mining, inference, recognition, sense-making, rendering modeling, as well as proactive contextual computing." --Mike Liebhold, senior researcher at the Institute for the Future
5. New business models will emerge.
"There will be increased franchise and information sharing. There will be changes to business models to adapt to the economics of digital communication and storage. We may finally get to Internet voting, but only if we have really strong authentication methods available. Privacy must be improved but transparency about what information is retained about users also has to increase. More business will be born online with a global market from the beginning. Massive open online courses will become important revenue streams." --Vint Cerf, Google VP and chief Internet evangelist
What do you think the Web will look like 10 years from now? Share your thoughts in the comments section.
Is Amazon Web Services always the best choice for an infrastructure-as-a-service partner? Register for this InformationWeek editorial webinar and learn about the key differentiators that can mean success for your IaaS project -- or defeat. The How To Choose An IaaS Partner webinar happens March 14. Registration is free.
Never Miss a Beat: Get a snapshot of the issues affecting the IT industry straight to your inbox.
You May Also Like
---