Internet Of Things: In Search Of An Architecture
Internet Of Things: In Search Of An Architecture
The IoT vision still doesn't have a clear architecture from which to build meaningful business applications, an MIT professor says.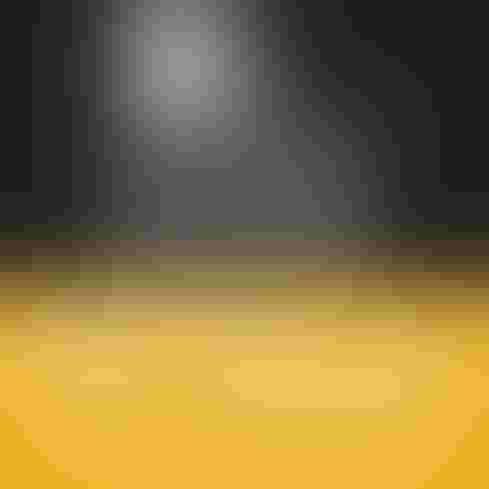 on a specific vehicle. The operator can then notify the driver to visit a repair center.
The next step for Daimler Trucks is predictive, Haban said, letting trucking companies and drivers know well in advance when a problem is pending, so that they can schedule an appointment with a repair center. The center can anticipate the vehicle's arrival and expedite the repair by making sure the right parts and experts are on hand.
Getting to that point is no mean feat for any company. For starters, the IoT will add so much programmability to devices that keeping software current will become a never-ending task, according to an article in a sister publication, Dr. Dobb's.
Organizations that have not adopted modern programming practices of short sprints, continuous integration, and continuous delivery are going to find this new reality to be very painful. It will require companies to make changes agilely, test results immediately, and deploy updates quickly. With the rate of change that the new continuous development requires, this will be the only way forward.
At the MIT event, ThingWorkz's Kuntz predicted that 5 million to 10 million IoT-related applications will be built in the next five to seven years. "That's, frankly, my worry."
Haban agreed. "It's costly. You want to do the right things. You don't want to have an isolated solution. You want to think about what are the next set of dots I need to connect. Do it fast, do it cheap, make it a quick win, and be open. Don't [make] a dead-end solution."
So what's going to bring all this IoT data together and make it play nice with business systems?
Microsoft has taken some initial steps toward an IoT ecosystem with the limited public viewing last month of its Azure Intelligent Systems Service. In an April 18 analyst note, Gartner said it thinks "Azure ISS is the most integrated enterprise partner offering for heterogeneous IoT environments announced to date, but we caution that this is not a fully tested or realized product."
On May 21, BlackBerry announced Project Ion, which is built on its QNX cloud, positioning it as an IoT ecosystem.
According to Sarma, "The future lies in what I call a cloud of things. You take every [connected] object and create an avatar of it in the cloud, and the avatars talk to each other, kind of like Second Life. If I get a new phone, it gets its own avatar, and I pair it to my other avatars. I'm not saying it's the best architecture out there, but it creates a metaphor that we can manipulate. It gives us something to work on."
Our InformationWeek Elite 100 issue -- our 26th ranking of technology innovators -- shines a spotlight on businesses that are succeeding because of their digital strategies. We take a close at look at the top five companies in this year's ranking and the eight winners of our Business Innovation awards, and we offer 20 great ideas that you can use in your company. We also provide a ranked list of our Elite 100 innovators. Read our InformationWeek Elite 100 issue today.
Never Miss a Beat: Get a snapshot of the issues affecting the IT industry straight to your inbox.
You May Also Like
---