Medifast Gains Fitbit Integration, Digital Weight Loss Tools
Medifast Gains Fitbit Integration, Digital Weight Loss Tools
Like Weight Watchers, Medifast adds digital tools, services for weight-loss clients.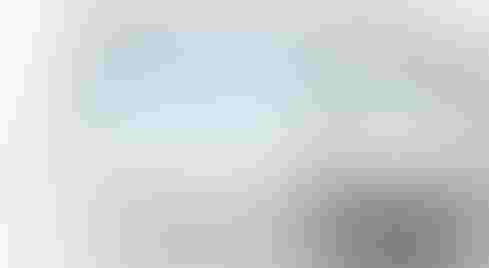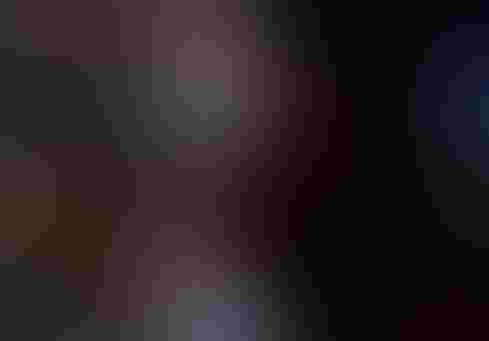 Wearable Tech: 5 Healthcare Wins
Wearable Tech: 5 Healthcare Wins (Click image for larger view and slideshow.)
Medifast, a manufacturer and provider of weight-loss products and programs, on Tuesday unwrapped customized digital dashboards and a partnership with Fitbit to enhance its mobile health, monitoring, and online capabilities.
A growing number of established weight-loss organizations are entering the digital domain. In September, for instance, Weight Watchers unveiled an app that integrates with Fitbit and Jawbone. That month, Nutrisystem's online NuMi program announced a new Android app.
Customers told the company they wanted to access Medifast features -- such as its online communities and coaches -- via mobile devices, and sought ways to integrate fitness tracker data into their Medifast profiles, Don Gould, executive VP of IT at Medifast, told InformationWeek.
"We've learned from our customers that a comprehensive approach to wellness, including the right tools and support, provides the best path to achieving optimal health," said Mike MacDonald, chairman and CEO of Medifast, in a statement.
[Apple's aiming its sights at mobile health dominance, but Fitbit's not standing idle. See Fitbit Takes On Apple With New Wearables.]
The new digital dashboards allow Medifast customers to track their exercise, meals, sleep, and well-being, and also enable Medifast to provide them with additional tools to promote long-term weight management and wellness, the company said. The MyWellness Dashboard and Community serves Medifast Direct clients; the MyPlan Tracker online dashboard was designed for Medifast Weight Control Center members; and the Habits of Health Dashboard and Community is targeted at Take Shape for Life clients and health coaches, according to Medifast. A Coach Console allows Medifast coaches to provide one-on-one feedback to clients.
Through the partnership with Fitbit, Medifast clients can link their Fitbit activity data to their Medifast Dashboards. Medifast also will start selling several Fitbit models. The company plans to expand the number of tracking device vendors it works with, Gould said.
"We don't want anyone to not participate with our capabilities because they have a different device. We'll continuously evaluate the leaders in the space. It's a little premature, but we know who the major players are after Fitbit," he said. "We will be looking at [Apple] while we look at the other ones, [but] I'm not making a commitment."
While this marks a big initiative for Medifast, it's not the company's first foray into the digital world. In partnership with a local software developer, in 2012 Medifast created its first mobile app -- MyMedifast -- where clients share stories and support each other, said Gould.
When it came time to expand its digital footprint, Medifast once again contracted with the local software company, including the unnamed business from day one, he told us. "When we did the RFP we felt very comfortable that they understood us. It was a very close relationship between our technology team, our marketing team, and the software development team. Any time you get multiple companies, multiple organizations involved, a key component is trust. That's the role of IT leadership: to make sure, in these projects, the teamwork is there and everyone understands what the end goal is."
Immediate goals include marketing the tools, hoping to attract new tech-savvy clients to Medifast's services, and expanding the roster of fitness-tracker partners. In addition, said Gould, Medifast will investigate how it can use the new non-HIPAA data it will collect from trackers and online tools.
"We're not really getting any kind of medical data. We're very careful with it. We separate it from the client if we do any kind of analytics."
The owners of electronic health records aren't necessarily the patients. How much control should they have? Get the new Who Owns Patient Data? issue of InformationWeek Healthcare today.
Never Miss a Beat: Get a snapshot of the issues affecting the IT industry straight to your inbox.
You May Also Like
---