The Rise of Autonomous AI Agents
The Rise of Autonomous AI Agents
Nope, this isn't about automating your Tesla, this is about a gazillion little specialized artificial intelligence agents running your life.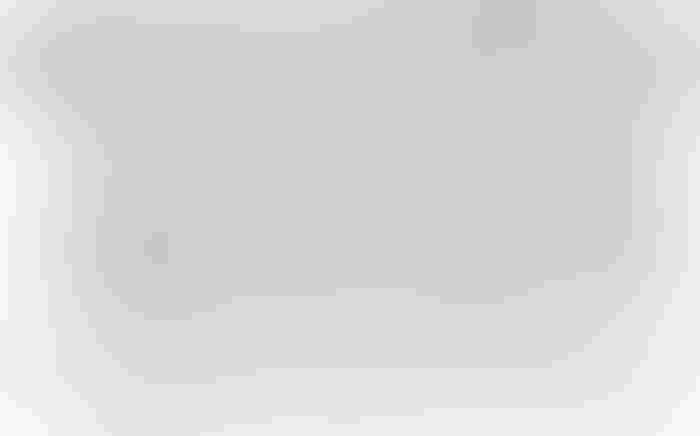 During all the handwringing over the specter of a single, very big AI model becoming conscious and ruling over all of mankind, few noticed the multiple popups of tiny, specialized AI agents that can run an individuals' life.
Here we're talking about the often anonymous, autonomous AI agents that tend to work largely unobtrusively and unnoticed until OpenAI widened the spotlight with its recent announcement of a store full of micro GPTs.
Soon, an army of autonomous AI agents will be all up in your business, literally, and your life. That being the case, let's take a look at what these truly are and whether they are friend, foe, or frenemy. At least now that we're removing their invisibility shields, you're more likely to see them coming.
Never Miss a Beat: Get a snapshot of the issues affecting the IT industry straight to your inbox.
You May Also Like
---