White House Launches Big Data, Privacy Review
White House Launches Big Data, Privacy Review
Led by President Obama's counselor John Podesta, the review will help shape an action plan surrounding the collection, availability, and use of big data.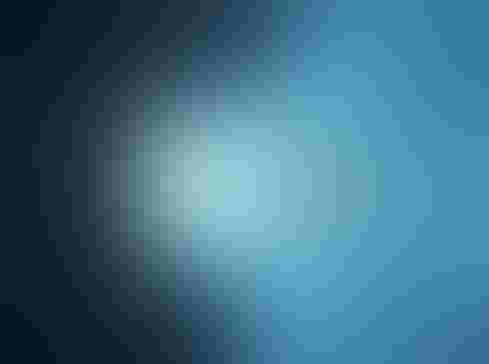 (Source: Flickr/Luckey Sun)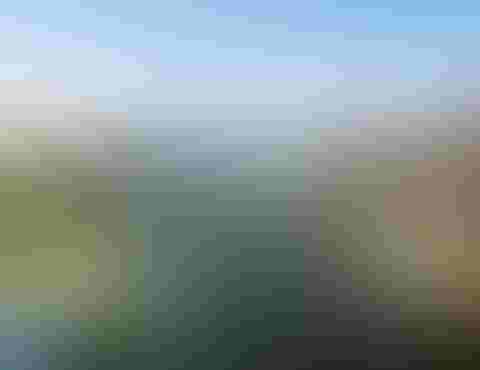 Internet Of Things: 8 Cost-Cutting Ideas For Government
Internet Of Things: 8 Cost-Cutting Ideas For Government (Click image for larger view and slideshow.)
The White House has launched a comprehensive review of the growing use big data analytics and its potential impact on the future of privacy. As part of the effort, the President's Council of Advisors on Science and Technology (PCAST) will conduct an in-depth study that explores the technological dimensions of the intersection of big data and privacy, according to president Obama's counselor John Podesta, who is leading the review.
Over the next 90 days, Podesta's working group will reach out to privacy experts, technologists, and businesses to examine "how challenges inherent in big data are being confronted by both the public and private sectors, whether we can forge international norms on how to manage this data, and how we can continue to promote the free flow of information in ways that are consistent with both privacy and security," Podesta said in a January 23 post on the White House blog.
The working group includes secretary of commerce Penny Pritzker, secretary of energy Ernie Moniz, the president's science advisor John Holdren, the president's economic advisor Gene Sperling, and other senior government officials.
[Keeping up with all that data doesn't come cheaply. Read What All That NSA Intelligence Costs.]
PCAST's study on big data and privacy will involve discussions with think tanks, academic institutions, and other organizations, and the group will work with the industry to identify technologies of interest. Results from the study will be used to create a comprehensive report that encompasses future technological trends and key questions surrounding the collection, availability, and use of big data, according to Podesta.
"[The report will] identify technological changes to watch, determine whether those technological changes are addressed by the US's current policy framework, and highlight where further government action, funding, research, and consideration may be required," Podesta said. "We expect this work to serve as the foundation for a robust and forward-looking plan of action."
The review of big data is just one of several initiatives outlined by the president on January 17, when he announced the outcomes of a wide-ranging review of US intelligence programs. Obama also issued a new policy directive, which lays out principles that govern how the US conducts signals intelligence collection.
Going forward, the president said, his administration will adopt a series of "concrete and substantial" reforms that include a majority of the recommendations made by the group that reviewed US intelligence programs. This includes making changes to how the government is organized. The State Department will designate a senior officer to direct diplomacy on issues related to technology and signals intelligence.
A senior official will also be appointed at the White House to carry out new privacy safeguards that were announced last week.
Elena Malykhina began her career at The Wall Street Journal. Her writing has appeared in various news media outlets. She writes about the federal government and NASA's space missions for InformationWeek.
A well-defined perimeter is only half the battle. Agencies must also protect their most valuable data. Find out more in the Secure The Data Center report. (Free registration required.)
Never Miss a Beat: Get a snapshot of the issues affecting the IT industry straight to your inbox.
You May Also Like
---