9 Myths About Wearable Computers
9 Myths About Wearable Computers
Wearable devices represent a major opportunity for the technology industry, but the makers of these devices still have some work to do in the preset.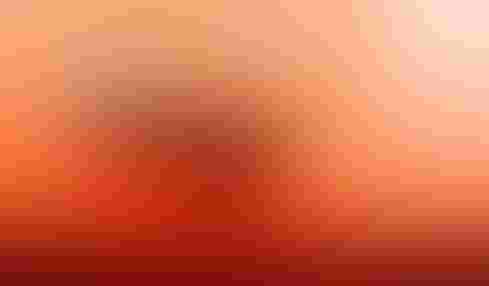 <b>Google Glass. (Source: Flickr user <a href="http://www.flickr.com/photos/69730904@N03/8813584506//">Giuseppe Costantino</a>.)</b>
Myth No. 6: First to market with a wearable product is a can't-miss winning formula
Getting to market first matters a lot among web companies but is less of an issue for wearable devices. Early entries into the market have been bulky, underwhelming in terms of functions, and impractical. When asked whether he was referring specifically to Google Glass, Stuermer insisted he's not speaking about any product in particular. He argued that manufacturers need to consult with fashion and design houses to ensure that their forays into the market don't stumble.
Myth No. 7: Power consumption and batteries will not be big issues with wearable devices
Perhaps a decade ago, chipmakers began to worry more about performance per watt than operations per second. Power efficiency became more important than raw horsepower. The mobile revolution only reinforced that approach, and it's an ongoing challenge. We're asking more of our mobile devices in terms of running sensors and background applications. All that requires power. And battery chemistry has not improved at the same rate as semiconductor density, so the problem keeps getting worse. Having to remove a smartwatch and charge it daily will be a significant deterrent to adoption. "Battery size and miniaturization is still a bit of an obstacle," as well as an opportunity for chipmakers.
Myth No. 8: Wearable devices are secure
People wrongly assume that, because wearable devices are on their person, the devices are secure. Security will be a huge issue for wearable devices. There will be new laws to deal with surveillance, location tracking, advertising, security, and privacy. Device makers need to lay the groundwork for a robust security framework in advance.
To Accenture's list, it's worth adding one more.
Myth No. 9: Alternate interfaces will be easy
Google and Apple have made convincing cases for a future where we command computers with our voices. The model often invoked is Star Trek, in which characters addressed the ship's computer by voice and were immediately understood. If only it were that easy. Apple Siri and Google Voice Search try to help their users by suggesting spoken queries, because people don't know what to ask or how to phrase their queries to ensure they'll be understood. At some point, humans and computers will be able to communicate naturally and reliably, but it will take time before we're comfortable chatting with machines.
There's no single migration path to the next generation of enterprise communications and collaboration systems and services, and Enterprise Connect delivers what you need to evaluate all the options. Register today and learn about the full range of platforms, services, and applications that comprise modern communications and collaboration systems. Register with code MPIWK and save $200 on the entire event and Tuesday-Thursday conference passes or for a Free Expo pass. It happens in Orlando, Fla., March 17-19.
Never Miss a Beat: Get a snapshot of the issues affecting the IT industry straight to your inbox.
You May Also Like
---