Analytics Help Patients Follow Doctors' Orders
Analytics Help Patients Follow Doctors' Orders
Community Health Plan of Washington's most vulnerable patients are doing a better job of sticking to their treatment plans -- thanks to big data, analytics, and hospital partner Health Integrated.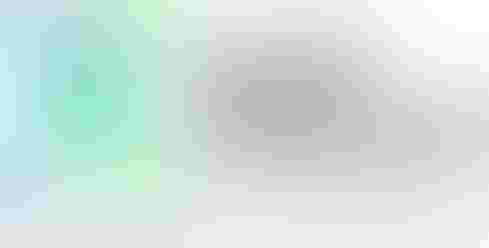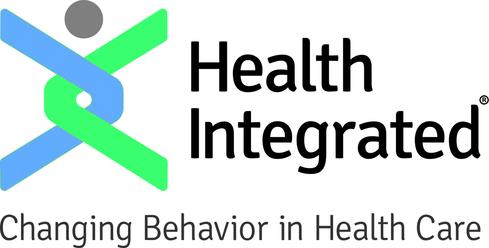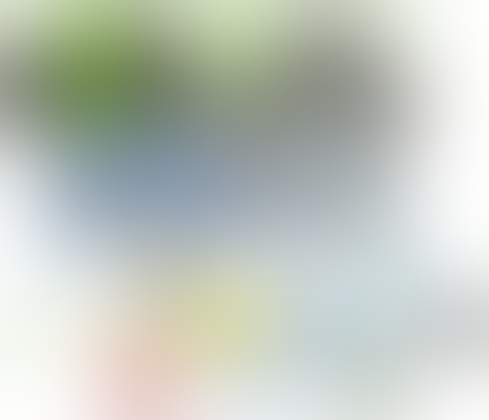 10 More Powerful Facts About Big Data
10 More Powerful Facts About Big Data (Click image for larger view and slideshow.)
Ignoring doctors' orders often lands patients in the hospital, perhaps suffering from a new complaint or worsening medical problem that takes longer and costs more to treat.
Each year, about 125,000 people in the United States with treatable ailments die because they don't take their medication correctly, according to a New England Journal of Medicine report (registration required). More than half the 3.8 billion prescriptions written annually are taken incorrectly or not at all, the article said. Poor compliance is linked to between 33% and 69% of drug-related adverse effects that result in hospital admissions. And the Journal of General Internal Medicine reported (registration required) that poor compliance is associated with approximately one-fourth of nursing home admissions.
Noncompliant patients hurt Community Health Plan of Washington's quality of care and service, reducing its performance in objective measurements.
"Upper most, we wanted to improve the care experience for all of our members," Dr. Victor Collymore, chief medical officer at the 20-year-old not-for-profit health plan, told us. "We wanted to identify gaps in risk identification such that we could better target patients in chronic care management. We felt there were opportunities to improve our regulatory and compliance needs."
[Need advice on how much you should be budgeting for IT? Read How Much Should Healthcare Organizations Spend On IT?]
The organization needed to address gaps in scores and ratings, including Healthcare Effectiveness Data and Information Set (HEDIS), Consumer Assessment of Health Providers and Systems (CAHPS), and Healthcare Outcomes Surveys (HOS), he said. In addition, it wanted to raise its Star and Special Needs Plans (SNP) ratings. To accomplish this, the provider partnered with Health Integrated, which pulls data from multiple sources to determine the most at-risk patients and then recommends the best interventions.
Figure 1: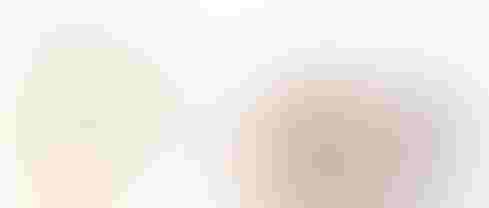 Because noncompliance goes against healthcare providers' dual goals of improving care and reducing costs, many organizations want to tackle the matter head on. Increasingly, they meld insight garnered from big data and analytics with a new ability to deploy human resources -- such as case managers and social workers -- in better ways. By giving pinpointed care to the patients who need it most, healthcare providers say, they see patients' overall health improve and costs decrease.
Tracy Korman, executive vice president of market strategy and customer solutions at Health Integrated, told us the Tampa, Fla., firm targets vulnerable populations who often have multiple or chronic conditions and tend not to comply with doctors' orders. It works with Medicare, Medicaid, dual-eligible, and commercial plan members on care management strategies that incorporate technologies such as big data, analytics, and integration to improve health outcomes, enhance satisfaction and compliance, increase income, and lower costs.
These patients often cannot follow doctors' orders because they face bigger challenges such as homelessness, financial instability, joblessness, and emotional or mental issues, Korman said. "We focus on helping them comply with their care plan. For that population, it's really challenging. You really have two choices: You can either deploy an army of clinical managers, and that is not a good business model, or you can use data to solve the problem in a big data, logistics-driven way, the way FedEx would solve that problem."
InformationWeek's new Must Reads is a compendium of our best recent coverage of the Internet of Things. Find out the way in which an aging workforce will drive progress on the Internet of Things, why the IoT isn't as scary as some folks seem to think, how connected machines will change the supply chain, and more (free registration required).
By pulling together patient data from multiple sources in various formats, Integrated Health figures out the type of assistance at-risk patients need. This may include caseworkers, veterans' officials, housing aid, or nutrition assistance, Korman said. The software tracks all moving parts to ensure that the primary physician knows what is going on, and that the patient is informed.
"The problem [with earlier systems] isn't a lack of human touches; it's generally too many unconnected human touches," he said. "It's really important the most vulnerable among us gets care -- dignified care. They want to be in their community. They want to be home. They want to be in control."
In March 2014, Community Health Plan expanded beyond its original Medicaid population and added Medicare patients, Collymore said. The organization measures results via the array of patient satisfaction scores, as well by tracking the increase in preventive measures, such as flu shots, mammograms, and blood tests by diabetics.
Figure 2: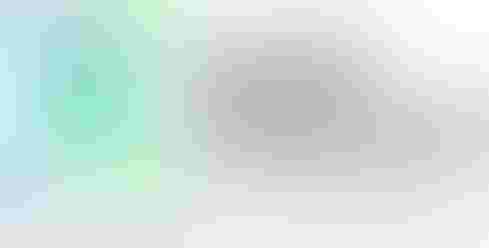 "We look at those measures on a regular basis and can detect if we are making a measurable improvement in the overall population. There is an annual CAP survey, but we've also instituted a survey that is not just annual but is ongoing, where we get a formal report on a quarterly basis, where patients report if they're satisfied with the care they're getting," Collymore said. "We've seen improvement in both those areas."
To further improve the region's health, Community Health Plan is rolling out new business intelligence tools that notify the provider of any outstanding preventive treatments patients are missing. If, for example, a patient is in the office for a sore throat but has not had a recommended mammogram, the office will suggest one, he said. For outreach purposes, the clinic will receive a list of all patients due for certain procedures -- a flu shot, say -- so the clinic can contact them to schedule appointments.
Never Miss a Beat: Get a snapshot of the issues affecting the IT industry straight to your inbox.
You May Also Like
---