Android Lollipop's Slow Start Vs. iOS 8
Android Lollipop's Slow Start Vs. iOS 8
The latest version of Android is barely a blip, but Apple iOS 8 is making gains, according to mobile OS adoption data.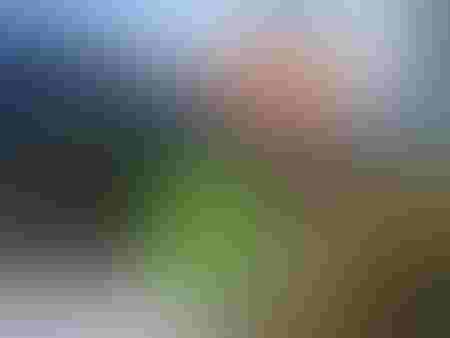 (Image: <a href="http://commons.wikimedia.org/wiki/File:Android_Lollipop_Logo.jpg"target="new">Birdies100</a>)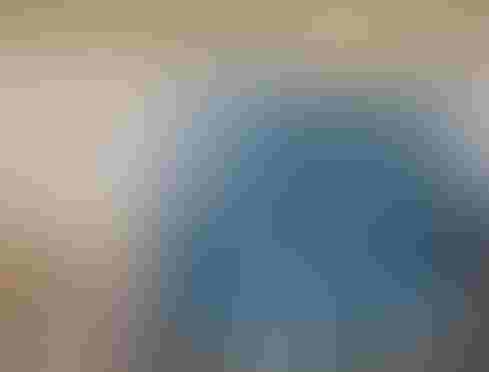 9 Google Apps Tips: Productivity Boosters
9 Google Apps Tips: Productivity Boosters (Click image for larger view and slideshow.)
Google began pushing Android 5.0 Lollipop out a couple of weeks ago, but it hasn't reached too many smartphone and tablet owners yet. Conversely, the newest version of iOS passed a significant milestone at the end of November. The two operating systems' progress highlights the different approaches taken by Google and Apple when it comes to updates.
Google offers regular status updates about the breakdown of Android versions actively being used in the market. The information is meant to help developers, but it also provides a bit of insight for the rest of us. According to the most recent statistics, Android 5.0 Lollipop has reached less than 0.1% of Android devices so far. Lollipop comes preinstalled on the Motorola-made Nexus 6 smartphone and the HTC-made Nexus 9 tablet. The Nexus 6 is hard to come by. Stock of the smartphone has been limited since its launch in early November. It's unclear how many have reached consumers at this point. Google is pushing Lollipop out to older Nexus 5 handsets and Nexus 7 tablets, as well, but progress is slow. For example, my Nexus 5 handset has received the update, but my Nexus 7 tablet has not. Motorola is pushing Lollipop out to the Moto X Pure Edition, too.
This shouldn't come as a surprise to anyone. The newest versions of Android always arrive in a trickle, not a flood.
Most Android devices being used run older versions of Google's operating system. For example, Android 4.4 KitKat is installed on 33.9% of all devices. That's a significant percentage. Android versions 4.1 to 4.3 (Jelly Bean) represent the largest overall chunk, running on a combined 48.7% of Android devices. Android 4.0 Ice Cream Sandwich runs on about 7.8% of devices. Android 3.x Honeycomb is nowhere to be seen, and that's a good thing. However, Android 2.3 Gingerbread is still running on 9.1% of devices, and Android 2.2 Froyo is on 0.5% of devices.
[More satisfaction for shoppers: Holiday Shoppers Got Better Mobile Response Times.]
The most important statistic regarding Android, however, doesn't pertain to the operating system version number at all. Nearly all Android devices running OS 2.3 and up have been updated to Play Services 6.1. This is the real barometer for developers. Google uses Play Services to add features to older versions of Android without requiring the OS itself to be updated. Google began pushing Play Services 6.1 out last week. It typically takes less than two weeks for newer versions of Play Services to reach most Android hardware in use.
Apple's approach is entirely different. It releases new versions of iOS to nearly all users at once. Apple made iOS 8 available on Sept. 19. Since then, iPhone and iPad users have installed it at a slower pace than last year's iOS 7. That said, iOS 8 recently reached 60% of all in-use iOS devices. That's up only a few percentage points since early November. About 35% of iPhone and iPad users are still running iOS 7, and 5% are running even older versions.
Lollipop and iOS 8.x are significant under-the-hood upgrades. Most of the benefits for both operating systems are aimed at developers, but they offer plenty of user-facing improvements to make them compelling updates.
Apply now for the 2015 InformationWeek Elite 100, which recognizes the most innovative users of technology to advance a company's business goals. Winners will be recognized at the InformationWeek Conference, April 27-28, 2015, at the Mandalay Bay in Las Vegas. Application period ends Jan. 16, 2015.
Never Miss a Beat: Get a snapshot of the issues affecting the IT industry straight to your inbox.
You May Also Like
---