Apple App Store Annual Sales Exceed $10 Billion
Apple App Store Annual Sales Exceed $10 Billion
iOS developers earn $7 billion, while Apple keeps $3 billion.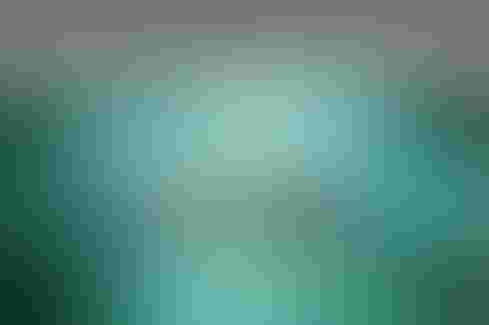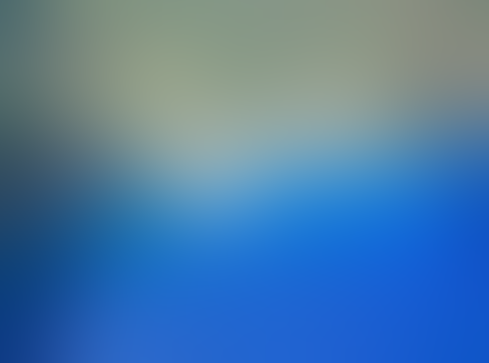 10 Lavish Monuments To Tech Egos
10 Lavish Monuments To Tech Egos (click image for larger view)
Apple customers spent over $10 billion in the company's App Store in 2013, demonstrating the continued appeal of native mobile apps and the company's curated software distribution model.
In December alone, Apple App Store customers spent over $1 billion, the most revenue in a single month since the App Store's debut in July 2008.
Apple said its iOS developers have earned $15 billion to date. That's after Apple has taken its 30% cut. And almost half that payout, about $7 billion, was returned to developers in 2013, when Apple had about $10 billion in App Store sales and retained $3 billion.
Many companies would be thrilled to have earned $3 billion in net revenue from apps in 2013. As Bloomberg BusinessWeek observes, were Apple's App Store listed by gross revenue among publicly traded companies, it would rank 238th, between Public Service Enterprise Group and Sherwin-Williams.
[Brace yourself for smartwatch app stores. Read Pebble Steel Gives Smartwatches A Makeover.]
For Apple, $3 billion is almost a rounding error: The company generated $171 billion revenue in fiscal 2013, with $37 billion in profit.
Android apps haven't performed as well, although the revenue gap between is shrinking. According to a Business Insider report last month, for every $1 earned by iOS developers, Android developers earn $0.90.
All that money is not being evenly distributed among developers, however. The top developers collect the lion's share of App Store revenue. Asymco analyst Horace Dediu estimates that iOS developer payments amount to $25 million a day. Thus daily App Store gross revenue should be about $35 million.
According to research firm Distimo, the top 200 applications in the iOS App Store account for combined gross revenues of $18 million per day. So about half the daily App Store revenue goes to the makers of the top 200 apps. And the remainder gets distributed among the developers of the million other apps in the App Store, at least those who have actual users and a mechanism for monetization.
Exceptional apps and exceptional luck will continue to create occasional fortunes for developers. But as mobile analytics firm Flurry recently observed, the gold rush days are over.
"There will still be apps that tap into some vein of consumer interest or amusement and developers who strike it rich as a consequence," the firm noted in a blog post. "But overall, the successful developers in 2014 and beyond will be those who put in the hard work of identifying a target group of users, creating apps that work well for them, and continually refining and reinventing mobile experiences to profitably retain those users."
Thomas Claburn is editor-at-large for InformationWeek. He has been writing about business and technology since 1996, for publications such as New Architect, PC Computing, InformationWeek, Salon, Wired, and Ziff Davis Smart Business. Before that, he worked in film and television. He's the author of a science fiction novel, Reflecting Fires, and his mobile game Blocfall Free is available for iOS, Android, and Kindle Fire.
Mobile, cloud, and BYOD blur the lines between work and home, forcing IT to envision a new identity and access management strategy. Also in the Future Of Identity issue of InformationWeek: Threats to smart grids are far worse than generally believed, but tools and resources are available to protect them (free registration required).
Never Miss a Beat: Get a snapshot of the issues affecting the IT industry straight to your inbox.
You May Also Like
---