Chrome Apps Come To Android, iOS
Chrome Apps Come To Android, iOS
Google software lets developers package Chrome Apps to run on Android and iOS devices as if they were native mobile apps. Move helps bridge the gap between web and native development.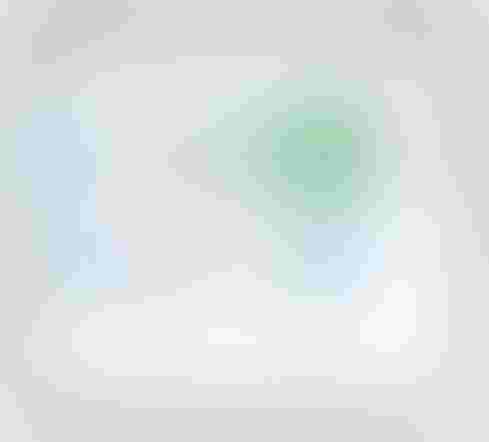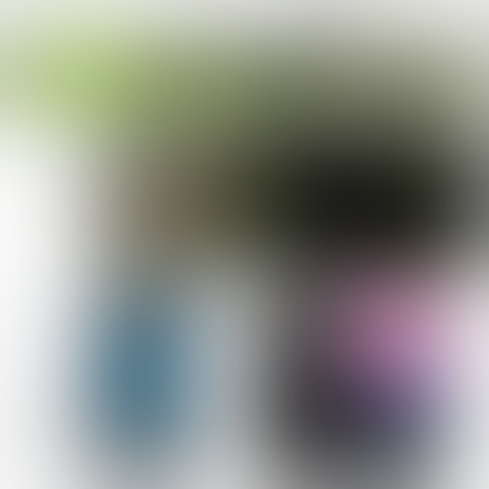 10 Best Android Apps Of 2013
10 Best Android Apps of 2013 (Click image for larger view.)
For several years, people have speculated whether or not Google's two operating systems, Chrome OS and Android, will converge. Though they remain separate, they're now connected by a bridge of sorts.
Google on Tuesday released software that allows developers to package Chrome Apps so they can run on Android and iOS devices as if they were native mobile apps.
In September last year, Google introduced a new kind of Chrome App, a web app or website -- there isn't much distinction -- that can run locally outside the browser, as if it were coded for the user's desktop operating system. Such apps have been called "packaged web apps," to distinguish them from web apps that require a connection to a remote server, but Google has been referring to both varieties simply as Chrome Apps.
Mozilla's take on the Chrome App is called a packaged Open Web App. And to add to the confusion, packaged Open Web Apps come in three flavors: plain, privileged, or certified.
[Who's up, who's down? See Android Surges, iOS Slips In 2013.]
Let it suffice to say that packaged Chrome Apps come with the files they need to operate, as much as possible, without a network connection. Because they're designed to be self-sufficient rather than network-dependent, they can be transformed with the right tools to operate in different environments.
Google has released a toolchain (software installed through the command line) that allows the open-source Apache Cordova mobile framework to make Chrome Apps run as hybrid web apps on Android and iOS devices.
Prepared thus, Chrome Apps can be submitted to Google Play and Apple's App Store where, if approved, they can be downloaded, for free or a fee, by Android or iOS customers.
Web app developers do not get a free lunch here. Apps converted in this manner tend not to perform as well as native mobile apps. Nor is it likely that Chrome Apps will be able to take full advantage of unique device or platform features. Apple's Steve Jobs said in 2010 that third-party cross-platform development tools of this sort lead to substandard apps.
Nevertheless, Apple backtracked away from banning non-native apps, and since then, cross-platform mobile development tools have proliferated. Now, Chrome App developers with the right sort of app -- something other than a complex 3D game, presumably -- have access to a new set of customers through Apple's and Google's online stores.
"For web developers, this toolchain provides a simple workflow for extending the reach of Chrome Apps to users on mobile platforms," said Google engineer Andrew Grieve in a blog post. "The toolchain is in developer preview mode, and we expect to continually improve it based on your feedback."
Thomas Claburn is editor-at-large for InformationWeek. He has been writing about business and technology since 1996, for publications such as New Architect, PC Computing, InformationWeek, Salon, Wired, and Ziff Davis Smart Business. Before that, he worked in film and television. He's the author of a science fiction novel, Reflecting Fires, and his mobile game Blocfall Free is available for iOS, Android, and Kindle Fire.
InformationWeek Conference is an exclusive two-day event taking place at Interop where you will join fellow technology leaders and CIOs for a packed schedule with learning, information sharing, professional networking, and celebration. Come learn from each other and honor the nation's leading digital businesses at our InformationWeek Elite 100 Awards Ceremony and Gala. You can find out more information and register here. In Las Vegas, March 31 to April 1, 2014.
Never Miss a Beat: Get a snapshot of the issues affecting the IT industry straight to your inbox.
You May Also Like
---